Andy Chu wins first VPGA Tour event
Andy Chu wins first VPGA Tour event
Views: 41
Tweet
Andy Chu Minh Đức win FLC Vietnam Masters trophy at the FLC Sầm Sơn Resort on 2/10/2017

Andy finished the event with a score of one-under par after four days of competition and received VNĐ203 million (US$9,000) in bonus cash.
He said it was the biggest ever bonus he had won. It is a great honour to be the winner of the first pro event in Việt Nam, he said.
Phạm Minh Đức came second and Nguyễn Hữu Quyết was third.
In the amateur category, Lê Văn Lân took the top position.
The second event of the Vietnam Professional Golf Association Tour (VPATour), entitled Việt Nam Classic, will be held in December with the destination to be confirmed later.
Tag: Andy Chu VPGA flc masters vietnam first professional event
Tweet
Related News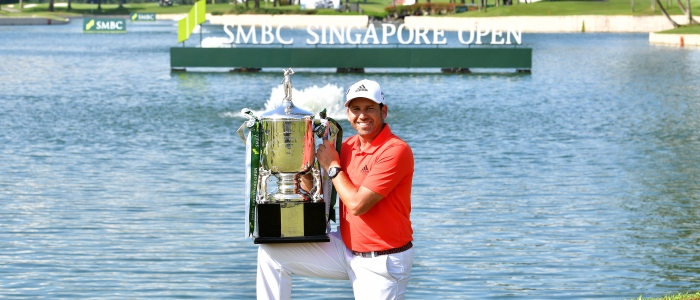 21/01/2018
Sergio Garcia of Spain put on a masterful display of golf as he carded a three-under-par 68 to romp to a dominant five-shot victory at the US$1 million SMBC Singapore Open on Sunday.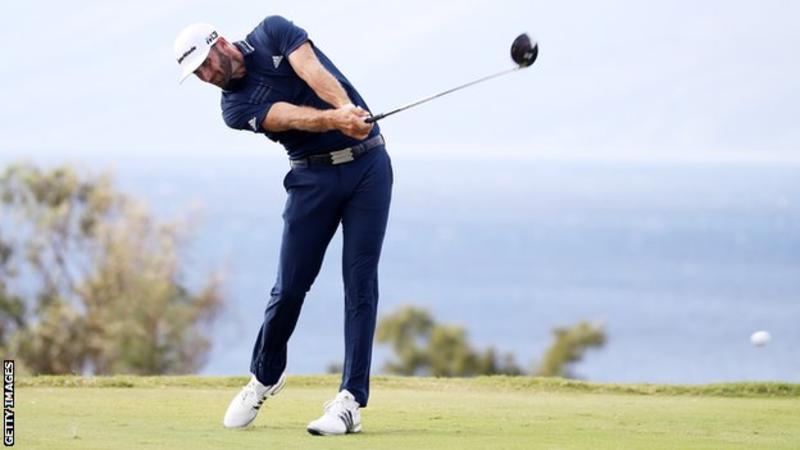 18/01/2018
World number one Dustin Johnson says there is no need to limit how far golf balls fly because nobody "is making the game too easy"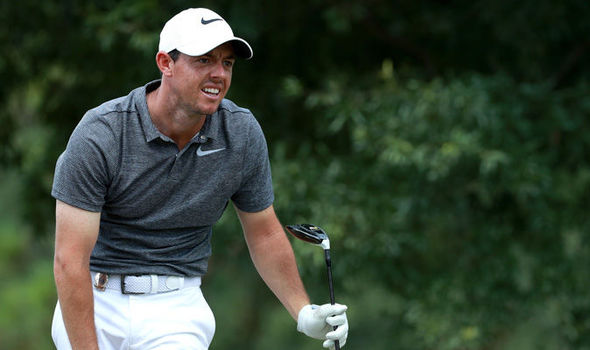 17/01/2018
Rory McIlroy has played down concerns over his health after revealing he has a minor heartbeat irregularity