Chervo Vietnam contest to start soon
Chervo Vietnam contest to start soon
Views: 45
Tweet
The third Chervo ​Việt Nam Championship, opening at FLC Hạ Long Golf Course in Hạ Long City on November 5, has attracted nearly 300 golfers from around the country.
Participants will play according to the system 36 format across four groups: A, B, ladies and junior. The junior group is one of the new features of this year's tournament, creating a new and quality playground for young golf talent.
The event's five best golfers will represent Việt Nam in the Chervo Tournament — open to the monopoly distributors of Chervo products around the globe – in Italy next year. All of the expense for the trips to Italy will be covered by HS Golf Việt Nam Investment JSC.
Tag: Chervo Vietnam Championship 2017 hsgolf vietnam golfplus vietnam golf vietnam chervo
Tweet
Related News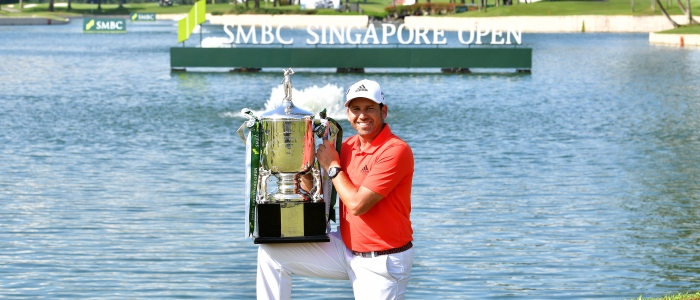 21/01/2018
Sergio Garcia of Spain put on a masterful display of golf as he carded a three-under-par 68 to romp to a dominant five-shot victory at the US$1 million SMBC Singapore Open on Sunday.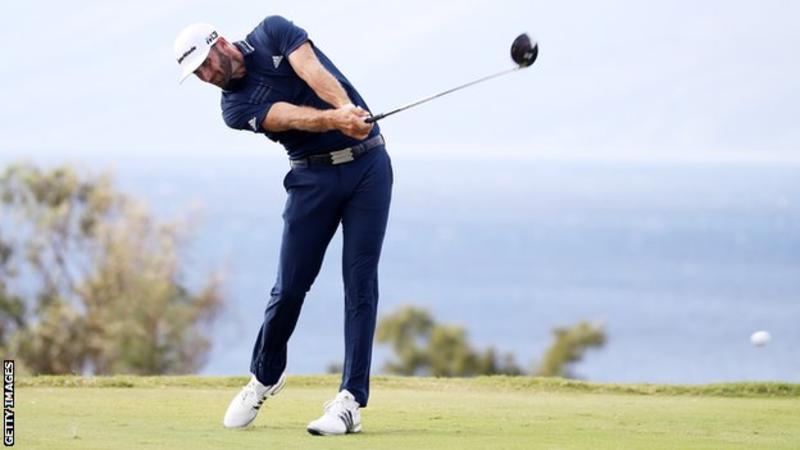 18/01/2018
World number one Dustin Johnson says there is no need to limit how far golf balls fly because nobody "is making the game too easy"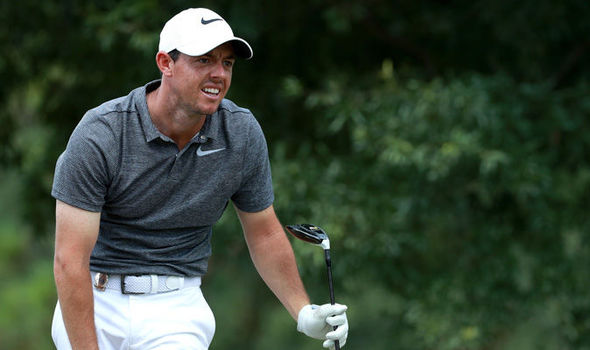 17/01/2018
Rory McIlroy has played down concerns over his health after revealing he has a minor heartbeat irregularity