Kết quả tìm kiếm
31/03/2018
This year, the Organising Committee hopes to raise nearly VND1.4 billion ($637,000) from the tournament to enrich the Swing for the Kids Scholarship Fund.
21/03/2018
Scheduled for Saturday, April 21, 2018, the 12th Swing for the Kids tournament will tee-off at Kings Course at Kings Island Golf Resort in Son Tay district, about 36 kilometres from the city centre.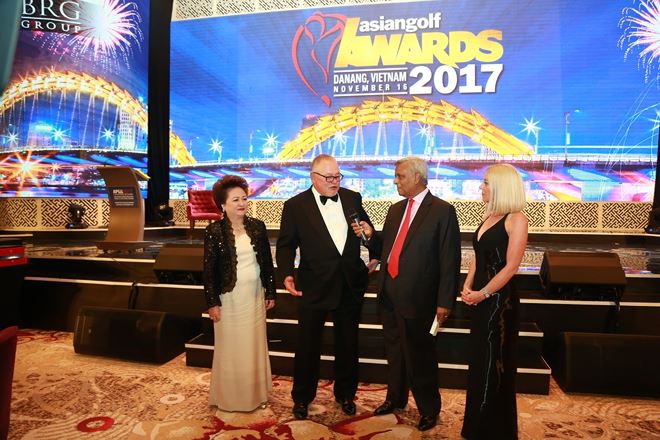 26/11/2017
US billionaire Bob Parsons announced to give $100,000 to sponsor the Swing for the Kids charity golf tournament co-organised by the Ministry of Planning and Investment's Foreign Investment Agency, Vietnam Investment Review, and BRG Group.