Kết quả tìm kiếm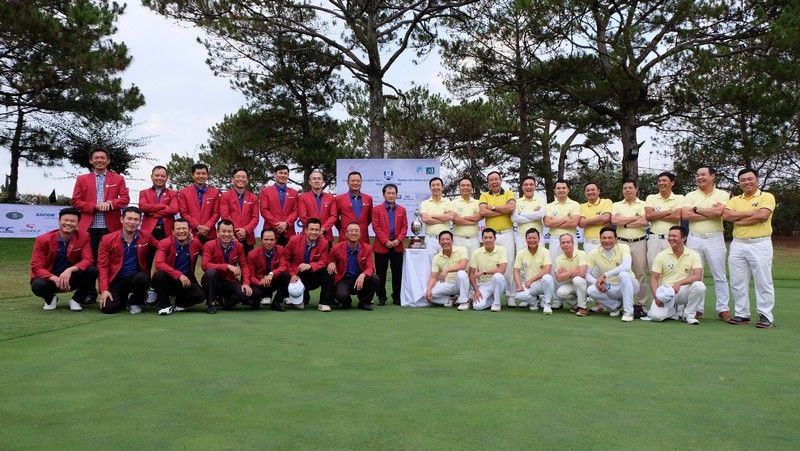 24/01/2019
The 4th VGA Union Cup is scheduled to take place at the Skylake Golf Resort in Hanoi's suburb district of Chuong My from March 22-24.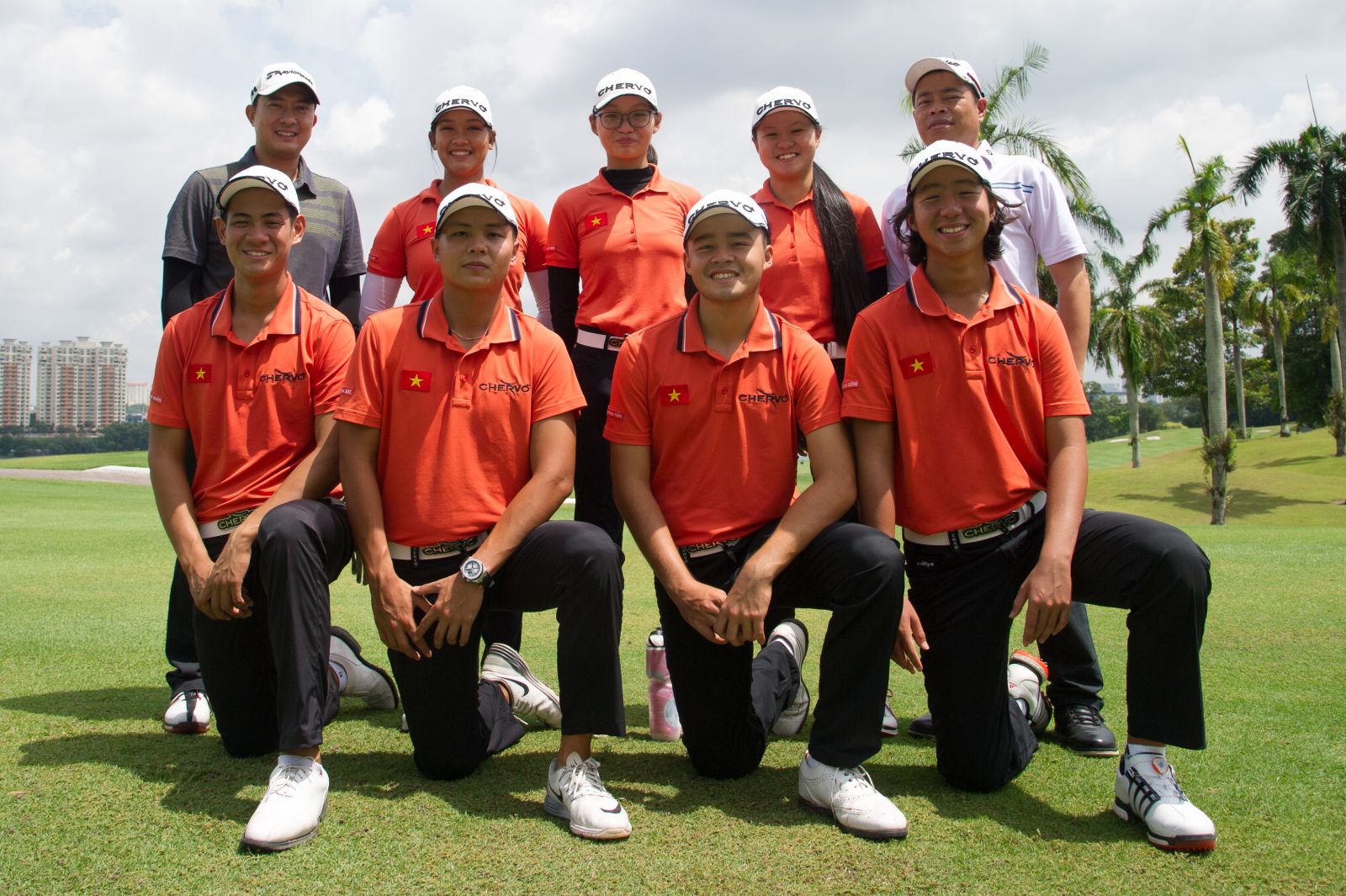 08/09/2017
Vietnam golf team has its better synchronization, especially on player uniforms and golf equipment than the previous SEA Games. HS Golf Vietnam, for the first time, has become the official ...
21/08/2017
Vietnam will send seven young golfers, of average age 18, to take part in the upcoming Southeast Asian (SEA) Games in Malaysia. Four of them will compete in the games for ...