2017 Spikeless Golf Shoe Buyer's Guide
2017 Spikeless Golf Shoe Buyer's Guide
Views: 386
Tweet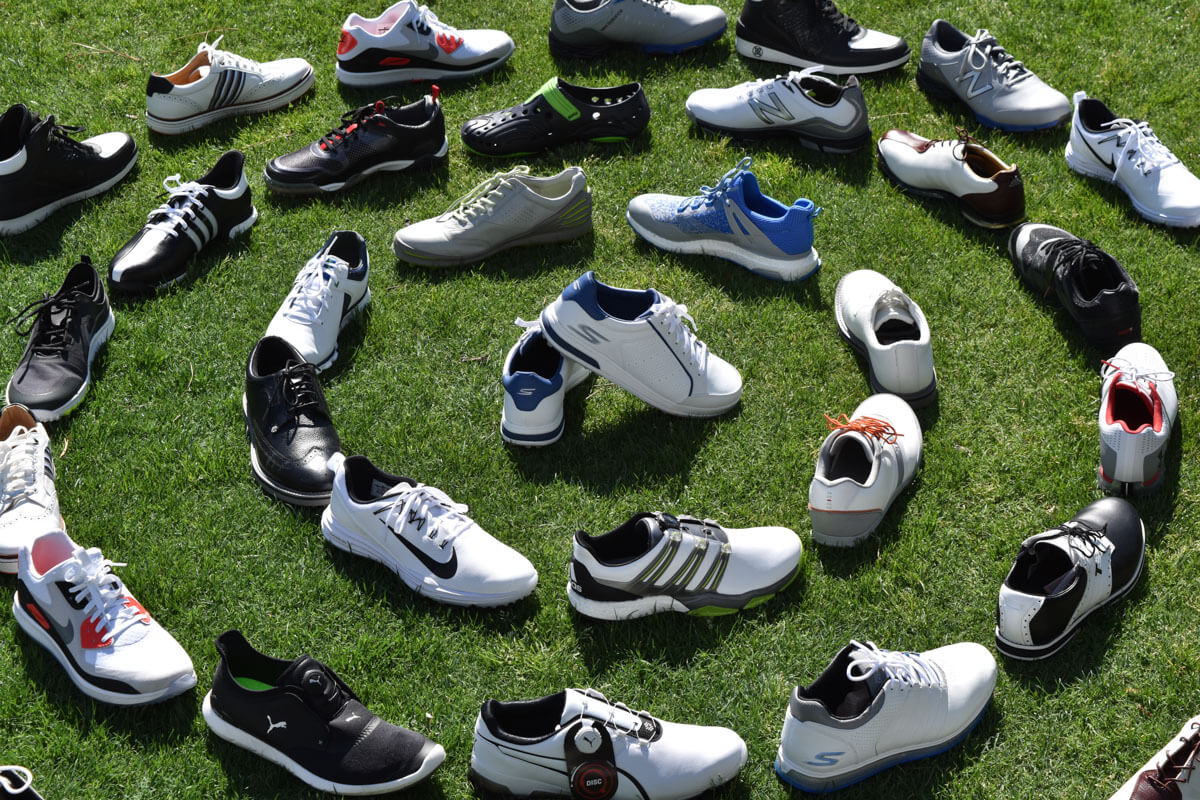 Golf shoes are changing, and they're changing fast. In 2017 golfers demand a shoe not only look good but also provide comfort, right out of the box. It must also provide stability in the right places and be able to handle the harsh conditions encountered on the course throughout the entire season.
The aim of this spikeless golf shoe buyer's guide is to ensure you get the functionality of a spiked shoe with the comfort of your favorite sneaker.
The process of buying anything in today's time has become stressful and time-consuming. We want to help solve that problem for you. The MyGolfSpy mission is simple: create the world's most objective and comprehensive testing in the industry. We feel the best reviews are those that help you make the right choices and help you get the most out of your time and money.
This way you can buy with confidence and eliminate a lot of the guesswork. We are here to help show you how a product will perform before you buy.
One key to our testing protocols is testing products head-to-head. We select the top products from each category and put the products through detailed head-to-head testing. We test both in the lab and in the field. We score each product across a range of weighted categories. We then rank the products and explain why, and give awards to the best performing products in the category.
This year we approached spikeless shoe testing with more critical scoring and improved protocols. This was based on an intensive look at the market and feedback from consumers just like you. Several key findings from that research influenced the shoe testing process for 2017.
Our findings are based on many factors. This includes the stability provided by the shoe throughout the round. The comfort of the shoe a golfer gets straight from the box and during the swing. The ability of the shoe to resist golf course conditions without breaking down. The style of the shoe as deemed by the majority of consumers. And the overall fit of the shoe all the way from the heel to the toes.
https://www.mygolfspy.com/spikeless-golf-shoe-buyers-guide-2017
Tag: Golf Shoe royal albartross
Tweet
Related News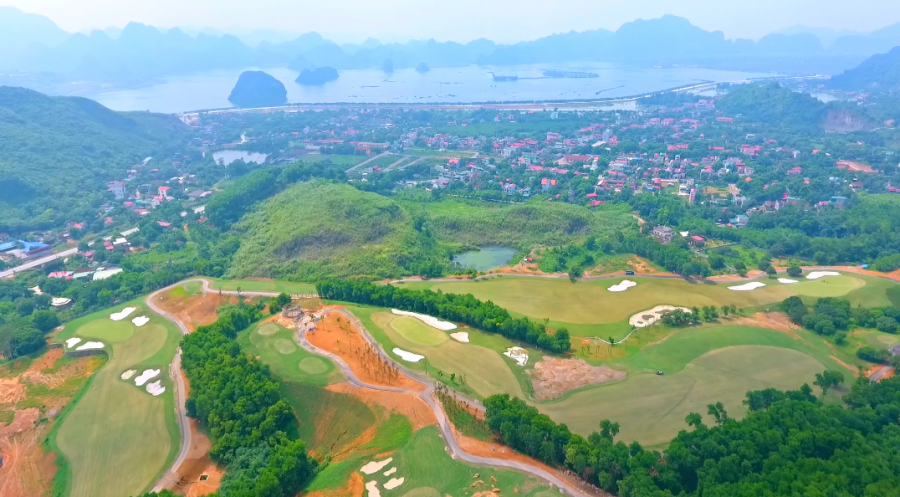 10/09/2018
Stone Valley Golf Resort near Hanoi, Vietnam, is in the final stages of grow-in of a new eighteen-hole golf course designed by Brian Curley.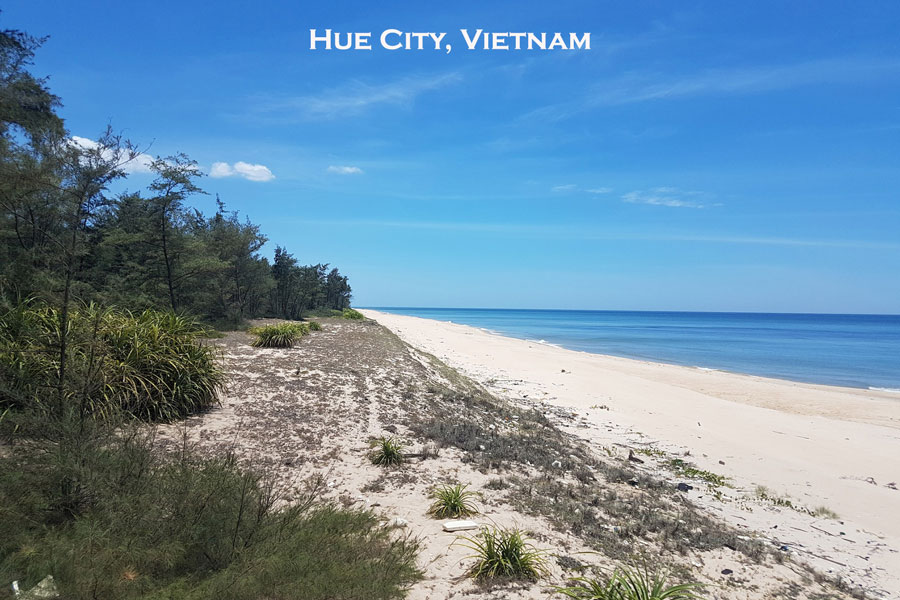 10/08/2018
As a part of the Nicklaus Companies' role in Vietnam to help develop the game of golf and design courses across the country, the BRG Group has announced plans to begin work on its seventh Nicklaus Design golf course.
11/05/2018
The Asian Tour will be heading back to Vietnam for this first time since 2015 for the Ho Tram Players Championship, which will be staged from December 6 to 9.