Vingroup puts into operation latest course in Vietnam
Vingroup puts into operation latest course in Vietnam
Views: 724
Tweet
A high-end 36-hole golf course, invested by Vingroup was put into operation in Vu Yen island, the northern city of Hai Phong on April 29
The Vinpearl Golf Hai Phong is the first island-based golf course in the north, and the biggest among golf courses on islands in the country.

It is one of the Vingroup's 15 facilities launched the same day across 11 provinces and cities, celebrating the 42nd anniversary of the National Reunification Day (April 30) and the International Labour Day (May 1).

The latest facilities raised the group's capacity to nearly 11,000 rooms, three golf courses, and five entertainment parks across the nation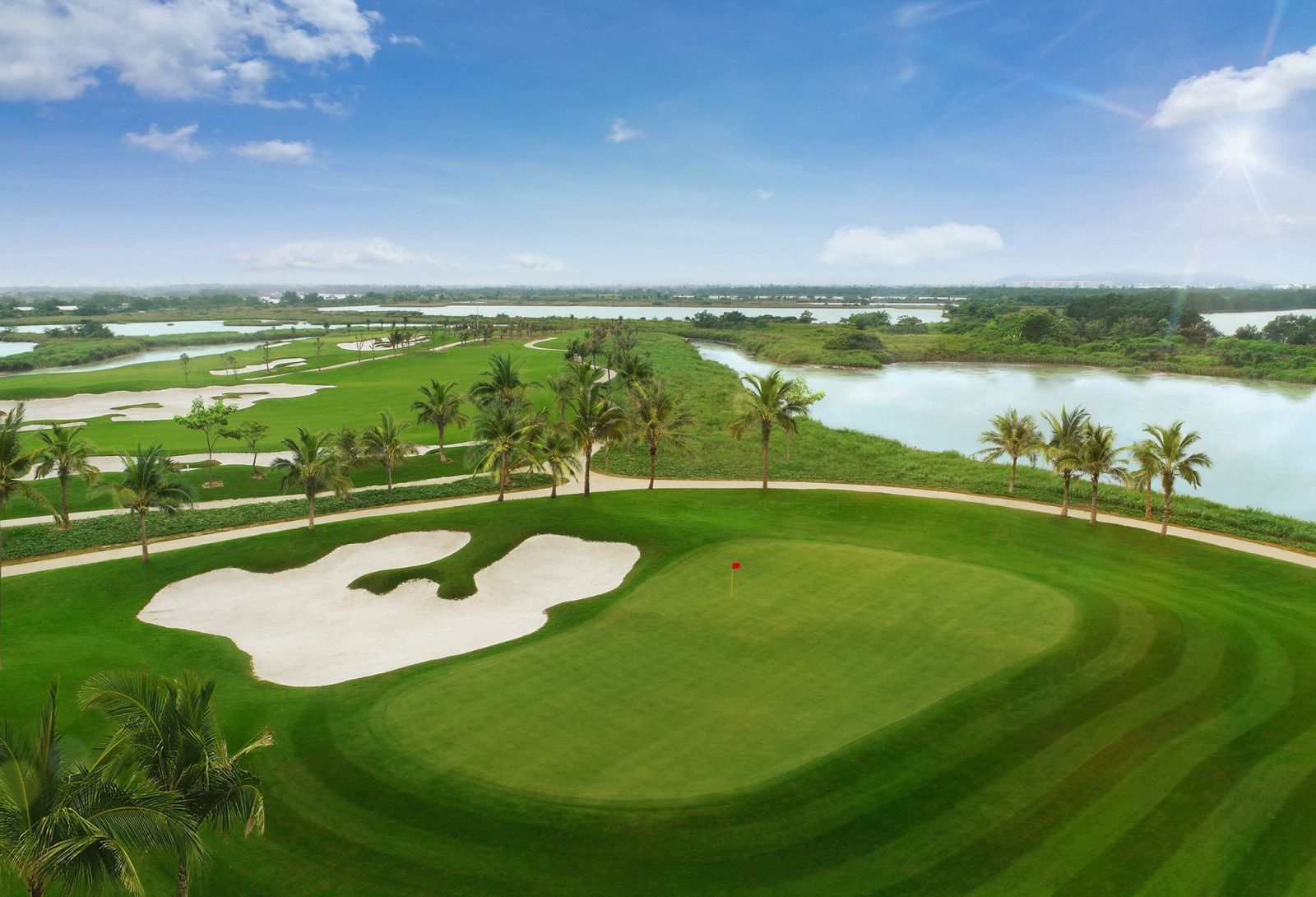 Exchange rate: 1$ = 22,300VNĐ
- Period: from 29/04/2017 - 15/06/2017
- Other T&C:
Prices are subject to change and availability.
Prices are available weekday or weekend usage.
All additional rounds of golf are based on availability that day only.
This special is not available for use with promotional certificates or coupons or offers.
Other terms and conditions may apply.
Please make your reservation at (+84-225) 396 8555
Tag: Vingroup latest course golf course Vu Yen island
Tweet
Related News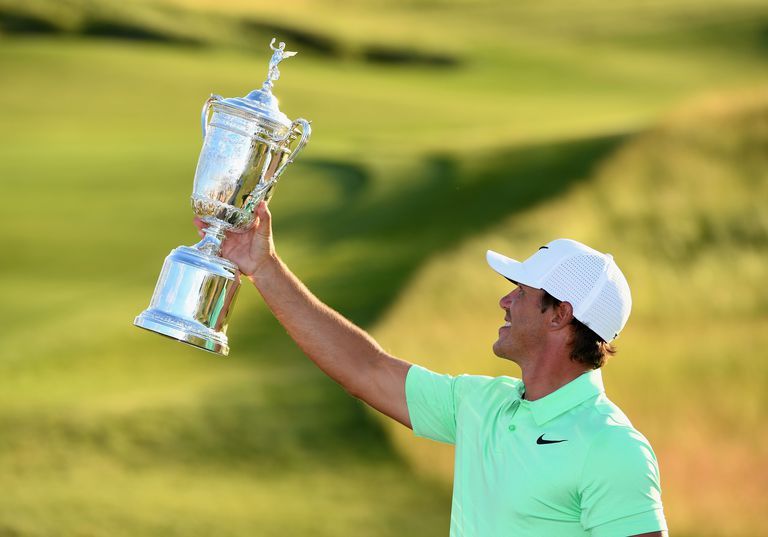 19/06/2018
Brooks Koepka hailed Portrush caddie Ricky Elliott for helping him come back from the dead to become the youngest player to win back-to-back US Opens for 80 years.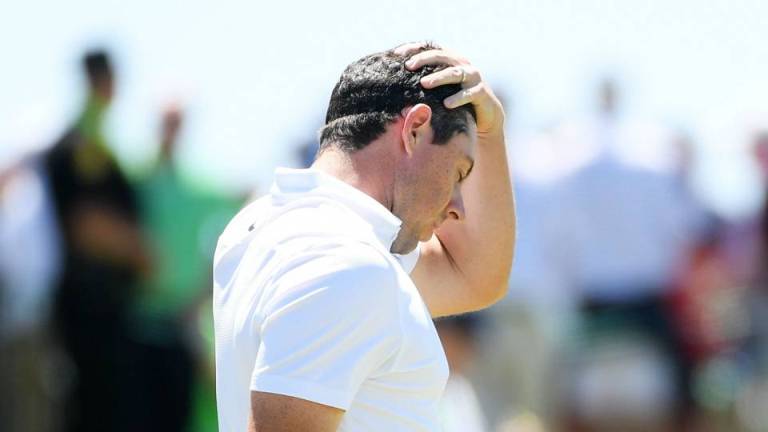 16/06/2018
Rory McIlroy arrived in the Hamptons a week early, plunged into the Long Island golf scene with a passionate zeal and began the U.S. Open with effusive optimism.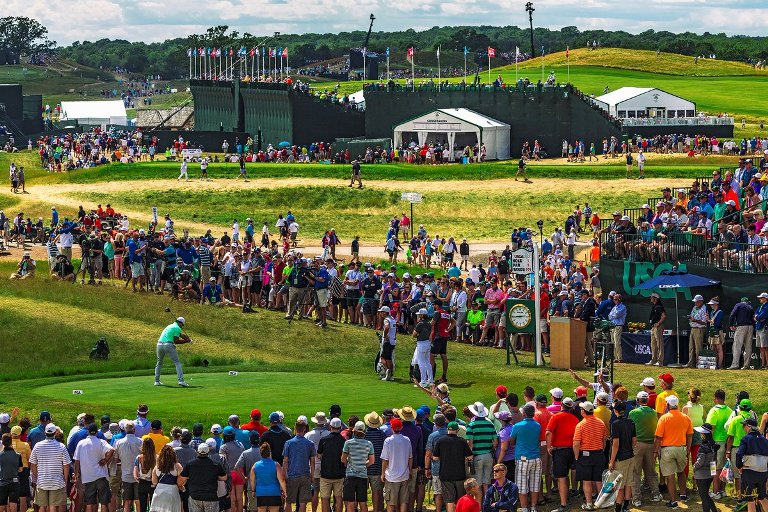 13/06/2018
U.S. Open week kicked off with several missed tee times for Monday's practice round. Players traveling from the player host hotels east of Shinnecock Hills had what should've been a 15-minute commute lengthened to nearly two hours because of heavy traffic delays.