Vietnam Amateur Open Championship 2017 tee-off
Vietnam Amateur Open Championship 2017 tee-off
Views: 1411
Tweet
The Open Amateur Golfers Championship Vietnam 2017, to begin in the central province of Binh Dinh on June 8, has attracted 120 golfers, including 10 foreigners.

At a press briefing on May 24, the organising board said the foreign golfers are from Malaysia, Laos, Singapore and Hong Kong (China).

The tournament's director Tran Duy Canh said the Open Amateur Golfers Championship Vietnam is the biggest amateur tournament in the annual competition system of the Vietnam Golf Association.

The most outstanding players in the tournament will be included in the national golf team to attend the 29th Southeast Asian Games (SEA Games 29) in Malaysia this August.

The tournament will run from June 8th until June 11nd.
Tag: VAO VGA FLC Quy Nhơn Golf Links WAGR USGA Vietnam Amateur open
Tweet
Related News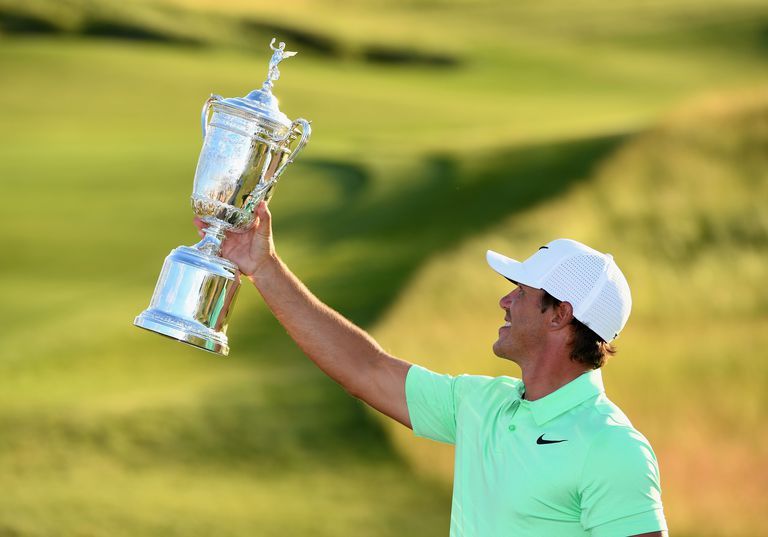 19/06/2018
Brooks Koepka hailed Portrush caddie Ricky Elliott for helping him come back from the dead to become the youngest player to win back-to-back US Opens for 80 years.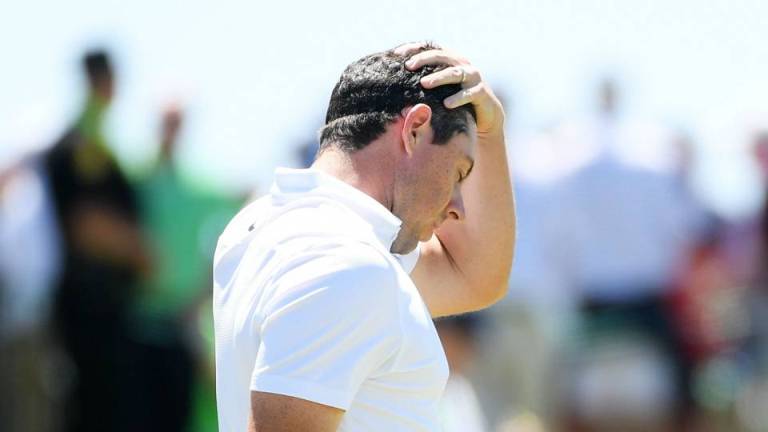 16/06/2018
Rory McIlroy arrived in the Hamptons a week early, plunged into the Long Island golf scene with a passionate zeal and began the U.S. Open with effusive optimism.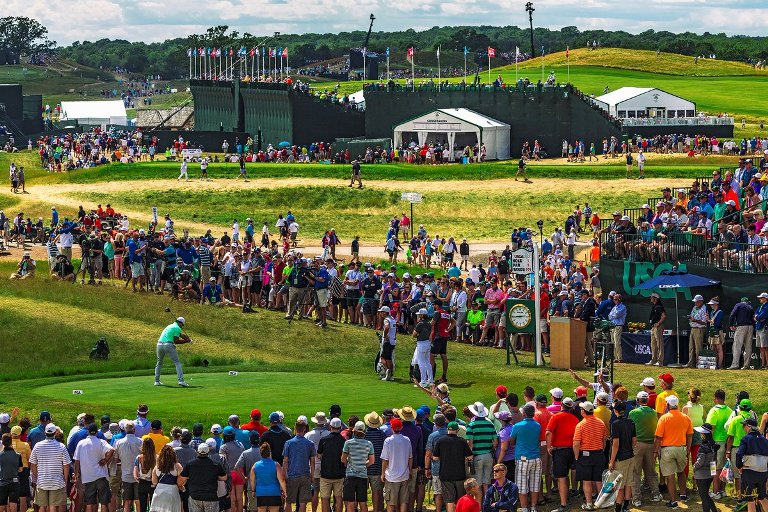 13/06/2018
U.S. Open week kicked off with several missed tee times for Monday's practice round. Players traveling from the player host hotels east of Shinnecock Hills had what should've been a 15-minute commute lengthened to nearly two hours because of heavy traffic delays.