Vietnam Amateur Open Championship 2017 tee-off
Vietnam Amateur Open Championship 2017 tee-off
Views: 1460
Tweet
The Open Amateur Golfers Championship Vietnam 2017, to begin in the central province of Binh Dinh on June 8, has attracted 120 golfers, including 10 foreigners.

At a press briefing on May 24, the organising board said the foreign golfers are from Malaysia, Laos, Singapore and Hong Kong (China).

The tournament's director Tran Duy Canh said the Open Amateur Golfers Championship Vietnam is the biggest amateur tournament in the annual competition system of the Vietnam Golf Association.

The most outstanding players in the tournament will be included in the national golf team to attend the 29th Southeast Asian Games (SEA Games 29) in Malaysia this August.

The tournament will run from June 8th until June 11nd.
Tag: VAO VGA FLC Quy Nhơn Golf Links WAGR USGA Vietnam Amateur open
Tweet
Related News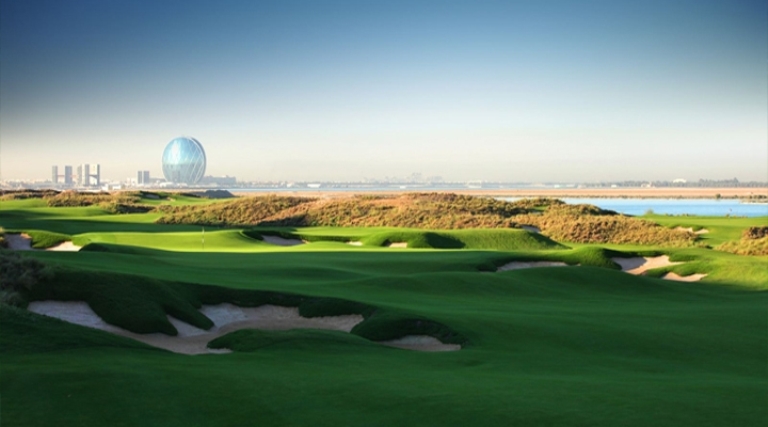 21/02/2018
Here are three tips to make your golfing holiday in Danang more enjoyable.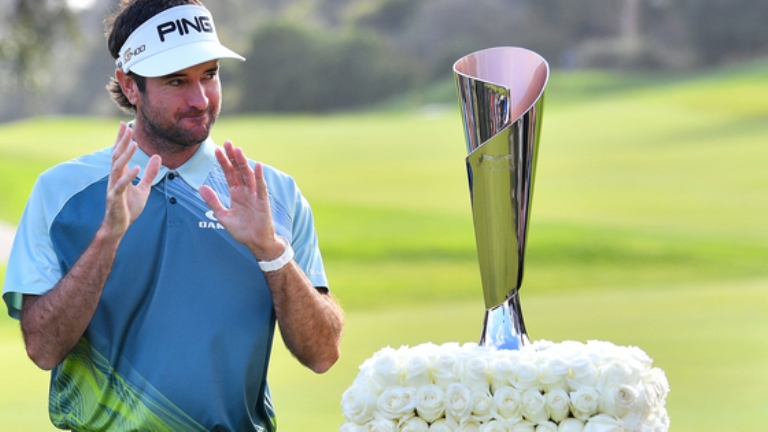 19/02/2018
It's been just two years since he hoisted a trophy on the PGA Tour, but with a mind that moves as fast as Bubba Watson's, it must have felt like an eternity.
18/02/2018
While the results haven't quite been there this season, Bubba Watson felt his game was still on an upward trend coming into the Genesis Open, saying he "had the shots now" after a second-round one-under 70 at Riviera Country Club.