Vietnam Amateur Open Championship 2017 tee-off
Vietnam Amateur Open Championship 2017 tee-off
Views: 1354
Tweet
The Open Amateur Golfers Championship Vietnam 2017, to begin in the central province of Binh Dinh on June 8, has attracted 120 golfers, including 10 foreigners.

At a press briefing on May 24, the organising board said the foreign golfers are from Malaysia, Laos, Singapore and Hong Kong (China).

The tournament's director Tran Duy Canh said the Open Amateur Golfers Championship Vietnam is the biggest amateur tournament in the annual competition system of the Vietnam Golf Association.

The most outstanding players in the tournament will be included in the national golf team to attend the 29th Southeast Asian Games (SEA Games 29) in Malaysia this August.

The tournament will run from June 8th until June 11nd.
Tag: VAO VGA FLC Quy Nhơn Golf Links WAGR USGA Vietnam Amateur open
Tweet
Related News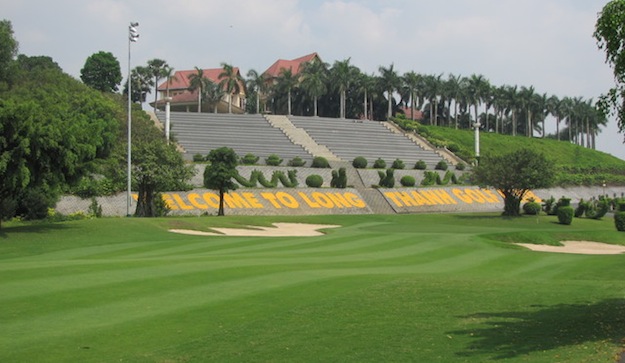 25/09/2017
Vietnam Chamber of Commerce and Industry is organizing a golf tournament on October 1 at the Long Thanh Golf & Residential Estate in the southern province of Dong Nai to celebrate the 2017 Asia-Pacific Economic Cooperation (APEC) Summit and the Vietnam Entrepreneur Day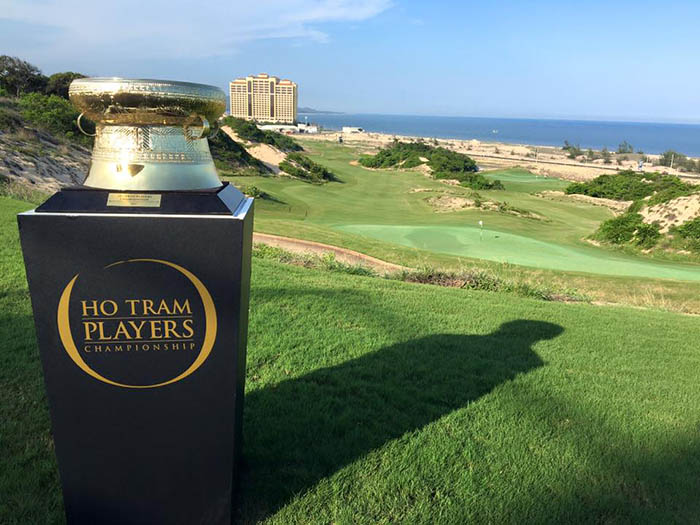 22/09/2017
Officials at The Bluffs Ho Tram Strip have announced that the Asian Tour will return to Vietnam's most acclaimed golf facility in 2018 and 2019. The Ho Tram Players Championship ...
08/09/2017
Vietnam golf team has its better synchronization, especially on player uniforms and golf equipment than the previous SEA Games. HS Golf Vietnam, for the first time, has become the official ...