08/09/2017
Vietnam golf team has its better synchronization, especially on player uniforms and golf equipment than the previous SEA Games. HS Golf Vietnam, for the first time, has become the official ...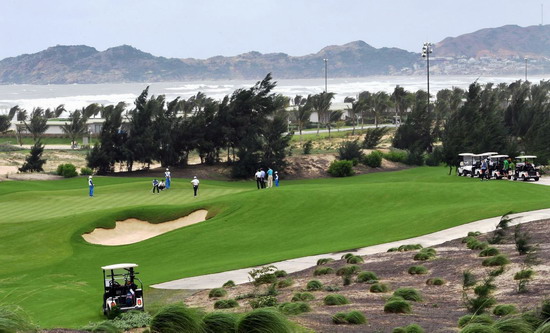 07/06/2017
Flagstick Golf Course Construction Management, a world leader in golf course construction management is poised to strengthen its foothold in the burgeoning Vietnam market.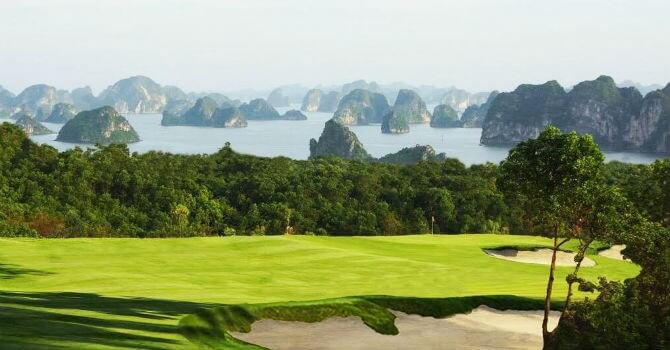 25/05/2017
Quang Ninh province's authorities have permitted the FLC Group to study to invest in the high-end entertainment and services complex in Van Don Special Economic Zone.