US billionaire Bob Parsons gives stellar sponsorship to Swing for the Kids
US billionaire Bob Parsons gives stellar sponsorship to Swing for the Kids
Views: 69
Tweet
US billionaire Bob Parsons announced to give $100,000 to sponsor the Swing for the Kids charity golf tournament co-organised by the Ministry of Planning and Investment's Foreign Investment Agency, Vietnam Investment Review, and BRG Group.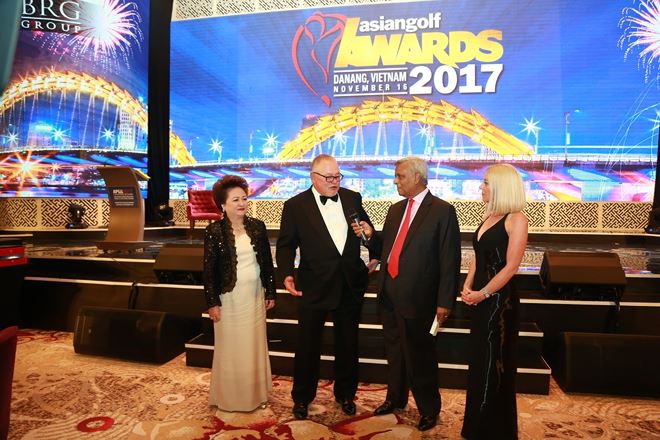 At the gala dinner organised on November 16 to announce the winners of the Asian Golf Awards 2017 in the central city of Danang, billionaire Bob Parsons affirmed to support Vietnamese children in poverty via the annual charity golf tournament, presenting $100,000 as his first gesture.
Parsons added that he will provide an additional $100,000 for another charity programme organised by BRG Group.
Parsons is known as the founder of GoDaddy Inc., a US publicly traded internet domain registrar and web hosting company. Besides, he was a marine of the US Army and came to Vietnam in 1969. Returning to Vietnam after 50 years, he wants to do meaningful things for the country.
"I regret not coming back to Vietnam sooner. I will try my best to help poor Vietnamese children to have a better life. The $100,000 is only the first thing that I can do," said Parsons.
According to Forbes, Parsons current worth is $2.7 billion.
Source: VIR
Tag: US billionaire Bob Parsons PXG sponsor Swing for the Kids hs golf golfplus vietnam vietnam golf golf vietnam
Tweet
Related News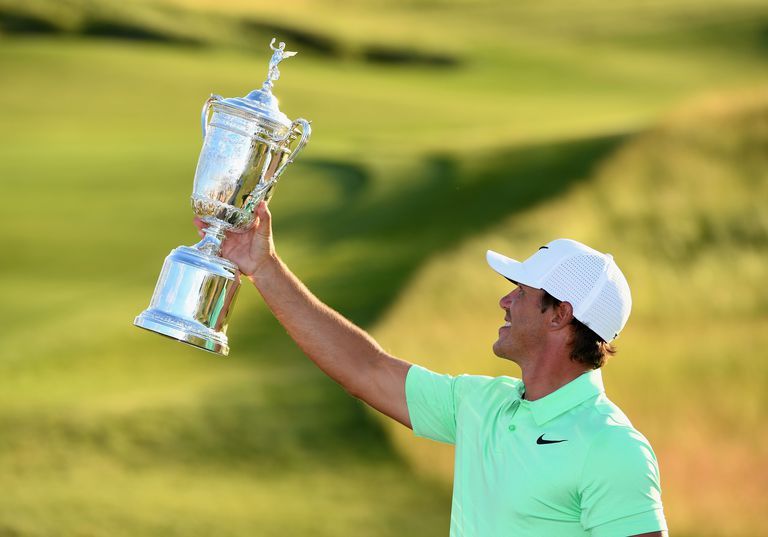 19/06/2018
Brooks Koepka hailed Portrush caddie Ricky Elliott for helping him come back from the dead to become the youngest player to win back-to-back US Opens for 80 years.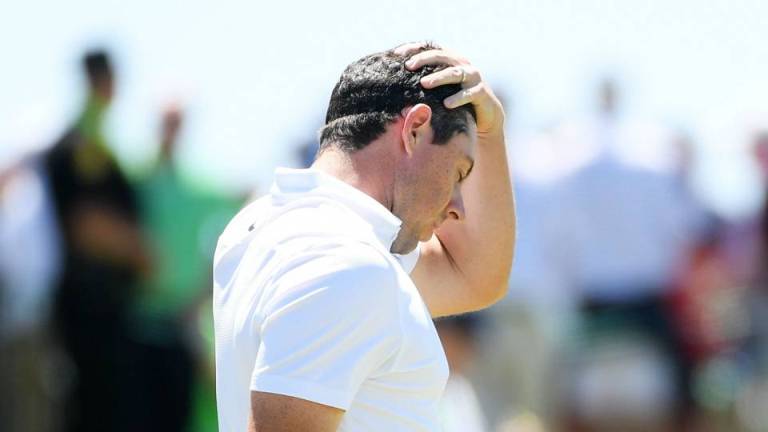 16/06/2018
Rory McIlroy arrived in the Hamptons a week early, plunged into the Long Island golf scene with a passionate zeal and began the U.S. Open with effusive optimism.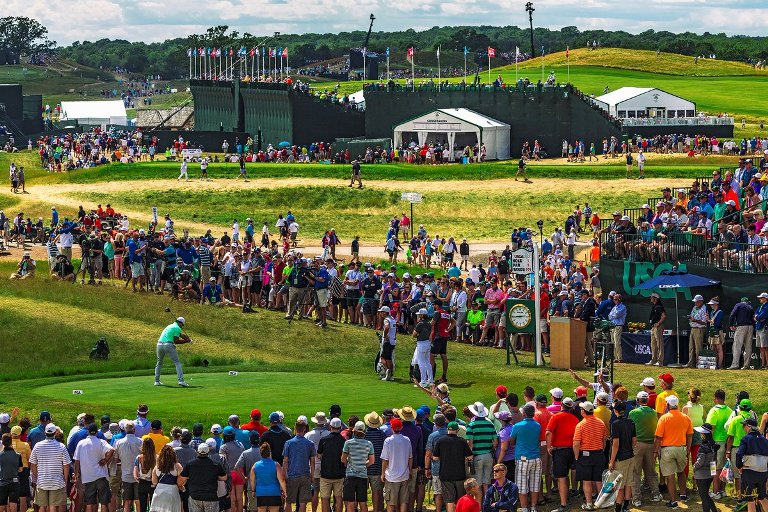 13/06/2018
U.S. Open week kicked off with several missed tee times for Monday's practice round. Players traveling from the player host hotels east of Shinnecock Hills had what should've been a 15-minute commute lengthened to nearly two hours because of heavy traffic delays.