US billionaire Bob Parsons gives stellar sponsorship to Swing for the Kids
US billionaire Bob Parsons gives stellar sponsorship to Swing for the Kids
Views: 140
Tweet
US billionaire Bob Parsons announced to give $100,000 to sponsor the Swing for the Kids charity golf tournament co-organised by the Ministry of Planning and Investment's Foreign Investment Agency, Vietnam Investment Review, and BRG Group.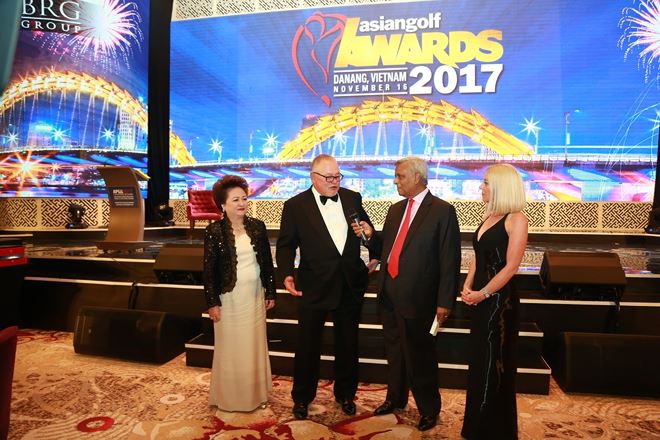 At the gala dinner organised on November 16 to announce the winners of the Asian Golf Awards 2017 in the central city of Danang, billionaire Bob Parsons affirmed to support Vietnamese children in poverty via the annual charity golf tournament, presenting $100,000 as his first gesture.
Parsons added that he will provide an additional $100,000 for another charity programme organised by BRG Group.
Parsons is known as the founder of GoDaddy Inc., a US publicly traded internet domain registrar and web hosting company. Besides, he was a marine of the US Army and came to Vietnam in 1969. Returning to Vietnam after 50 years, he wants to do meaningful things for the country.
"I regret not coming back to Vietnam sooner. I will try my best to help poor Vietnamese children to have a better life. The $100,000 is only the first thing that I can do," said Parsons.
According to Forbes, Parsons current worth is $2.7 billion.
Source: VIR
Tag: US billionaire Bob Parsons PXG sponsor Swing for the Kids hs golf golfplus vietnam vietnam golf golf vietnam
Tweet
Related News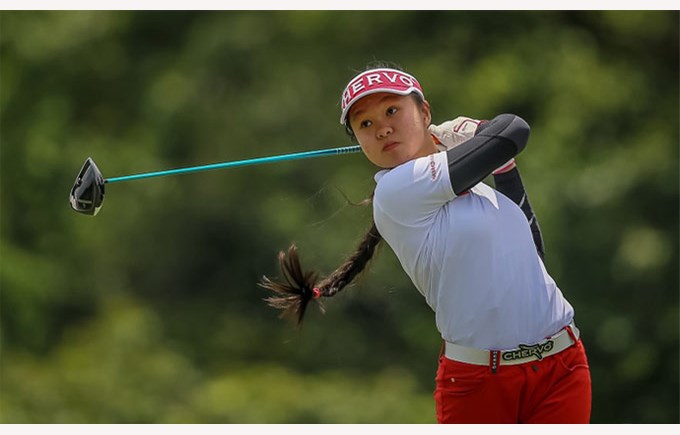 30/07/2018
Hanako Kawasaki will be aiming to continue her recent mastery of Nguyen Thao My when the duo lock horns once more in the 11th edition of the Faldo Series Vietnam Championship.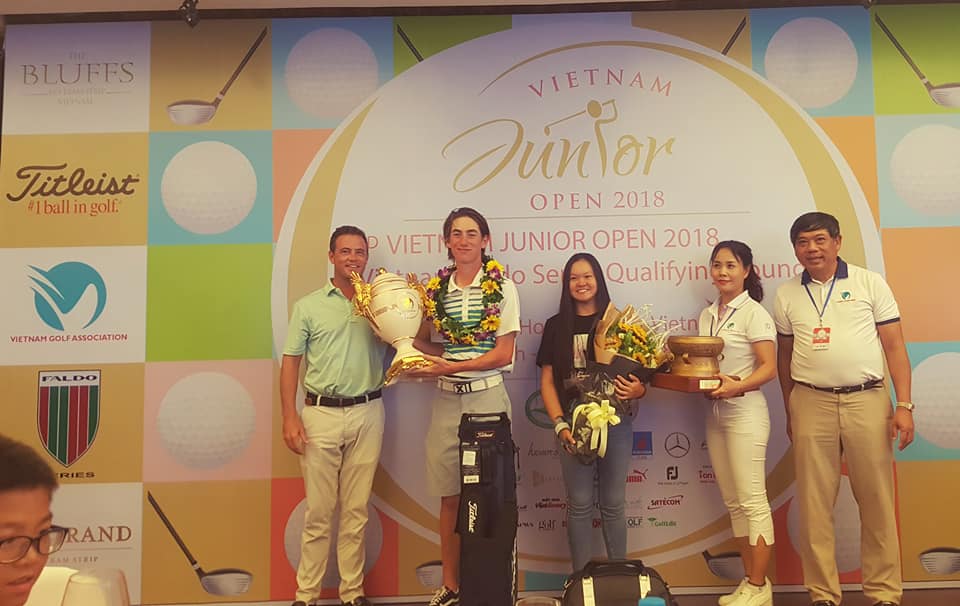 16/07/2018
The 3rd Vietnam Junior Open 2018 ended with the new champion from Australia, Caleb Jye Perry to finish at +6, 2 shots ahead of defending champion Hanako Kawasaki, who got the silver medal.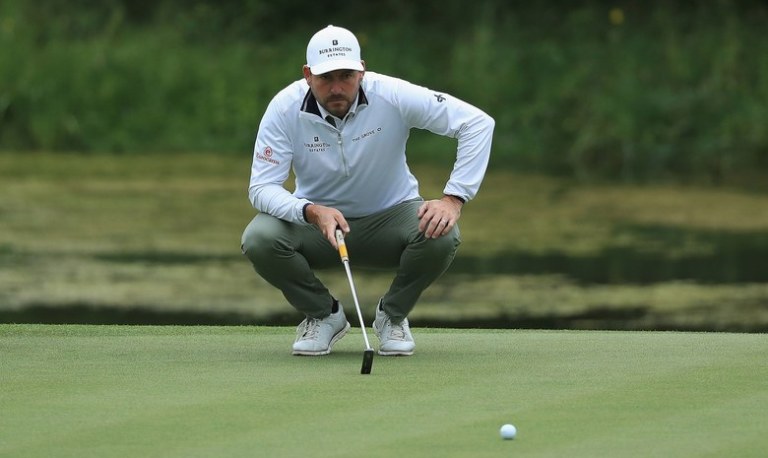 30/06/2018
England's David Howell is the chairman of the European Tour's tournament committee, having replaced Thomas Bjorn earlier this year as he focused on his European Ryder Cup captain's duties. But that doesn't mean he's "above the law," if you will. Playing in the second round of the HNA Open de France, Howell mistakenly showed up late to his tee time at Le Golf National outside Paris.