US billionaire Bob Parsons gives stellar sponsorship to Swing for the Kids
US billionaire Bob Parsons gives stellar sponsorship to Swing for the Kids
Views: 369
Tweet
US billionaire Bob Parsons announced to give $100,000 to sponsor the Swing for the Kids charity golf tournament co-organised by the Ministry of Planning and Investment's Foreign Investment Agency, Vietnam Investment Review, and BRG Group.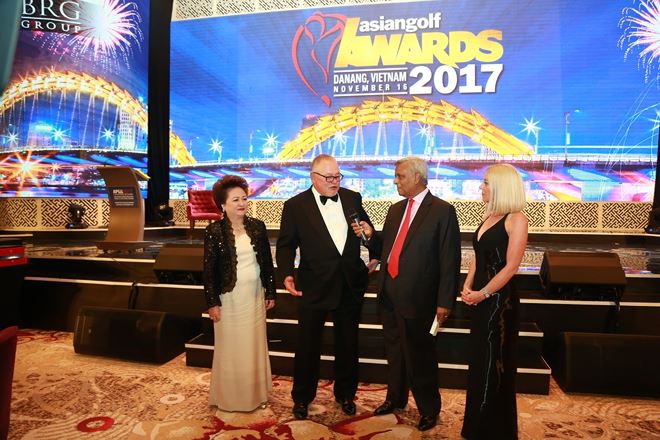 At the gala dinner organised on November 16 to announce the winners of the Asian Golf Awards 2017 in the central city of Danang, billionaire Bob Parsons affirmed to support Vietnamese children in poverty via the annual charity golf tournament, presenting $100,000 as his first gesture.
Parsons added that he will provide an additional $100,000 for another charity programme organised by BRG Group.
Parsons is known as the founder of GoDaddy Inc., a US publicly traded internet domain registrar and web hosting company. Besides, he was a marine of the US Army and came to Vietnam in 1969. Returning to Vietnam after 50 years, he wants to do meaningful things for the country.
"I regret not coming back to Vietnam sooner. I will try my best to help poor Vietnamese children to have a better life. The $100,000 is only the first thing that I can do," said Parsons.
According to Forbes, Parsons current worth is $2.7 billion.
Source: VIR
Tag: US billionaire Bob Parsons PXG sponsor Swing for the Kids hs golf golfplus vietnam vietnam golf golf vietnam
Tweet
Related News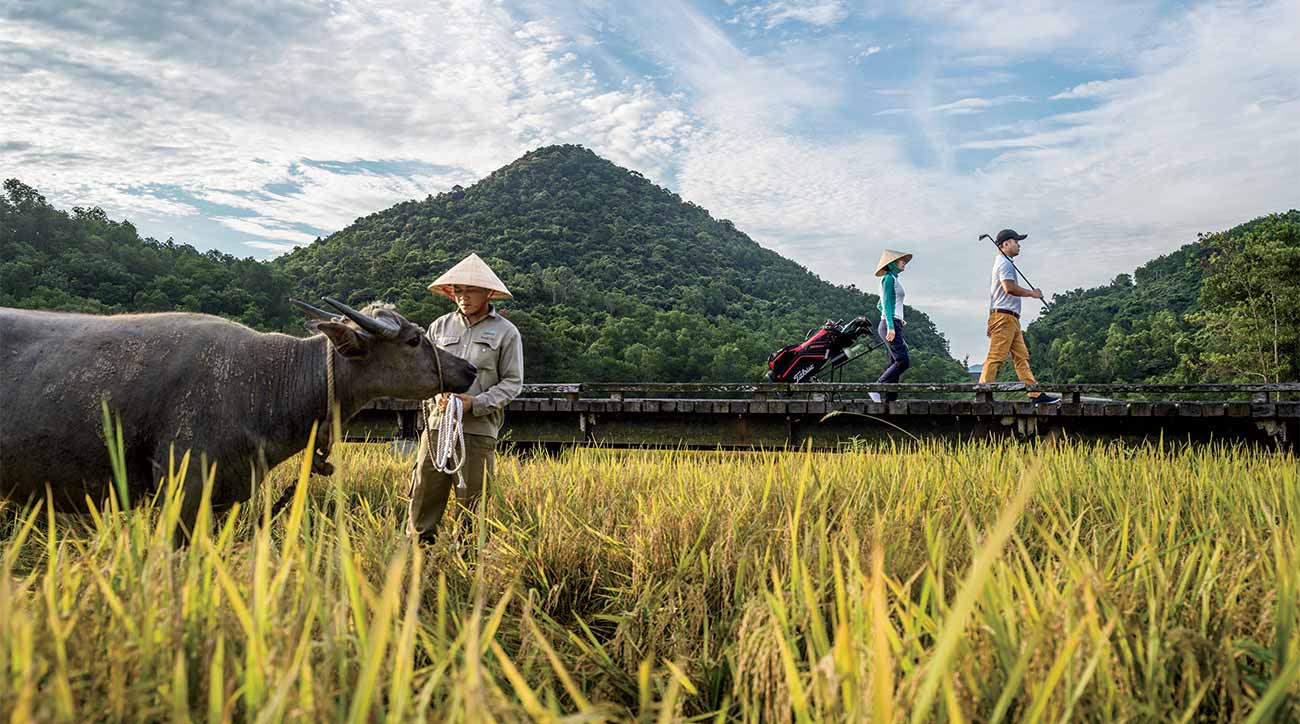 20/02/2019
Over the past decade, in the distant wake of golf's arrival in Japan and its more recent wildfire spread in Korea and China, a burgeoning monied class has given rise to a swelling population of Vietnamese golfers and triggered a starburst of course construction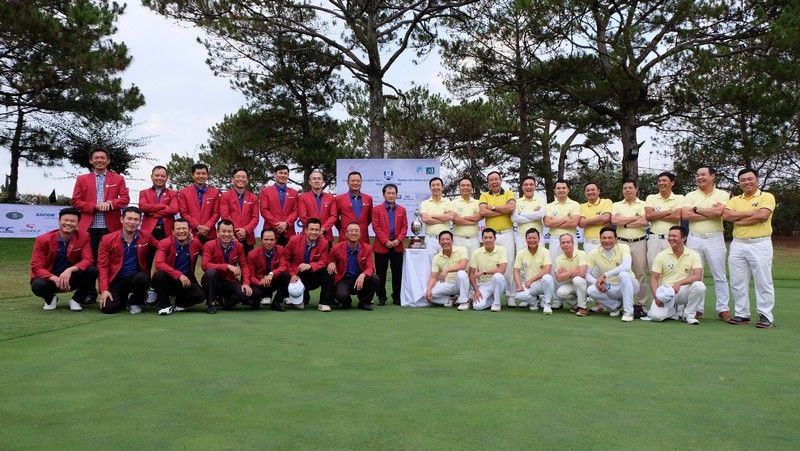 24/01/2019
The 4th VGA Union Cup is scheduled to take place at the Skylake Golf Resort in Hanoi's suburb district of Chuong My from March 22-24.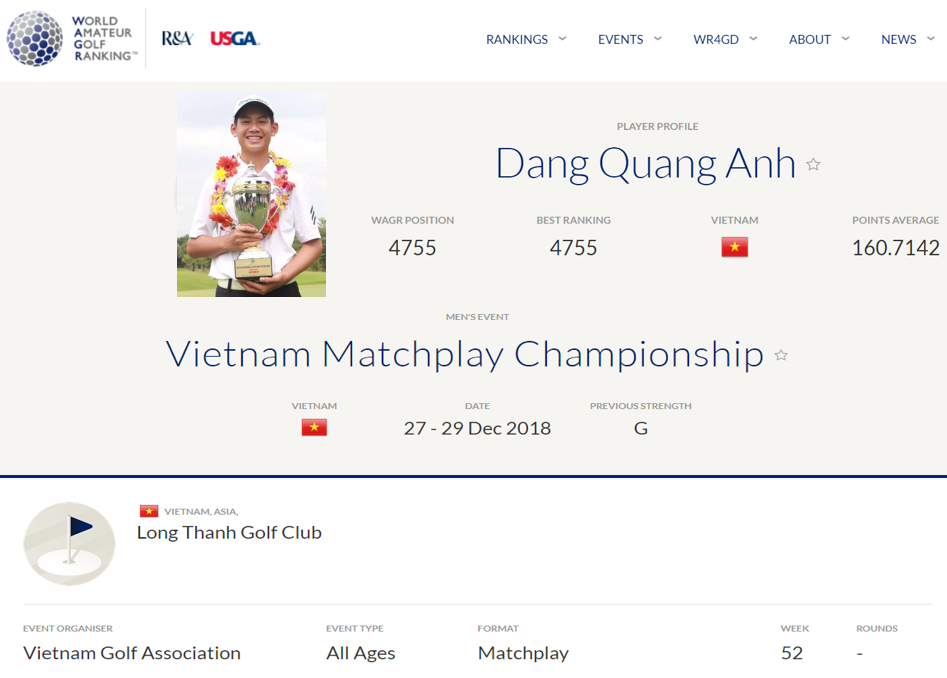 21/01/2019
13-year-old golfer Dang Quang Anh has entered the list of the World Amateur Golf Ranking (WAGR). Anh got the ranking after becoming the youngest winner of the event for amateur male golfers at Vietnam MatchPlay Championship which, together with the VPG Tour MatchPlay Championship, was held at Long Thanh Golf Course in late December 2018.