5 Vietnamese golfers to join WAGC final in Malaysia
5 Vietnamese golfers to join WAGC final in Malaysia
Views: 205
Tweet
Việt Nam has selected five golfers to compete at the final of the World Amateur Golfers Championship (WAGC) 2018 to be held on October in Malaysia.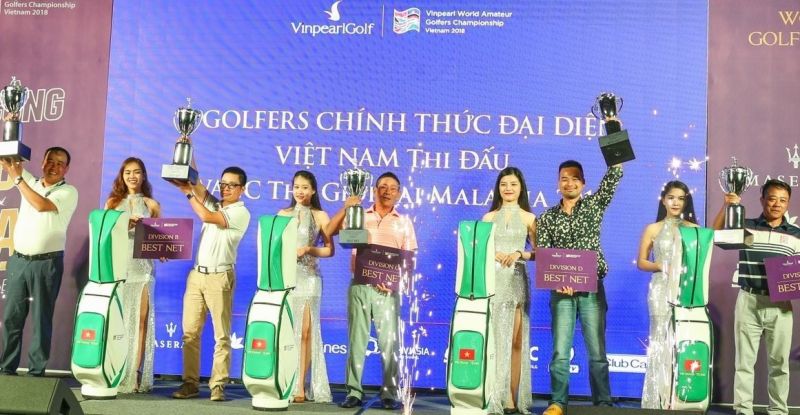 After two days of competition at the Vinpearl Golf Nam Hội An course, five players have been selected – Hoàng Quân, Nguyễn Văn Long, Lê Thanh Minh, Mai Đăng Khoa and Phạm Quốc Thương with their net points being 69, 73, 70, 71, 68 respectively.
The elimination round attracted nearly 200 golfers in late July.
The golf course is of the links style and features several sand and water traps over 18 holes.
"For the last eight years, this is the first time the tournament in Việt Nam has been held at a golf course in the central region. Vinpearl Golf Nam Hội An is a perfect option for this year because the final of WAGC 2018 taking place in Malaysia will have two out of four links golf courses with same terrain," said Nguyễn Thị Bảo Quỳnh, representative of WAGC in Việt Nam.
For over two decades, the World Amateur Golfers Championship has grown to become the world's largest amateur golf championship, with national championships and players in the world finals from over 40 countries.
The World Amateur Golfers Championship (WAGC) inspires amateur golfers from around the world to take on the challenge of competing within their own skill levels by receiving the same status as the professionals and elite do with the proud feeling of representing their country in a world championship final.
The tournament begins as a national championship in countries around the world where the winners from five handicap flights in each country becomes National Champions of their flight and represent their national team as well as individually within their flights. The flights are: 0 – 5.4, 5.5 – 10.4, 10.5 – 15.4, 15.5 – 20.4 and 20.5 – 25.4
The world final is played over 72 holes (like professional PGA tournaments) with handicap adjustments between each round.
(VNS)
Tag: WAGC vinpearl nam hoi an
Tweet
Related News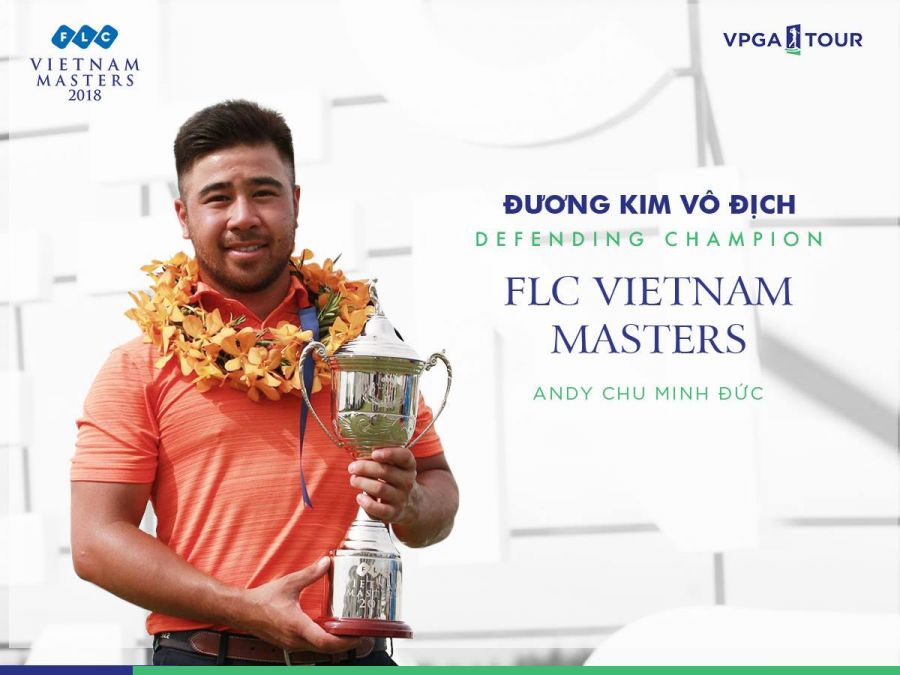 11/12/2018
2017 FLC Vietnam Masters champion Andy Chu Minh Duc has confirmed to join VPGA to defend his title. This event from December 19 – 22 at FLC Quy Nhon Golf Links.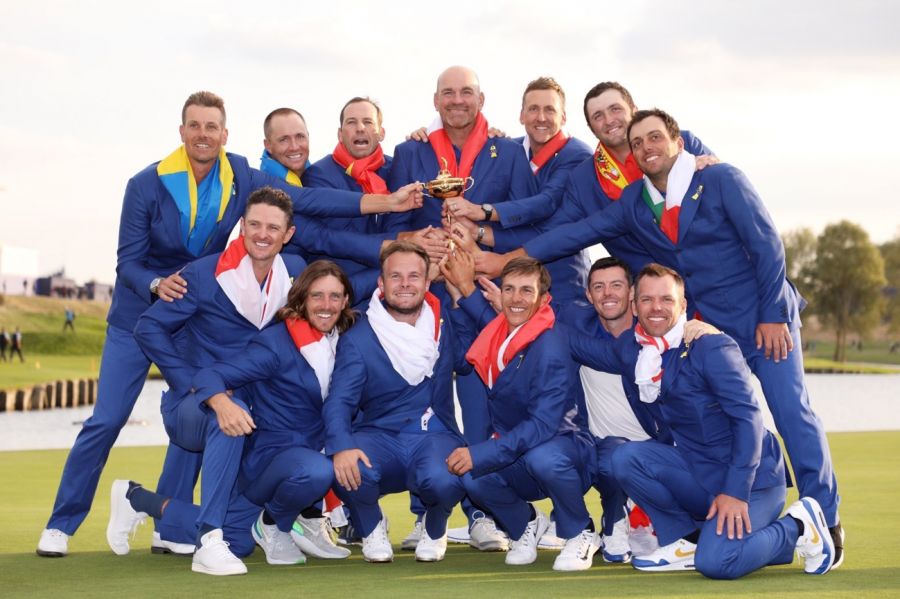 01/10/2018
Two years after the Americans thought they had their Ryder Cup problems figured out, Europe reminded Sunday them why it has owned the trophy for most of last quarter-century.

10/09/2018
The event is open to all Sky Lake members, golfers from Vietnam and around the world.