Bud Cauley 'thankful to be alive' after 'scariest night of my life'
Bud Cauley 'thankful to be alive' after 'scariest night of my life'
Views: 809
Tweet
PGA Tour pro Bud Cauley said he is "thankful to be alive" after the "scariest night of my life" following the serious car crash he was involved in on Friday in Dublin, Ohio.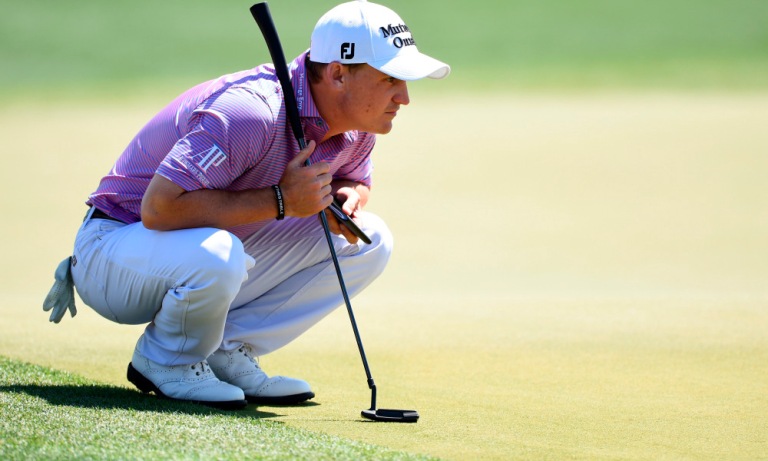 Cauley, 28, missed the cut at the Memorial and was one of four injured in a single-vehicle accident before 11 p.m. ET Friday. According to Golf Channel's Todd Lewis, Cauley was a passenger and suffered five broken ribs, a collapsed lung and fractured lower left leg.
Although the Dublin Police Department has not released the names of the driver or other passengers because it's still an open investigation, Justin Thomas told the media that James Whis, who Thomas was staying with during the Memorial, was also in the car. Thomas said Whis sustained broken ribs. According to police, the driver of the vehicle was taken into custody with charges pending.
On Monday morning Cauley posted to his Instagram, thanking everyone for their support and saying he has no timetable for his return to the Tour.
"In the meantime I'll use this time to reflect an get stronger," he wrote.
You can read his full note below.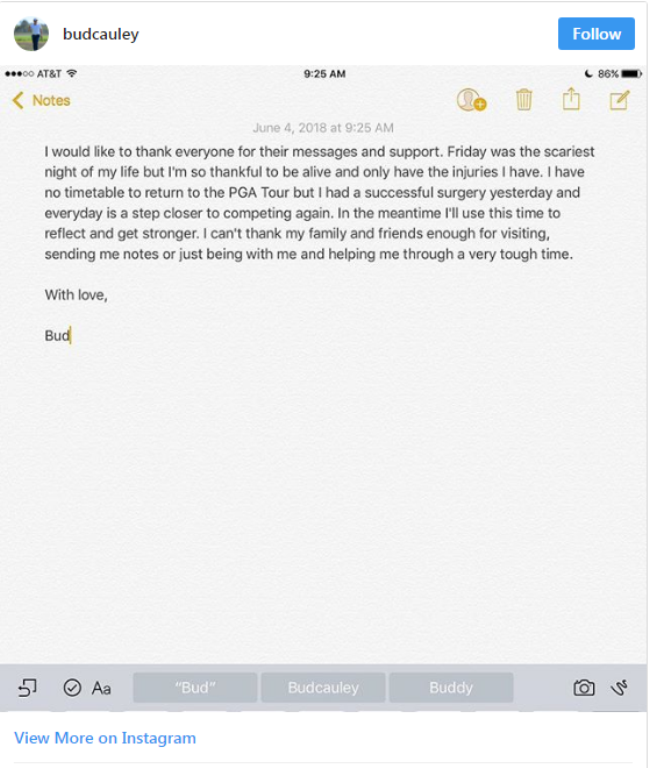 Source: Golf.com
Tag: pga tour tai nạn bud cauley hs golf
Tweet
Related News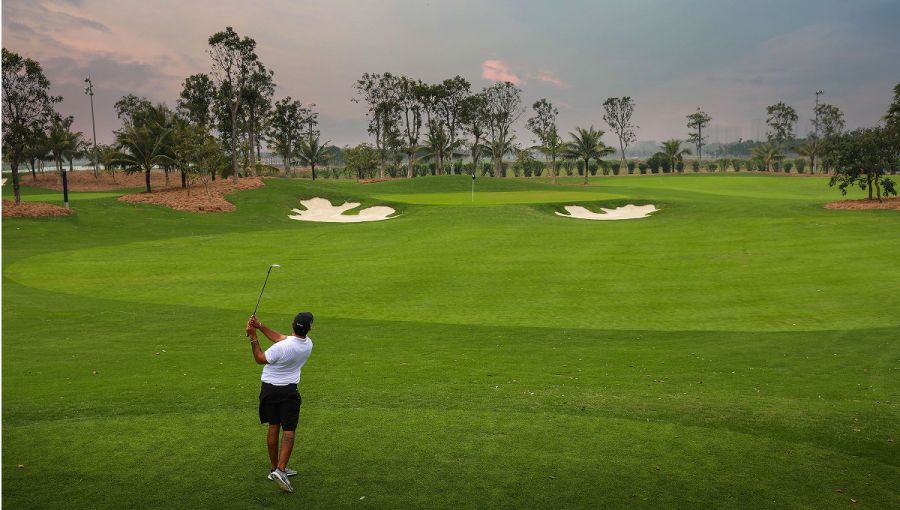 26/03/2019
Việt Nam's Academy Golf Course of the Els Performance Golf Academy (EPGA) has been nominated for an award for world's best par 3 golf course in 2019.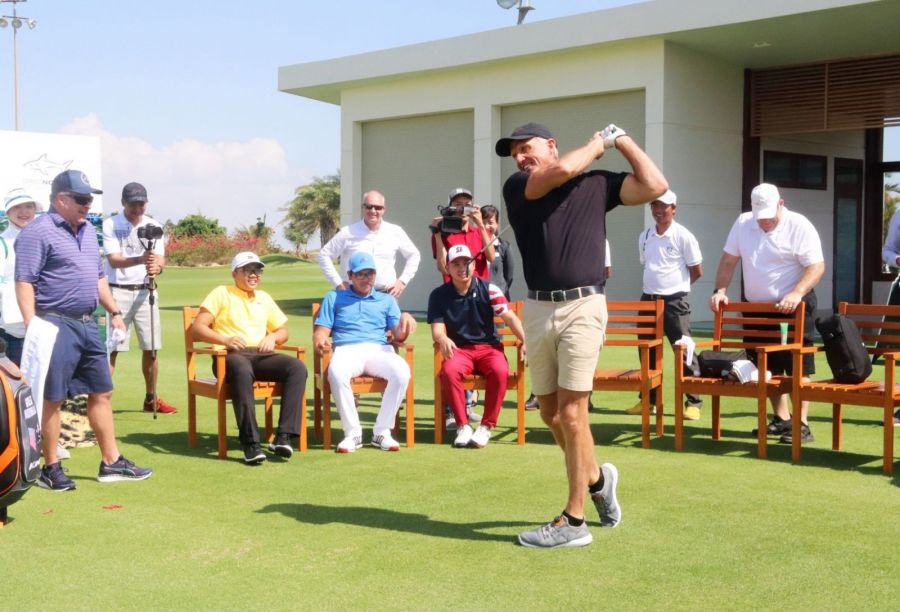 26/03/2019
Vietnam's Tourism Ambassador and KN Golf Links course designer, Mr Greg Norman made a flying visit to his newest signature course on March 19th, 2019 to launch his inaugural "Vietnam's Rising Stars' Golf Match presented by Greg Norman.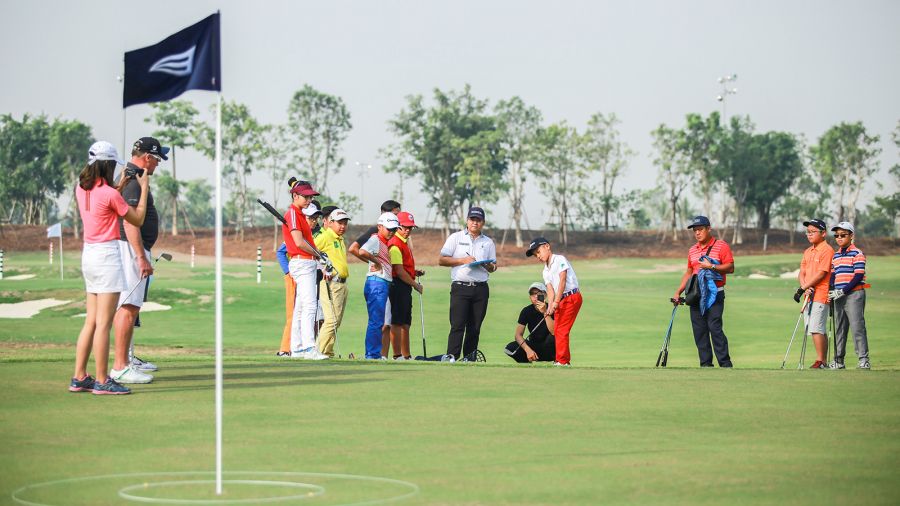 23/03/2019
The Viet Nam Golf Association (VGA) and the Els Performance Golf Academy (EPGA) — the first international golf academy in Vietnam — on Monday signed a co-operation agreement to promote golf among young people in Vietnam.