Cam Ranh Golf Links: The latest course in Khanh Hoa province
Cam Ranh Golf Links: The latest course in Khanh Hoa province
Views: 874
Tweet
The 27-hole golf course project will cover an area of 90 ha in Cam Ranh City's Cam Nghia Ward.
The project will be divided into three phases and cost VND600 billion (US$ 26.9 million). Of the figure, half will be from KN Cam Ranh Co., the project investor, and the rest from mobilised capital.
The first phase includes construction of a nine-hole golf course, a training golf course and service facilities by the end of this year.
Next year, the second phase will upgrade the golf course into an 18-hole course, and there will be landscaping and investment in more equipment.
The golf course is expected to be completed in 2019 or by April 2020.
The operation duration of the project is 50 years from the date of approval.
The investor is not allowed to enter into a joint venture or to cooperate or transfer the project without permission from the Ministry of Defense.
Phuc has assigned Khanh Hoa Province to implement procedures to add the project to the province's land-use plan and socio-economic development plan.
The province will also oversee investment, construction and transfer of the project.
Source VNS
Tag: Cam Rang Golf Links Khanh Hoa Province latest course new course
Tweet
Related News

24/01/2019
Graduates of Quang Nam-based Golf Operations and Maintenance Vocational College ensured jobs at Hoiana Shores Golf Club when the course opens later this year.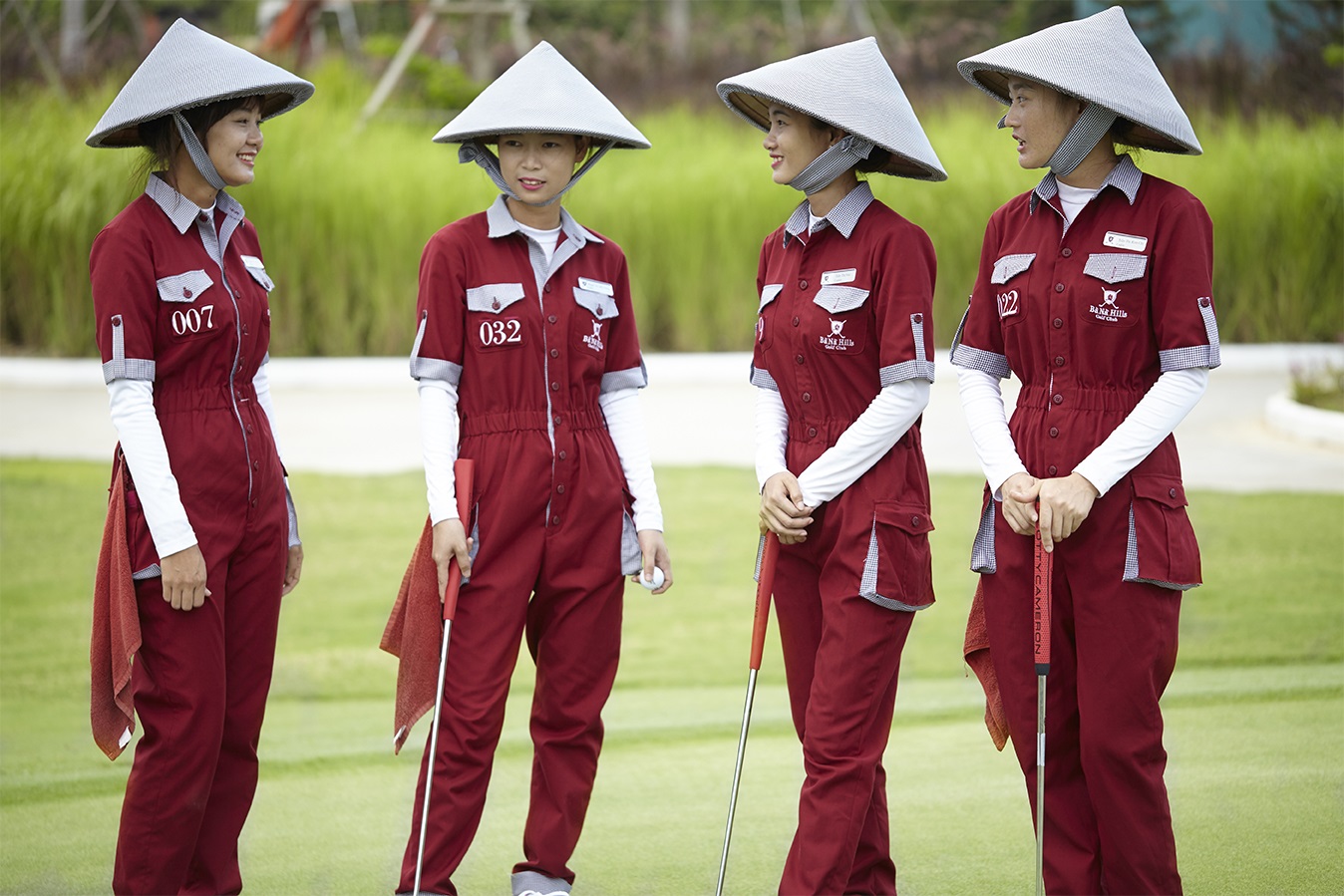 31/12/2018
Golf in Vietnam is especially intriguing. Though there are only about 40 courses throughout the country, and some of those tracks hold world-class distinction. The country is roughly the size of California, with Ho Chi Minh City (formerly Saigon) in the southern part of the country. Nearly a third of the golf courses are located in the south.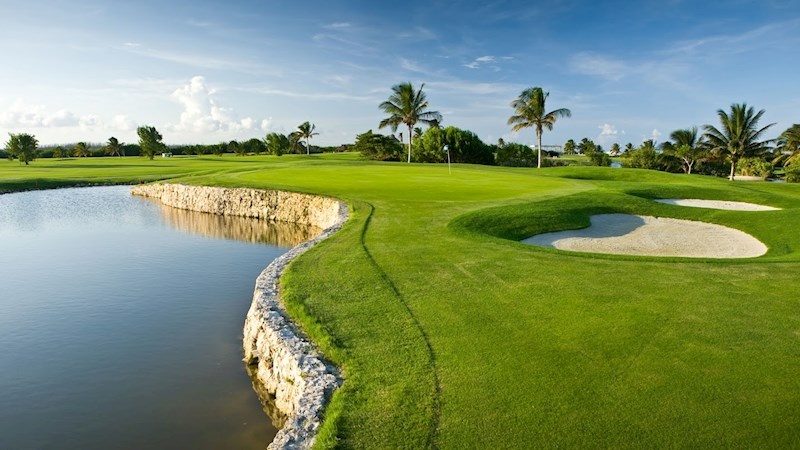 12/12/2018
A 146-ha golf course with 36 holes is an important part of the 2,870 ha Cần Giờ beach tourism area project in Long Hoà Commune, Cần Giờ District in HCM City.