CEO golfers to tee off at first VCG500
CEO golfers to tee off at first VCG500
Views: 507
Tweet
The Vietnam Top 500 CEO Golf Championship (VCG500) will be organized for the first time in Hà Nội later this month.
The tournament will be jointly organised by the Vietnamnet online newspaper, the Vietnam Report Company, the Michael Dukakis Institute for Leadership and Innovation and the Hà Nội Golf Academy.
According to the organisers, the event is expected to give CEOs a chance to meet, talk, share and find chances to cooperate with each other.
"It has been the demand of the CEOs to have a sports competition. Vietnamnet, which has not been involved in any golf event before, wants to be a bridge connecting leaders of enterprises. We believe it will be a successful tournament," said Phạm Anh Tuấn, editor-in-chief of Vietnamnet and head of the VCG500 organising board.
The VCG500 is expected to lure more than 100 golfers on January 20 at the Vinpearl Golf Hải Phòng. They will be divided into three groups.
The organisers will also introduce the Michael Dukakis Institute Fellowship for the best CEOs in the fields of business, culture, science and sports, during the event.
Tag: CEOs golfer VCG500 vinpearl golf vietnam golf golf vietnam hs golf chervo golfplus vietnam
Tweet
Related News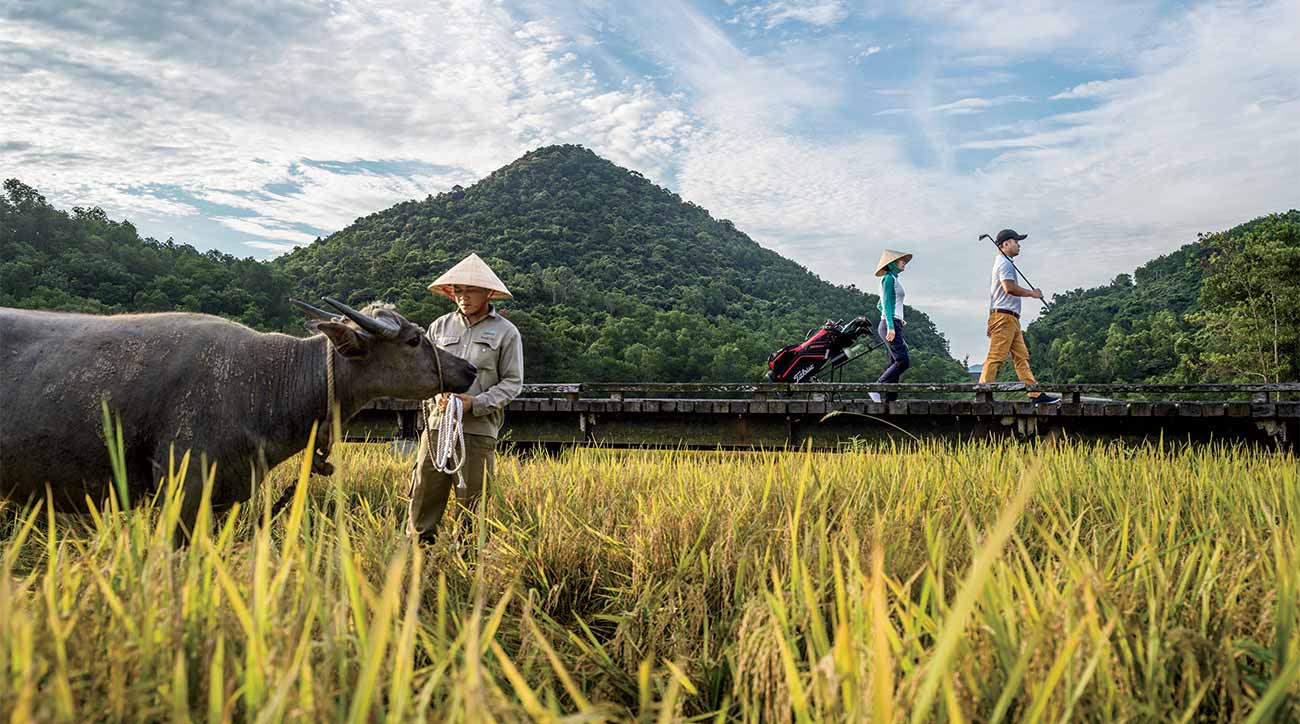 20/02/2019
Over the past decade, in the distant wake of golf's arrival in Japan and its more recent wildfire spread in Korea and China, a burgeoning monied class has given rise to a swelling population of Vietnamese golfers and triggered a starburst of course construction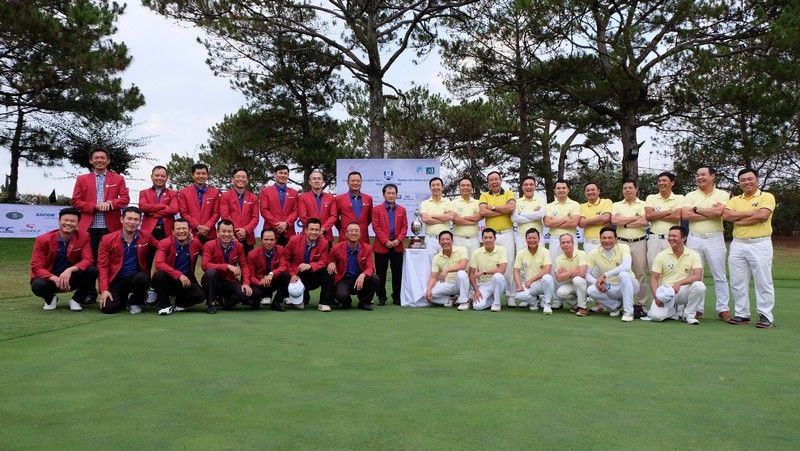 24/01/2019
The 4th VGA Union Cup is scheduled to take place at the Skylake Golf Resort in Hanoi's suburb district of Chuong My from March 22-24.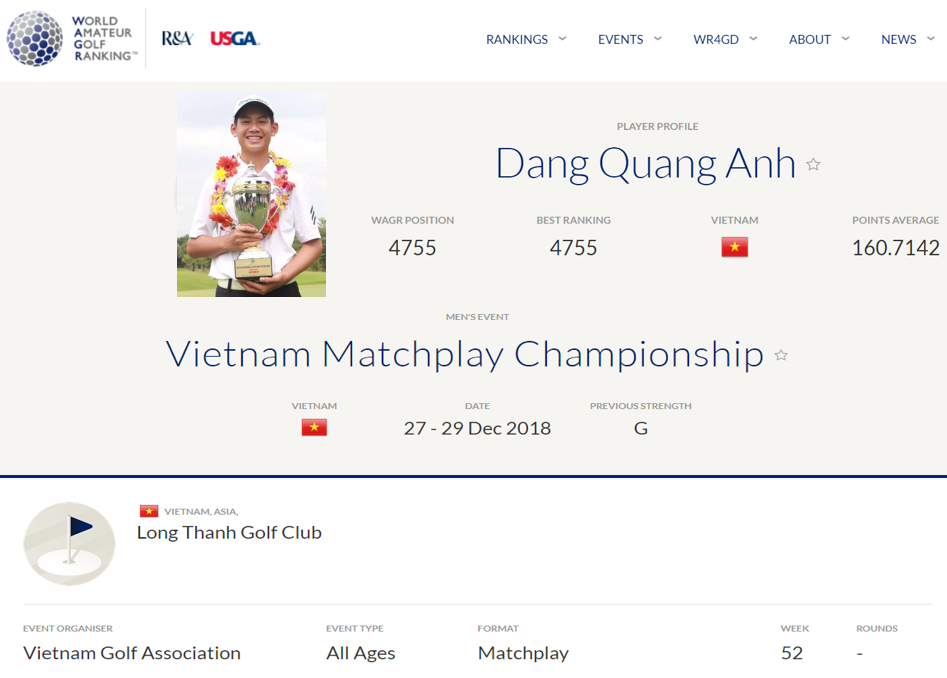 21/01/2019
13-year-old golfer Dang Quang Anh has entered the list of the World Amateur Golf Ranking (WAGR). Anh got the ranking after becoming the youngest winner of the event for amateur male golfers at Vietnam MatchPlay Championship which, together with the VPG Tour MatchPlay Championship, was held at Long Thanh Golf Course in late December 2018.