CEO golfers to tee off at first VCG500
CEO golfers to tee off at first VCG500
Views: 85
Tweet
The Vietnam Top 500 CEO Golf Championship (VCG500) will be organized for the first time in Hà Nội later this month.
The tournament will be jointly organised by the Vietnamnet online newspaper, the Vietnam Report Company, the Michael Dukakis Institute for Leadership and Innovation and the Hà Nội Golf Academy.
According to the organisers, the event is expected to give CEOs a chance to meet, talk, share and find chances to cooperate with each other.
"It has been the demand of the CEOs to have a sports competition. Vietnamnet, which has not been involved in any golf event before, wants to be a bridge connecting leaders of enterprises. We believe it will be a successful tournament," said Phạm Anh Tuấn, editor-in-chief of Vietnamnet and head of the VCG500 organising board.
The VCG500 is expected to lure more than 100 golfers on January 20 at the Vinpearl Golf Hải Phòng. They will be divided into three groups.
The organisers will also introduce the Michael Dukakis Institute Fellowship for the best CEOs in the fields of business, culture, science and sports, during the event.
Tag: CEOs golfer VCG500 vinpearl golf vietnam golf golf vietnam hs golf chervo golfplus vietnam
Tweet
Related News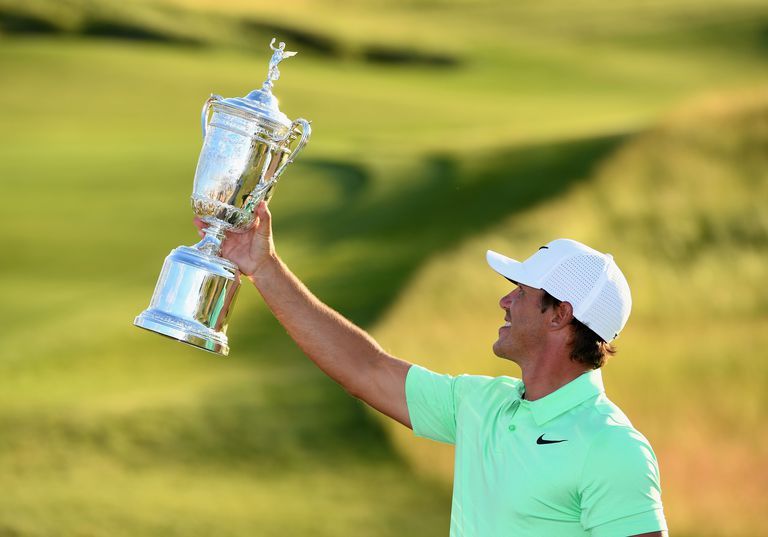 19/06/2018
Brooks Koepka hailed Portrush caddie Ricky Elliott for helping him come back from the dead to become the youngest player to win back-to-back US Opens for 80 years.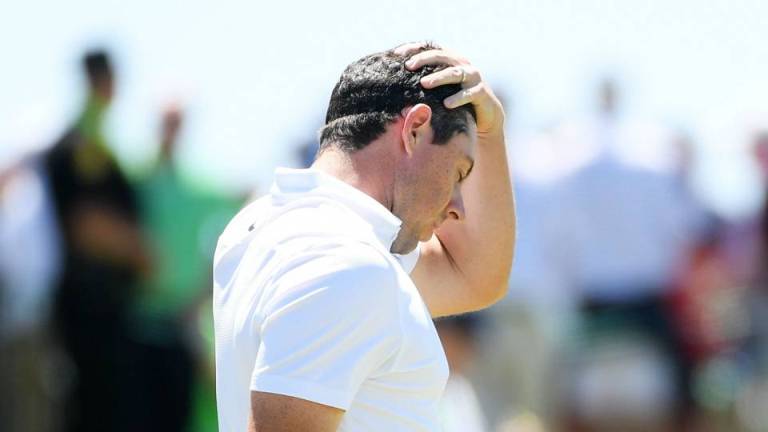 16/06/2018
Rory McIlroy arrived in the Hamptons a week early, plunged into the Long Island golf scene with a passionate zeal and began the U.S. Open with effusive optimism.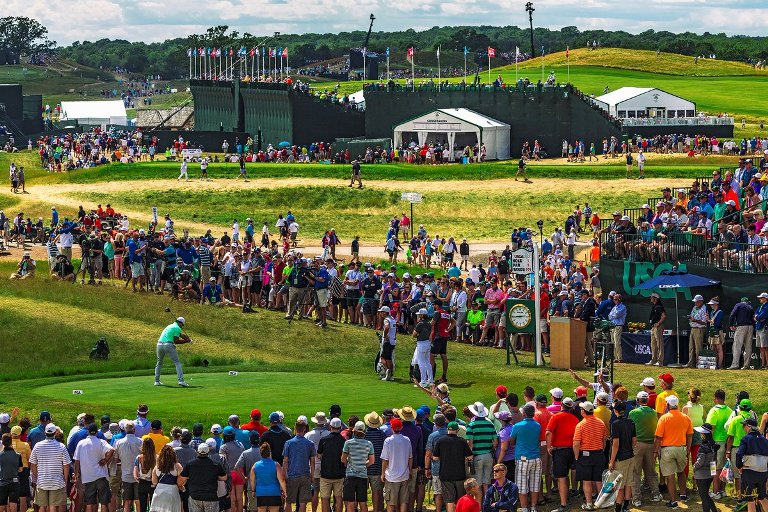 13/06/2018
U.S. Open week kicked off with several missed tee times for Monday's practice round. Players traveling from the player host hotels east of Shinnecock Hills had what should've been a 15-minute commute lengthened to nearly two hours because of heavy traffic delays.