CEO golfers to tee off at first VCG500
CEO golfers to tee off at first VCG500
Views: 160
Tweet
The Vietnam Top 500 CEO Golf Championship (VCG500) will be organized for the first time in Hà Nội later this month.
The tournament will be jointly organised by the Vietnamnet online newspaper, the Vietnam Report Company, the Michael Dukakis Institute for Leadership and Innovation and the Hà Nội Golf Academy.
According to the organisers, the event is expected to give CEOs a chance to meet, talk, share and find chances to cooperate with each other.
"It has been the demand of the CEOs to have a sports competition. Vietnamnet, which has not been involved in any golf event before, wants to be a bridge connecting leaders of enterprises. We believe it will be a successful tournament," said Phạm Anh Tuấn, editor-in-chief of Vietnamnet and head of the VCG500 organising board.
The VCG500 is expected to lure more than 100 golfers on January 20 at the Vinpearl Golf Hải Phòng. They will be divided into three groups.
The organisers will also introduce the Michael Dukakis Institute Fellowship for the best CEOs in the fields of business, culture, science and sports, during the event.
Tag: CEOs golfer VCG500 vinpearl golf vietnam golf golf vietnam hs golf chervo golfplus vietnam
Tweet
Related News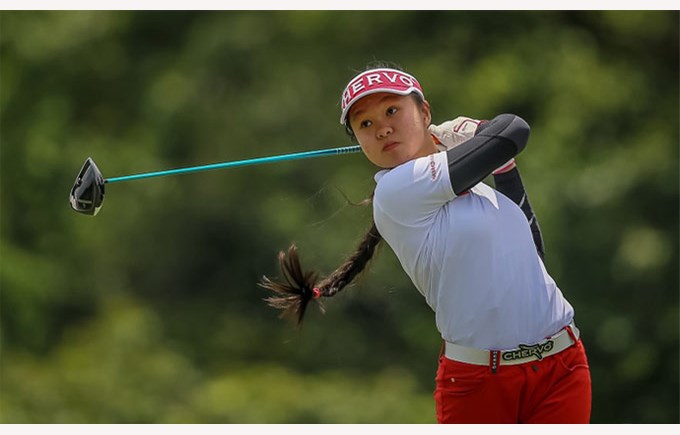 30/07/2018
Hanako Kawasaki will be aiming to continue her recent mastery of Nguyen Thao My when the duo lock horns once more in the 11th edition of the Faldo Series Vietnam Championship.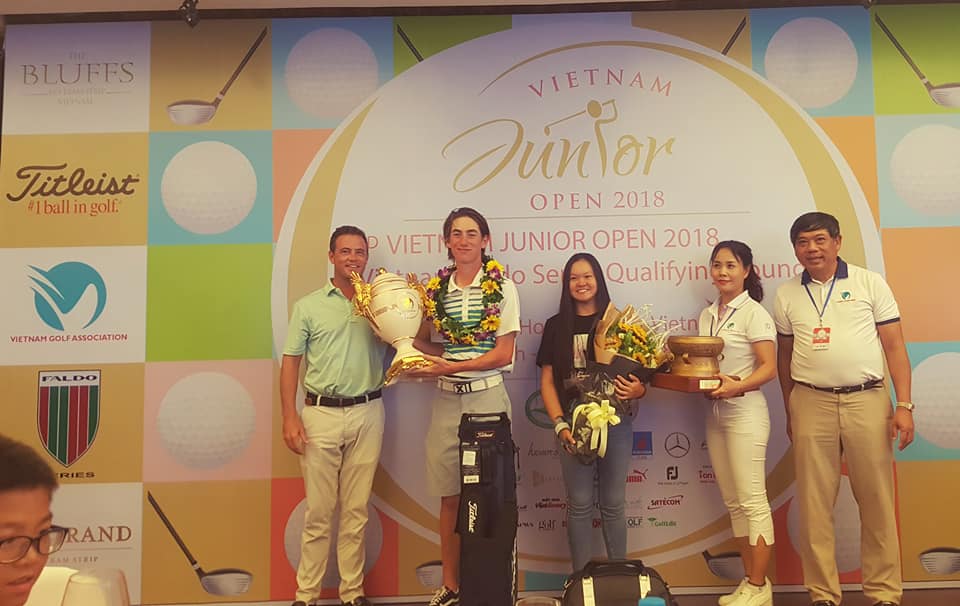 16/07/2018
The 3rd Vietnam Junior Open 2018 ended with the new champion from Australia, Caleb Jye Perry to finish at +6, 2 shots ahead of defending champion Hanako Kawasaki, who got the silver medal.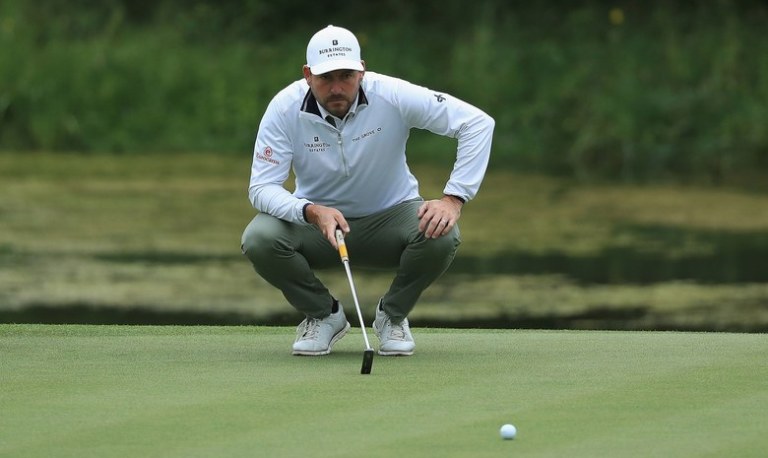 30/06/2018
England's David Howell is the chairman of the European Tour's tournament committee, having replaced Thomas Bjorn earlier this year as he focused on his European Ryder Cup captain's duties. But that doesn't mean he's "above the law," if you will. Playing in the second round of the HNA Open de France, Howell mistakenly showed up late to his tee time at Le Golf National outside Paris.