Ernie Els penalizes himself after chipping in for eagle at BMW PGA
Ernie Els penalizes himself after chipping in for eagle at BMW PGA
Views: 572
Tweet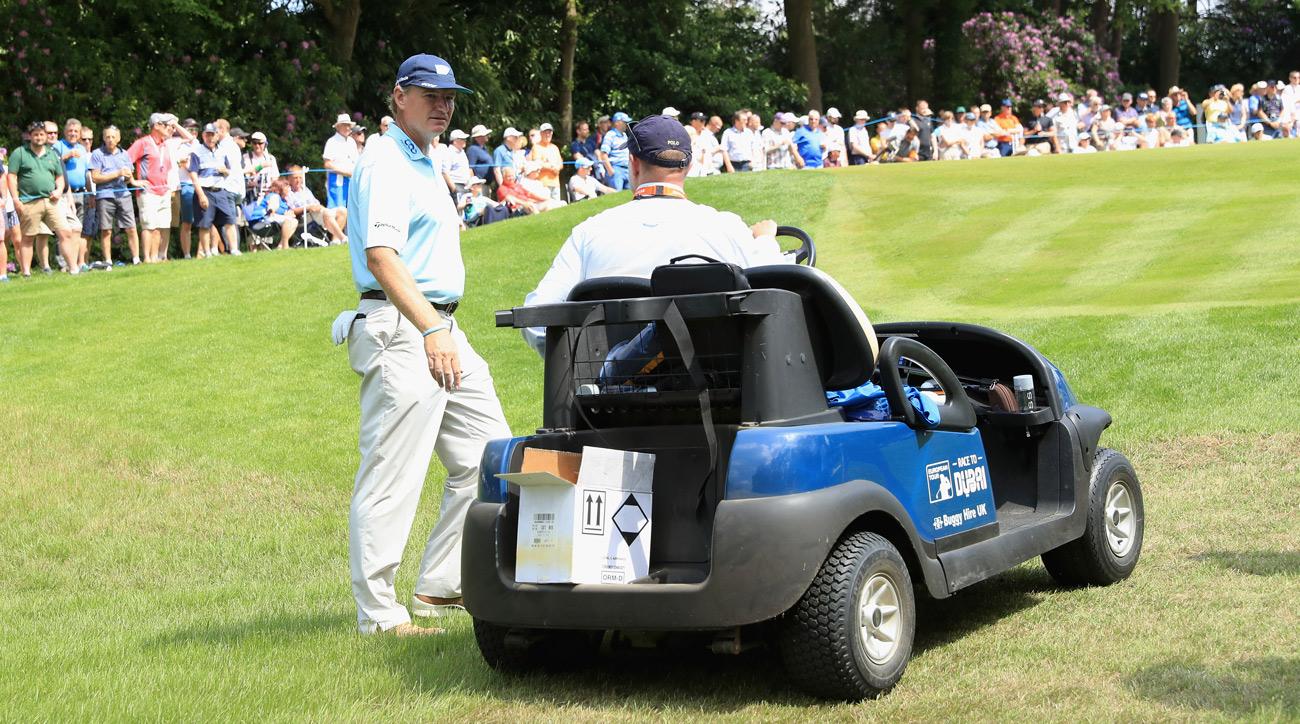 Ernie Els has always exuded an old-school vibe in his long career in professional golf, and that was on full display Thursday when he ruined his own great round by calling a two-shot penalty on himself.
Playing in the first round of the European tour's BMW PGA Championship at Wentworth, Els hit his second shot on the par-5 12th hole into deep rough on the edge of a greenside bunker. Thinking the ball might be plugged, the Tour veteran alerted his playing partners, marked the lie, then picked up his ball to check. After replacing the ball, seemingly in accordance with the rules, Els chipped in for eagle.
But the decision didn't sit well with the four-time major champion, and eventually he talked to a rules official, feeling he may given himself a better lie when he replaced his ball.
In the end, Els decided to penalize himself two strokes for playing from the wrong spot, a decision that turned his three-under 69 into a one-under 71 at the Euro circuit's flagship event. The penalty leaves him five shots from the lead.
"I just felt uncomfortable by the way the ball came out. The ball came out way too good, so I felt I didn't quite probably put it (back) exactly where I should have," Els said after the round, adding, "I know deep down the ball wasn't quite where it should be and I wouldn't be able to live with myself."
Vintage Ernie 👌🏽 pic.twitter.com/ujekOfqZBo

— The European Tour (@EuropeanTour) Ngày 25 tháng 05 năm 2017
Golf.com
Tag: Ernie Els penalizes BMW PGA
Tweet
Related News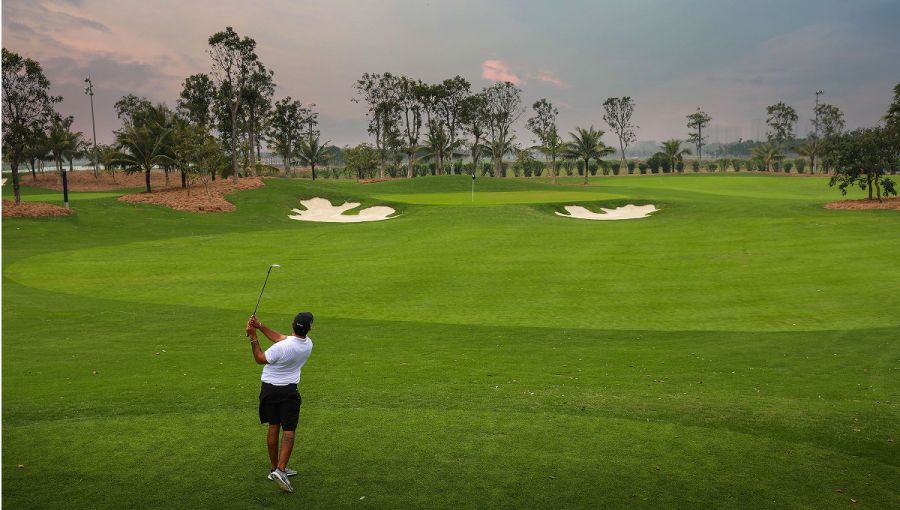 26/03/2019
Việt Nam's Academy Golf Course of the Els Performance Golf Academy (EPGA) has been nominated for an award for world's best par 3 golf course in 2019.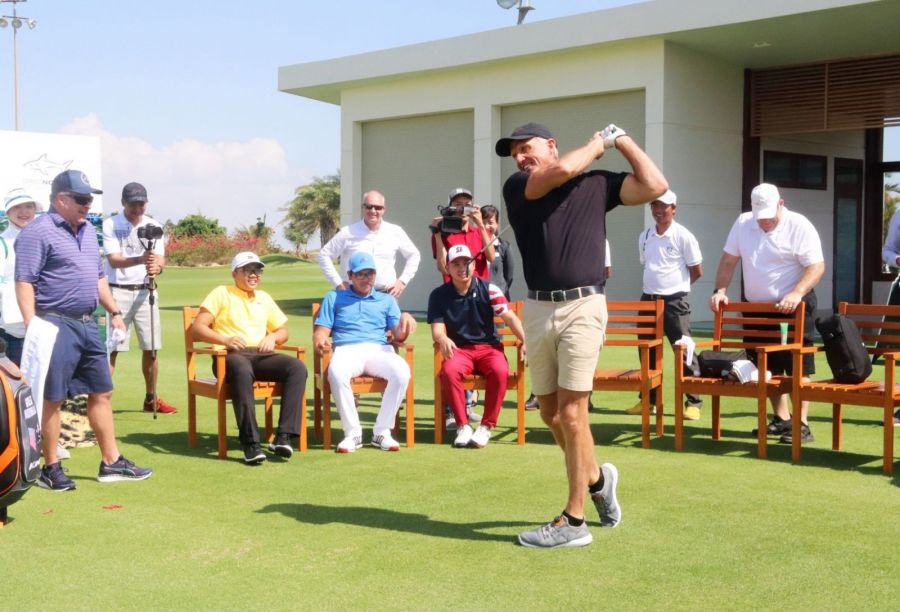 26/03/2019
Vietnam's Tourism Ambassador and KN Golf Links course designer, Mr Greg Norman made a flying visit to his newest signature course on March 19th, 2019 to launch his inaugural "Vietnam's Rising Stars' Golf Match presented by Greg Norman.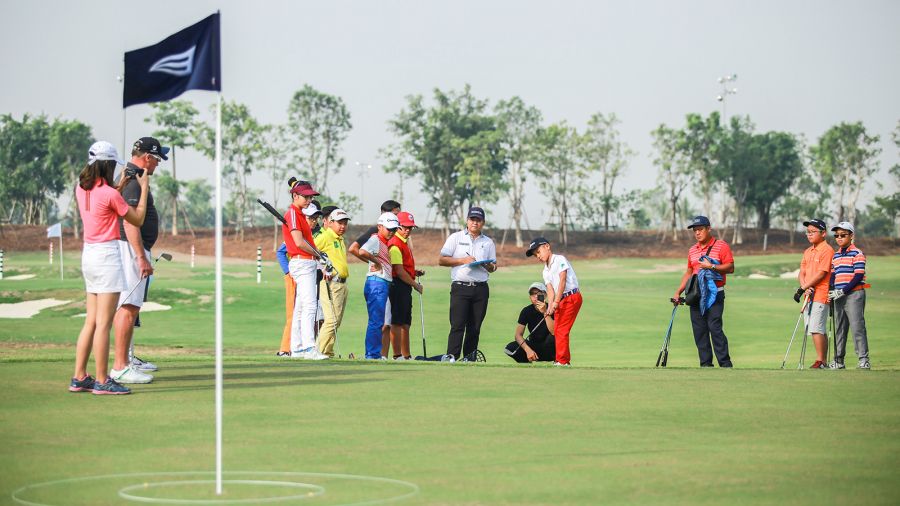 23/03/2019
The Viet Nam Golf Association (VGA) and the Els Performance Golf Academy (EPGA) — the first international golf academy in Vietnam — on Monday signed a co-operation agreement to promote golf among young people in Vietnam.