Euro Tour's tournament committee chair misses tee time at French Open
Euro Tour's tournament committee chair misses tee time at French Open
Views: 315
Tweet
England's David Howell is the chairman of the European Tour's tournament committee, having replaced Thomas Bjorn earlier this year as he focused on his European Ryder Cup captain's duties. But that doesn't mean he's "above the law," if you will. Playing in the second round of the HNA Open de France, Howell mistakenly showed up late to his tee time at Le Golf National outside Paris.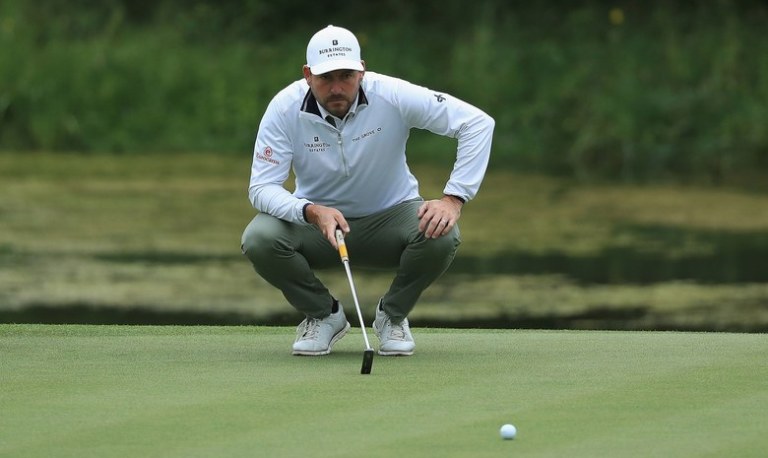 "I thought I was off at 7:40, not 7:30," Howell said. "It's the first time I've ever missed a tee time."
The other two members of his group, Marc Warren and Gonzalo Fernandez-Castano, teed off without him. Howell caught up, but was accessed a two-stroke penalty. He would wind up with a double-bogey 6 on the 10th hole (his first), the beginning of a long day that included making eight bogeys and a triple bogey en route to him signing for a 10-over 81 and miss the cut by seven strokes.
To make matters worse, Howell is staying at the Novotel Hotel adjacent to the Albatros course.
"I was staying only 300 yards from the first tee. It's not as if I got stuck in traffic," he said.
Tag: david howell miss tee-off european tour french open
Tweet
Related News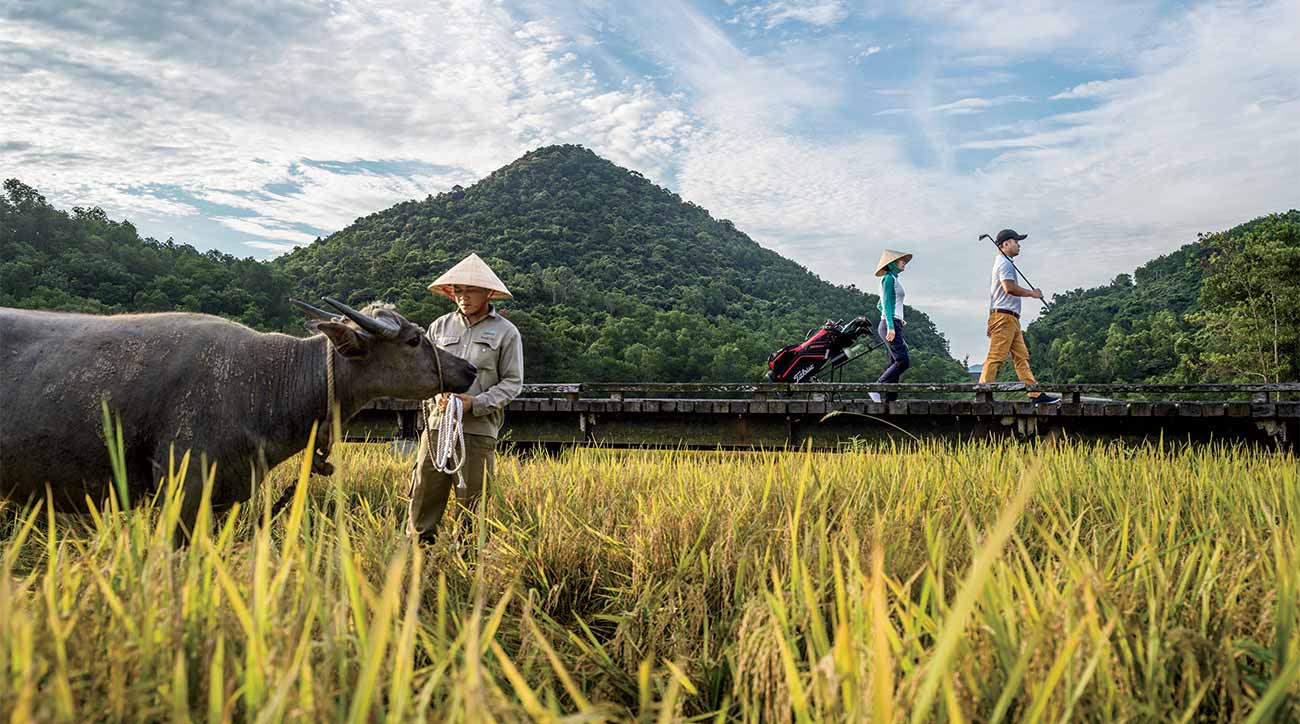 20/02/2019
Over the past decade, in the distant wake of golf's arrival in Japan and its more recent wildfire spread in Korea and China, a burgeoning monied class has given rise to a swelling population of Vietnamese golfers and triggered a starburst of course construction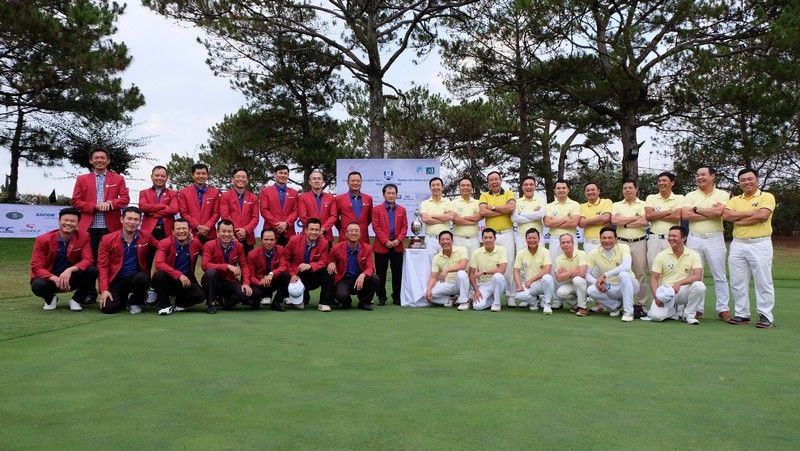 24/01/2019
The 4th VGA Union Cup is scheduled to take place at the Skylake Golf Resort in Hanoi's suburb district of Chuong My from March 22-24.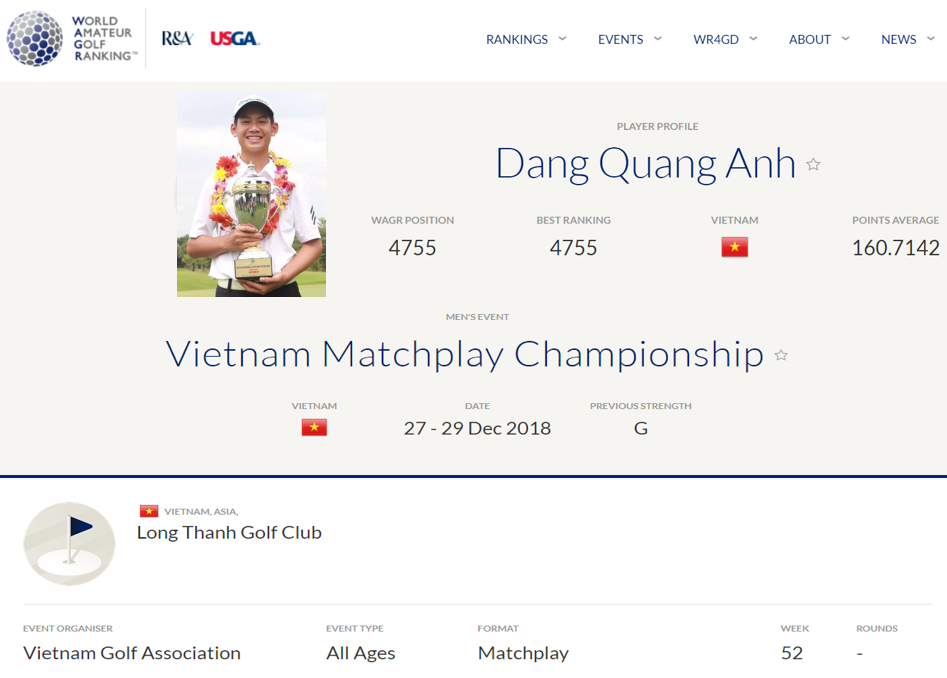 21/01/2019
13-year-old golfer Dang Quang Anh has entered the list of the World Amateur Golf Ranking (WAGR). Anh got the ranking after becoming the youngest winner of the event for amateur male golfers at Vietnam MatchPlay Championship which, together with the VPG Tour MatchPlay Championship, was held at Long Thanh Golf Course in late December 2018.