Final touches being added to GNGCD's Cam Ranh course
Final touches being added to GNGCD's Cam Ranh course
Views: 120
Tweet
The final touches are being added to the new KN Golf Links Cam Ranh course ahead of a planned opening later this year.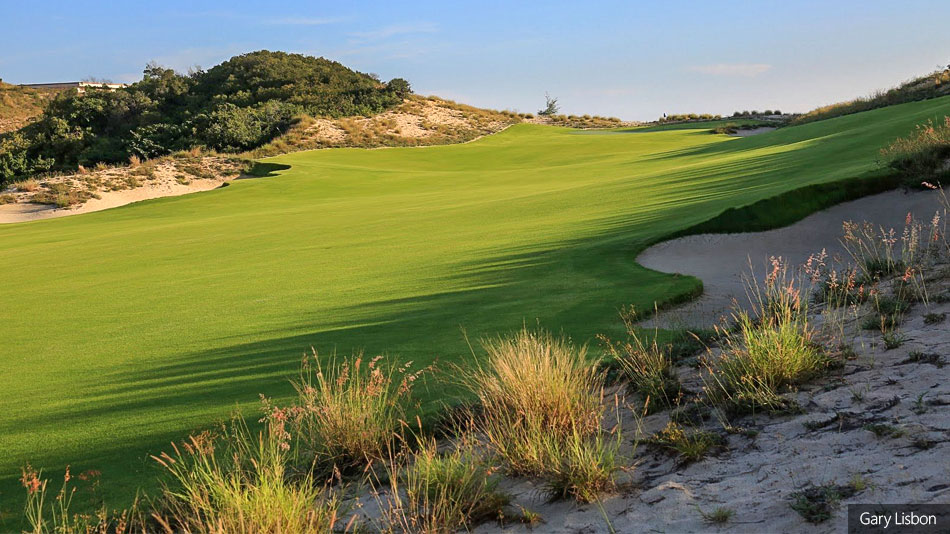 The course in south-east Vietnam has been designed by a team from Greg Norman Golf Course Design (GNGCD).
Preview rounds have already been played, and Greg Norman recently paid a visit to play a round with owner Le Van Kiem, group chairman of KN Investment.
"It plays links because there's a lot of up and down and natural contouring to the layout, so you get these sensational visuals from tee boxes especially and really cool run-off areas where the ball can roll and turn," commented Norman. "It's a lot of fun already."
Norman identified the par four tenth and fifteenth holes as two of his favourites, both of which play downhill towards the ocean.
"You can make a course difficult, but you can also make it so people can get around on their own skills," said Norman. "What's clear to me here, especially after observing a range of players have a go at it, is that anyone can play all 18 holes."
The firm has adopted its 'least disturbance' principles throughout the development – a concept Norman discussed in an interview featured in issue 51 of Golf Course Architecture.
The clubhouse is currently being constructed, and once this is complete the course will be officially opened. This is expected to take place in either August or September 2018.
"I could not be more pleased with how this project is coming together," said Kiem. "It fills me with pride and I cannot wait for the rest of the world to see it and experience it."

Source: www.golfcoursearchitecture.net
Tag: greg norman cam ranh golf hs golf chervo vietnam golf golf vietnam golfplus vietnam
Tweet
Related News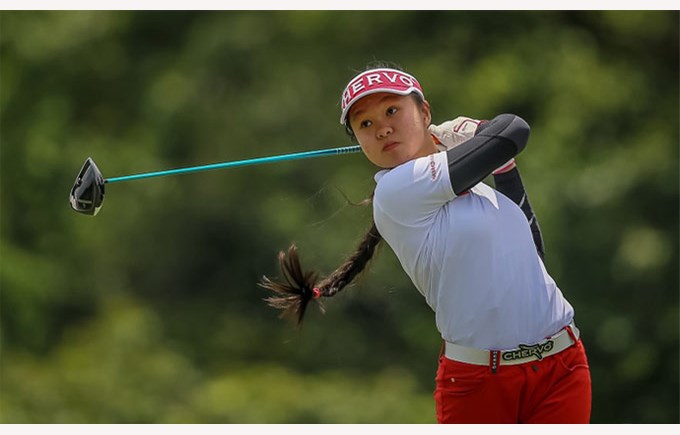 30/07/2018
Hanako Kawasaki will be aiming to continue her recent mastery of Nguyen Thao My when the duo lock horns once more in the 11th edition of the Faldo Series Vietnam Championship.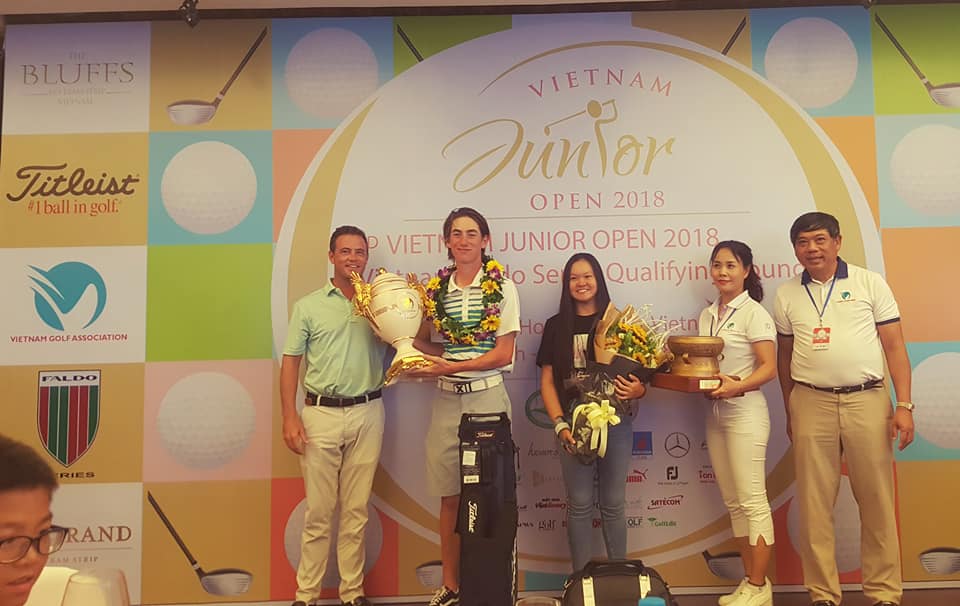 16/07/2018
The 3rd Vietnam Junior Open 2018 ended with the new champion from Australia, Caleb Jye Perry to finish at +6, 2 shots ahead of defending champion Hanako Kawasaki, who got the silver medal.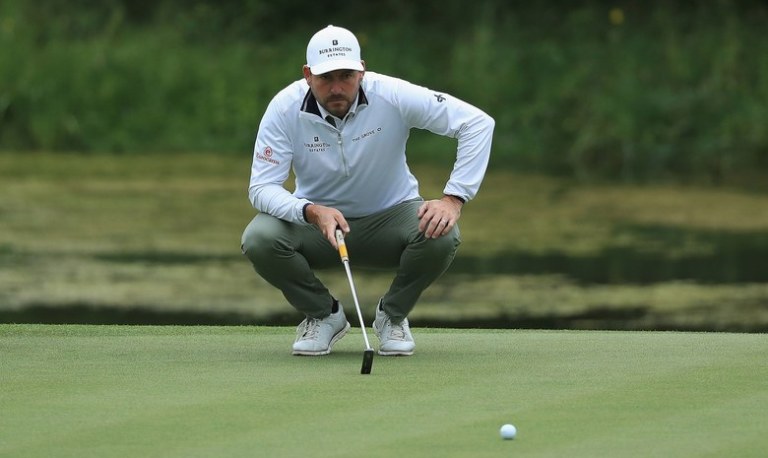 30/06/2018
England's David Howell is the chairman of the European Tour's tournament committee, having replaced Thomas Bjorn earlier this year as he focused on his European Ryder Cup captain's duties. But that doesn't mean he's "above the law," if you will. Playing in the second round of the HNA Open de France, Howell mistakenly showed up late to his tee time at Le Golf National outside Paris.