First phase of Yen Dung Resort & Golf Club project inaugurated
First phase of Yen Dung Resort & Golf Club project inaugurated
Views: 239
Tweet
On August 20, the QNK Bac Giang JSC inaugurated the first phase of the Yen Dung Resort & Golf Club project, with the presence of Le Kien Thanh, Chairman of the Vietnam Golf Association (VGA) and leaders of Bac Giang province and Yen Dung district.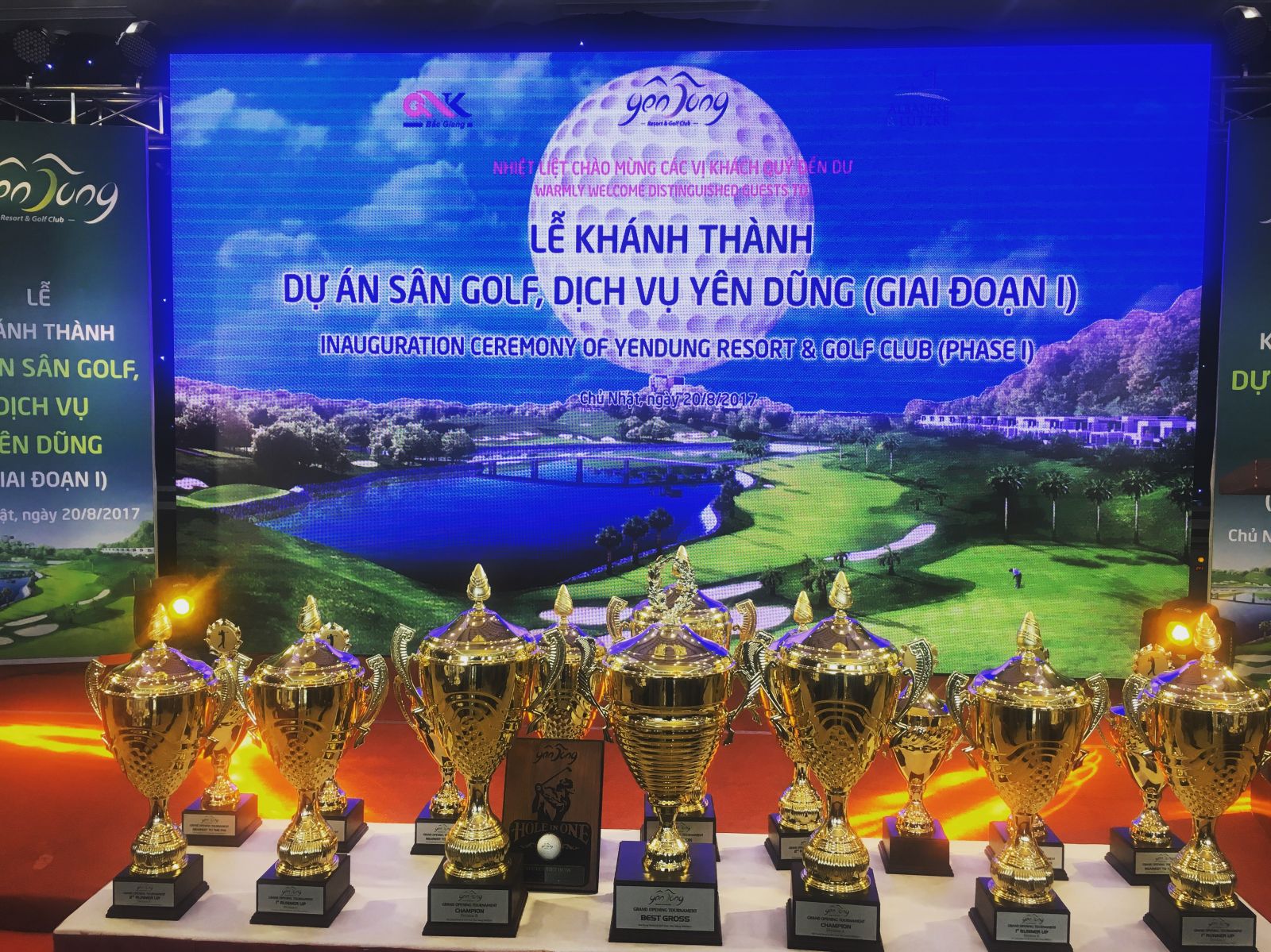 Located in Tien Phong commune (Yen Dung district), the Yen Dung Resort & Golf Club spans 190 hectares, with a total investment of over 1.6 trillion VND.
The first phase of the project consists of an 18-hole hillside golf course and 138 villas with areas ranging from 170 sq.m to 400 sq.m on the Phuong Hoang 1 and 2 hills.
The second phase is scheduled to be completed in 2020, with the 18-hole Rock Valley golf course and a resort.
Once fully operational, the project will create hundreds of jobs, contributing to the local socio-economic development.
Speaking at the inauguration ceremony, VGA Chairman Le Kien Thanh praised the uniqueness and professionalism of the Yen Dung golf course, which would become a magnet to golfers nationwide.
The operation of the project would help promote golfing in the province and in the region in the coming time, he added.
On the occasion, the QNK Bac Giang JSC organised a tournament that drew hundreds of golfers from Bac Giang and other provinces. The organizing board presented the first, second and third prizes as well as over 10 sub-prizes to outstanding golfers.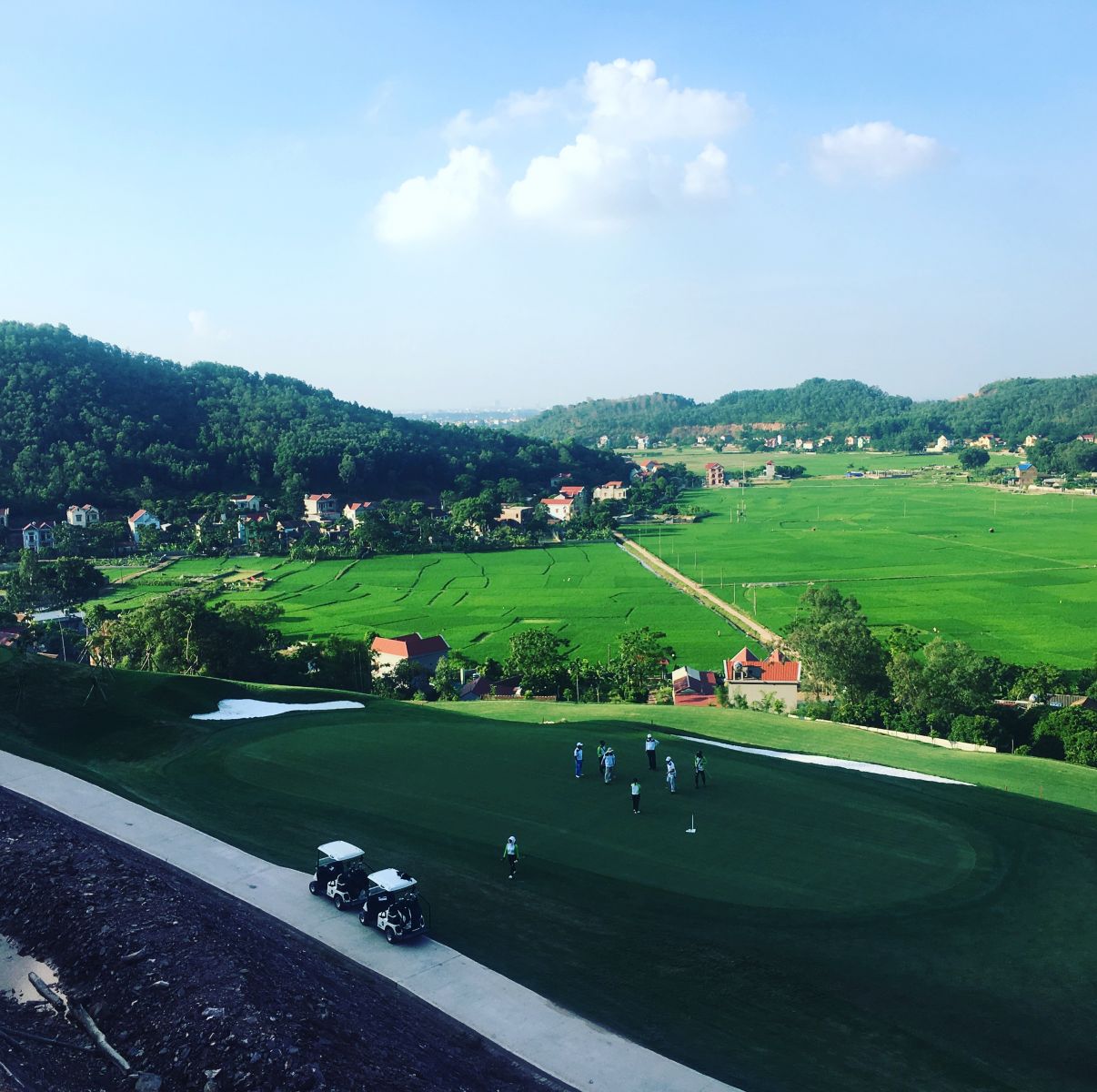 Source: Bao Bac Giang
Tag: Yen Dung Resort golf course QNK Bac Giang golf course golfplus golf club project QNK Bac Giang JSC
Tweet
Related News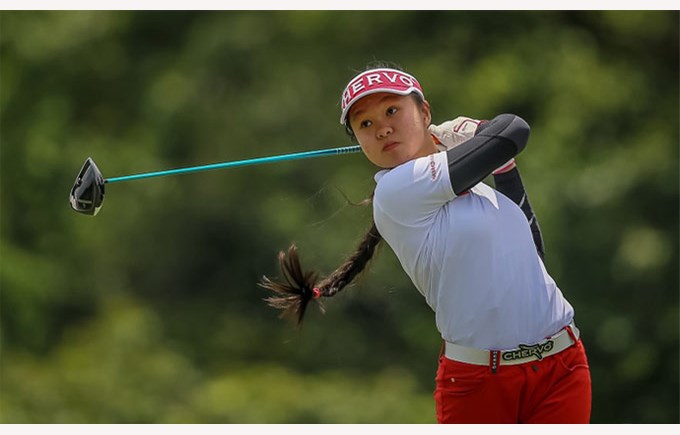 30/07/2018
Hanako Kawasaki will be aiming to continue her recent mastery of Nguyen Thao My when the duo lock horns once more in the 11th edition of the Faldo Series Vietnam Championship.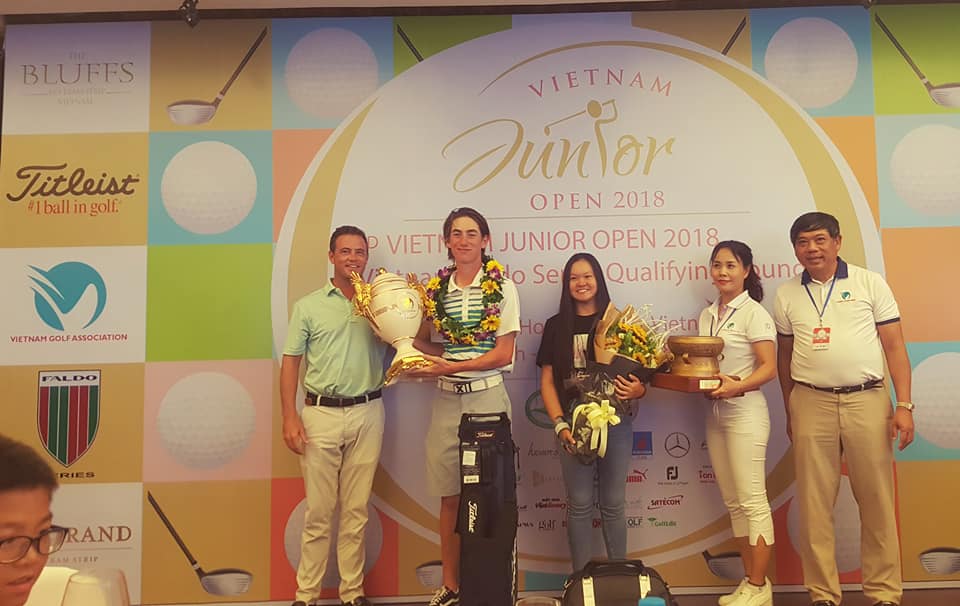 16/07/2018
The 3rd Vietnam Junior Open 2018 ended with the new champion from Australia, Caleb Jye Perry to finish at +6, 2 shots ahead of defending champion Hanako Kawasaki, who got the silver medal.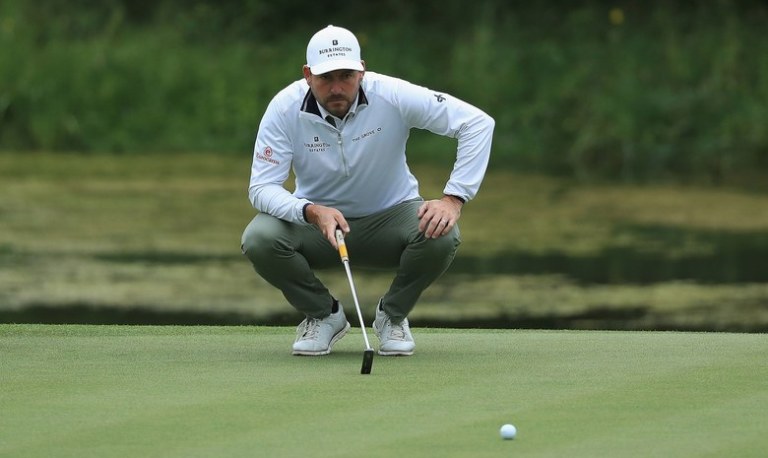 30/06/2018
England's David Howell is the chairman of the European Tour's tournament committee, having replaced Thomas Bjorn earlier this year as he focused on his European Ryder Cup captain's duties. But that doesn't mean he's "above the law," if you will. Playing in the second round of the HNA Open de France, Howell mistakenly showed up late to his tee time at Le Golf National outside Paris.