First phase of Yen Dung Resort & Golf Club project inaugurated
First phase of Yen Dung Resort & Golf Club project inaugurated
Views: 172
Tweet
On August 20, the QNK Bac Giang JSC inaugurated the first phase of the Yen Dung Resort & Golf Club project, with the presence of Le Kien Thanh, Chairman of the Vietnam Golf Association (VGA) and leaders of Bac Giang province and Yen Dung district.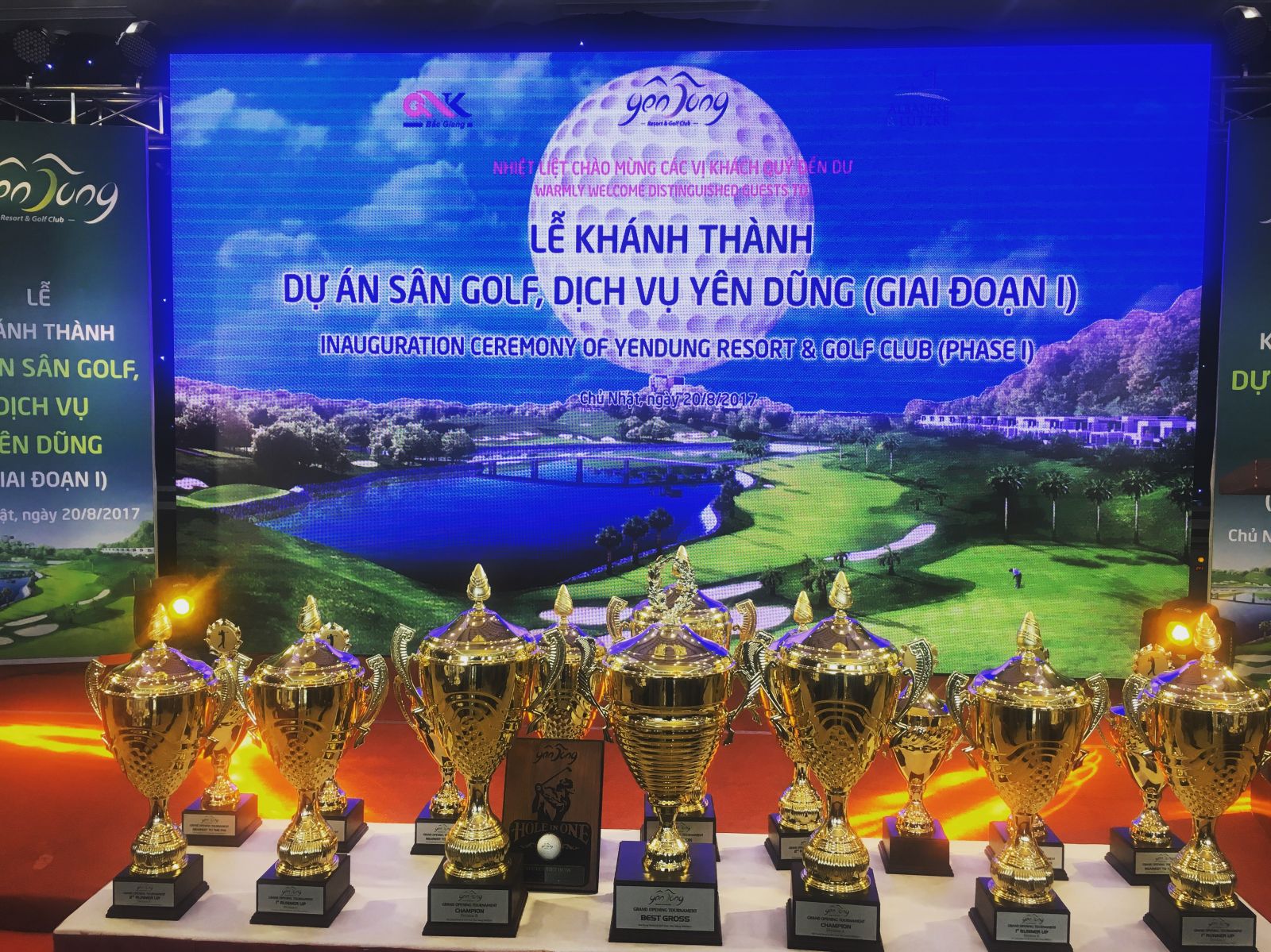 Located in Tien Phong commune (Yen Dung district), the Yen Dung Resort & Golf Club spans 190 hectares, with a total investment of over 1.6 trillion VND.
The first phase of the project consists of an 18-hole hillside golf course and 138 villas with areas ranging from 170 sq.m to 400 sq.m on the Phuong Hoang 1 and 2 hills.
The second phase is scheduled to be completed in 2020, with the 18-hole Rock Valley golf course and a resort.
Once fully operational, the project will create hundreds of jobs, contributing to the local socio-economic development.
Speaking at the inauguration ceremony, VGA Chairman Le Kien Thanh praised the uniqueness and professionalism of the Yen Dung golf course, which would become a magnet to golfers nationwide.
The operation of the project would help promote golfing in the province and in the region in the coming time, he added.
On the occasion, the QNK Bac Giang JSC organised a tournament that drew hundreds of golfers from Bac Giang and other provinces. The organizing board presented the first, second and third prizes as well as over 10 sub-prizes to outstanding golfers.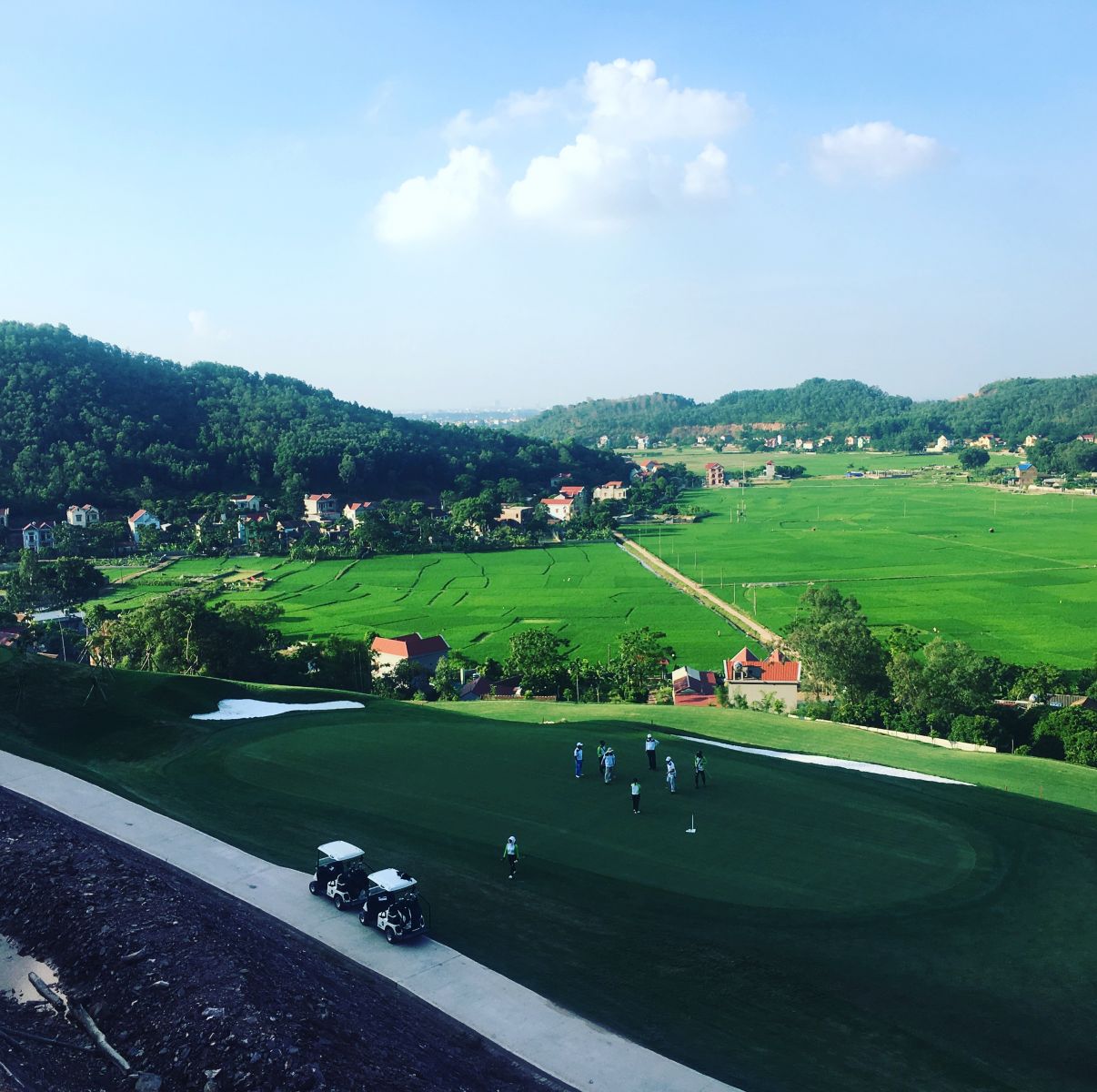 Source: Bao Bac Giang
Tag: Yen Dung Resort golf course QNK Bac Giang golf course golfplus golf club project QNK Bac Giang JSC
Tweet
Related News
24/05/2018
Junior Lilia Vu was named the PING WGCA Player of the Year, as announced on Tuesday.
24/05/2018
If golf has come easy to Rory McIlroy then he revealed at Wentworth on Wednesday that the challenges of fame continue to be a struggle. And the bad news for the Irishman in that regard is that his celebrity only seems to be increasing.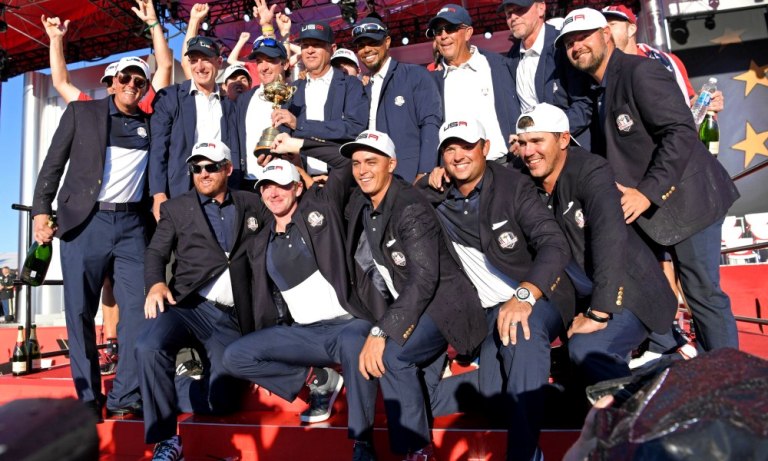 23/05/2018
Not only did 21-year-old phenom Aaron Wise become the second-youngest Byron Nelson winner last week, he also moved into relevancy in the Ryder Cup standings.