Five golfers among Forbes' highest-paid athletes
Five golfers among Forbes' highest-paid athletes
Views: 306
Tweet
Tiger Woods led a group of five golfers included among Forbes Magazine's annual list of the top 100 highest-paid athletes in the world.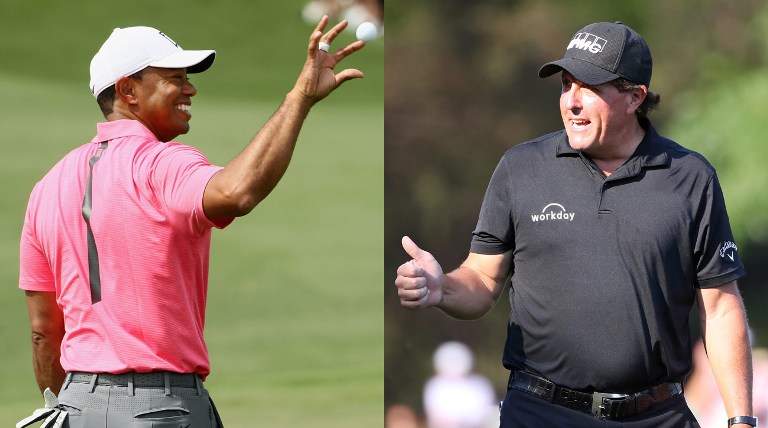 The ranking combines both "salary/winnings" and endorsement money, with boxer Floyd Mayweather taking the top spot with a combined $285 million. Woods came in at No. 16, sandwiched between boxer Canelo Alvarez and NFL quarterback Drew Brees, with $43.3 million, of which $42 million came from endorsements.
Three other golfers landed in the mid-20s, with Phil Mickelson ($41.3 million) listed at No. 22, Jordan Spieth right behind him at No. 23 ($41.2 million), and Rory McIlroy at No. 27 ($37.7 million). Spieth had the most on-course earnings of the trio with $11.2 million, but his $30 million in endorsements trailed both Mickelson ($37 million) and McIlroy ($34 million)
Justin Thomas was the only other golfer to crack the top 100, listed at No. 66 with a haul of $26 million.
At age 47, Mickelson was the oldest athlete to make the list, followed by 42-year-old Woods and 41-year-old Mayweather.
Outside of Mayweather, the top American-based athlete to make the list was LeBron James at No. 6 with $85.5 million. Stephen Curry ($76.9 million) and quarterbacks Matt Ryan ($67.3 million) and Matthew Stafford ($59.5 million) occupied the final three spots in the top 10.
Source: Golfchannel
Tag: forber magazine's list tiger woods thu nhập cao phil mickelson chervo
Tweet
Related News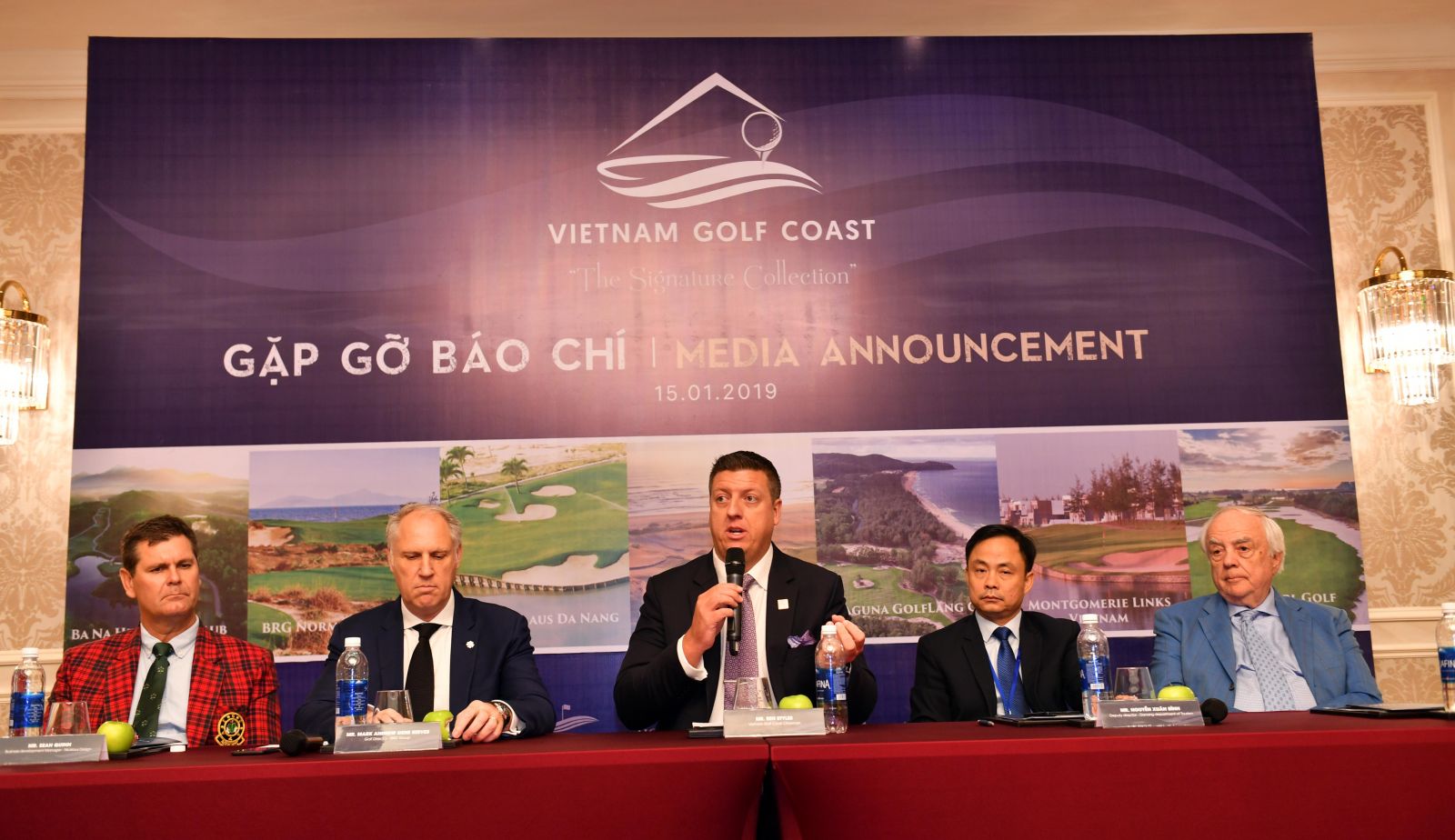 15/01/2019
Seven signature designed golf courses in Central Vietnam are joining hands to form a new golf-specific destination marketing group, extending from the up-and-coming city of Da Nang to the foothills of Hue and shores of Hoi An.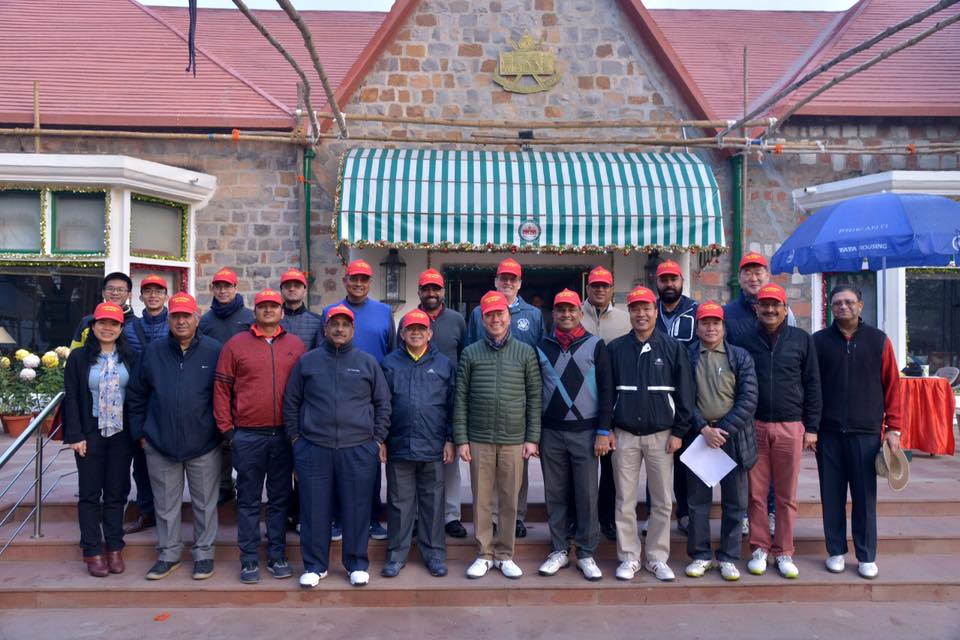 31/12/2018
The Vietnamese Embassy in India on December 28 held a golf tourney at the Delhi Golf Club's course to promote the image of Vietnam in general and the country's golf tourism in particular.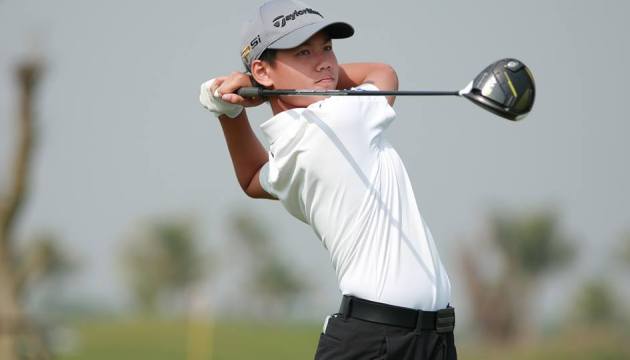 18/12/2018
The establishment of the VPGA Tour and FLC Vietnam Masters has offered a chance for young talents in Vietnam to compete, to challenge, and to find a clearer path for their career.