Five golfers among Forbes' highest-paid athletes
Five golfers among Forbes' highest-paid athletes
Views: 218
Tweet
Tiger Woods led a group of five golfers included among Forbes Magazine's annual list of the top 100 highest-paid athletes in the world.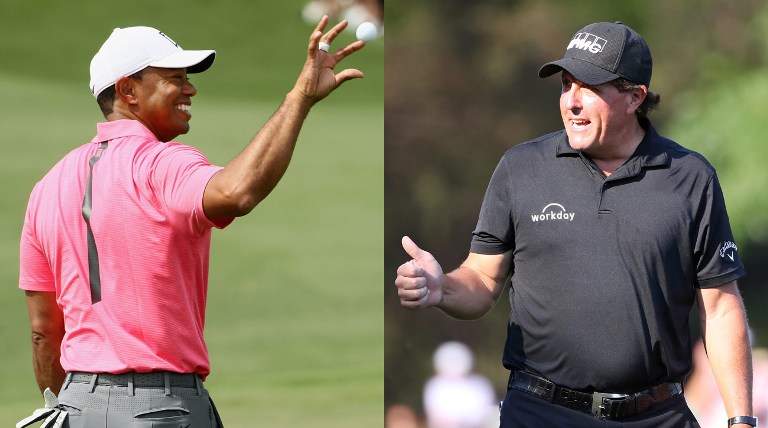 The ranking combines both "salary/winnings" and endorsement money, with boxer Floyd Mayweather taking the top spot with a combined $285 million. Woods came in at No. 16, sandwiched between boxer Canelo Alvarez and NFL quarterback Drew Brees, with $43.3 million, of which $42 million came from endorsements.
Three other golfers landed in the mid-20s, with Phil Mickelson ($41.3 million) listed at No. 22, Jordan Spieth right behind him at No. 23 ($41.2 million), and Rory McIlroy at No. 27 ($37.7 million). Spieth had the most on-course earnings of the trio with $11.2 million, but his $30 million in endorsements trailed both Mickelson ($37 million) and McIlroy ($34 million)
Justin Thomas was the only other golfer to crack the top 100, listed at No. 66 with a haul of $26 million.
At age 47, Mickelson was the oldest athlete to make the list, followed by 42-year-old Woods and 41-year-old Mayweather.
Outside of Mayweather, the top American-based athlete to make the list was LeBron James at No. 6 with $85.5 million. Stephen Curry ($76.9 million) and quarterbacks Matt Ryan ($67.3 million) and Matthew Stafford ($59.5 million) occupied the final three spots in the top 10.
Source: Golfchannel
Tag: forber magazine's list tiger woods thu nhập cao phil mickelson chervo
Tweet
Related News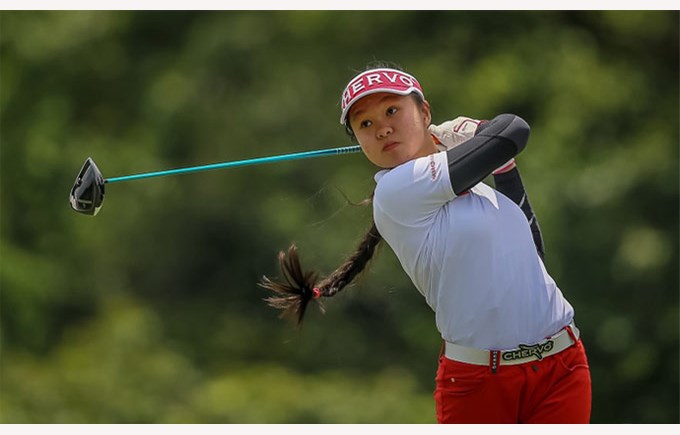 30/07/2018
Hanako Kawasaki will be aiming to continue her recent mastery of Nguyen Thao My when the duo lock horns once more in the 11th edition of the Faldo Series Vietnam Championship.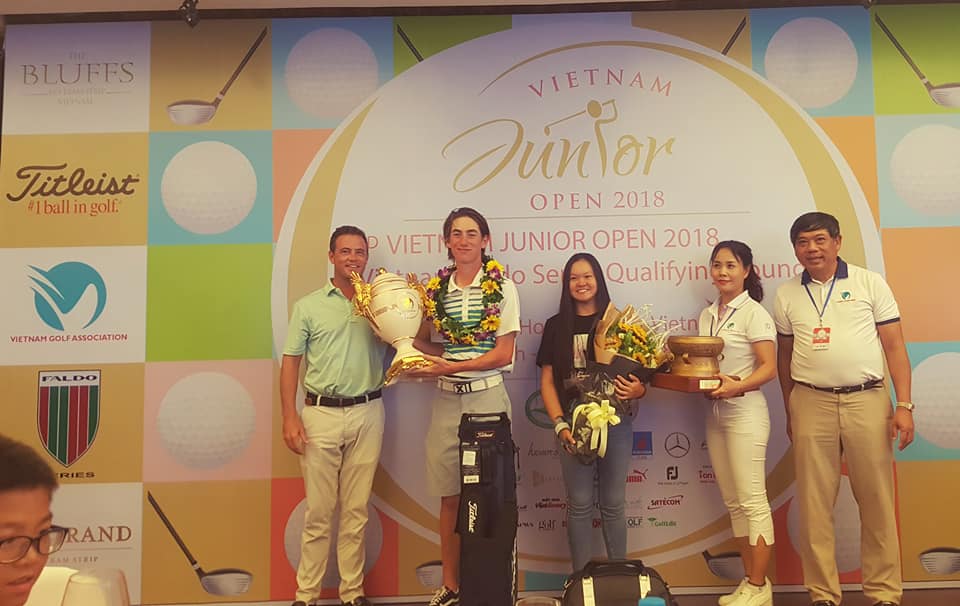 16/07/2018
The 3rd Vietnam Junior Open 2018 ended with the new champion from Australia, Caleb Jye Perry to finish at +6, 2 shots ahead of defending champion Hanako Kawasaki, who got the silver medal.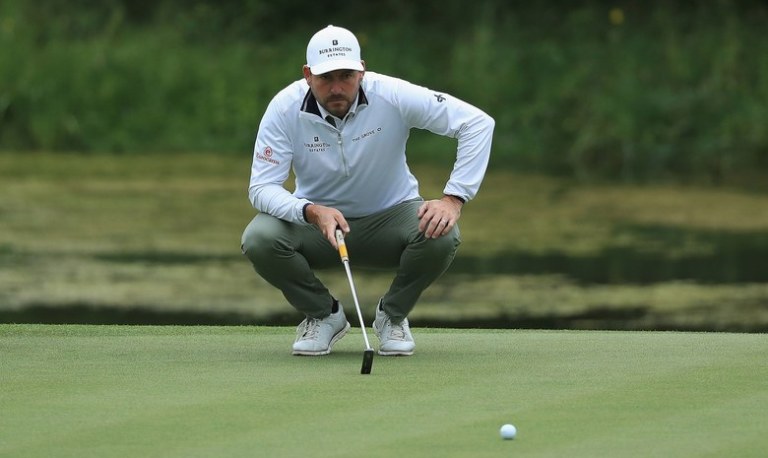 30/06/2018
England's David Howell is the chairman of the European Tour's tournament committee, having replaced Thomas Bjorn earlier this year as he focused on his European Ryder Cup captain's duties. But that doesn't mean he's "above the law," if you will. Playing in the second round of the HNA Open de France, Howell mistakenly showed up late to his tee time at Le Golf National outside Paris.