Five-time Open champ Thomson passes at 88
Five-time Open champ Thomson passes at 88
Views: 219
Tweet
Australia – Five-time Open Championship winner Peter Thomson has died, his family said Wednesday. He was 88.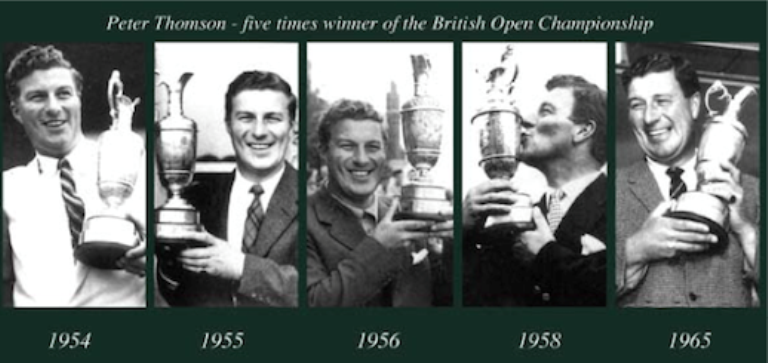 Thomson had been suffering from Parkinson's disease for more than four years and died at his Melbourne home surrounded by family members on Wednesday morning.
Born on Aug, 23, 1929, Thomson was two months short of his 89th birthday.
The first Australian to win The Open Championship, Thomson went on to secure the title five times between 1954 and 1965, a record equaled only by Tom Watson.
On the American senior circuit he won nine times in 1985.
Thomson also served as president of the Australian PGA for 32 years, designing and building courses in Australia and around the world, helping establish the Asian Tour and working behind the scenes for the Odyssey House drug rehabilitation organization where he was chairman for five years.
He also wrote for newspapers and magazines for more than 60 years and was patron of the Australian Golf Writers Association.
In 1979 he was made a Commander of the Order of the British Empire (CBE) for his service to golf and in 2001 became an Officer of the Order of Australia (AO) for his contributions as a player and administrator and for community service.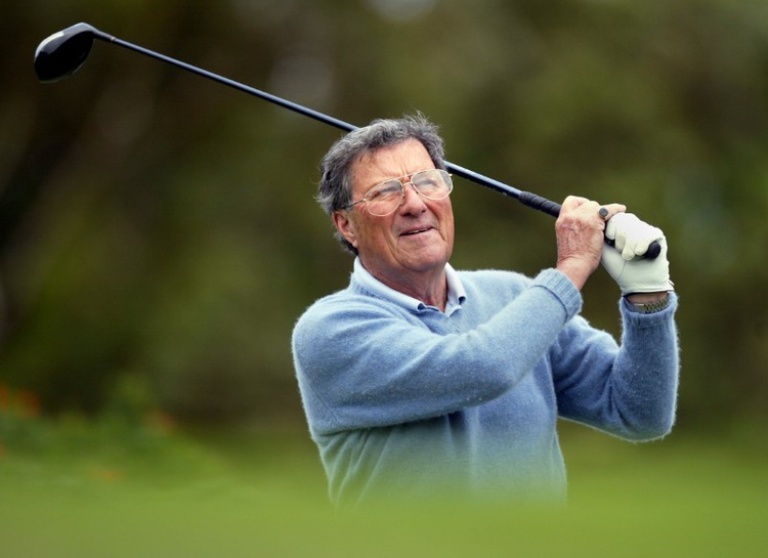 Thomson is survived by his wife Mary, son Andrew and daughters Deirdre Baker, Pan Prendergast and Fiona Stanway, their spouses, 11 grandchildren and four great-grandchildren.
Funeral arrangements were to be announced over the next few days.
Source: Golfchannel
Tag: Open Championship Peter Thomson hs golf chervo
Tweet
Related News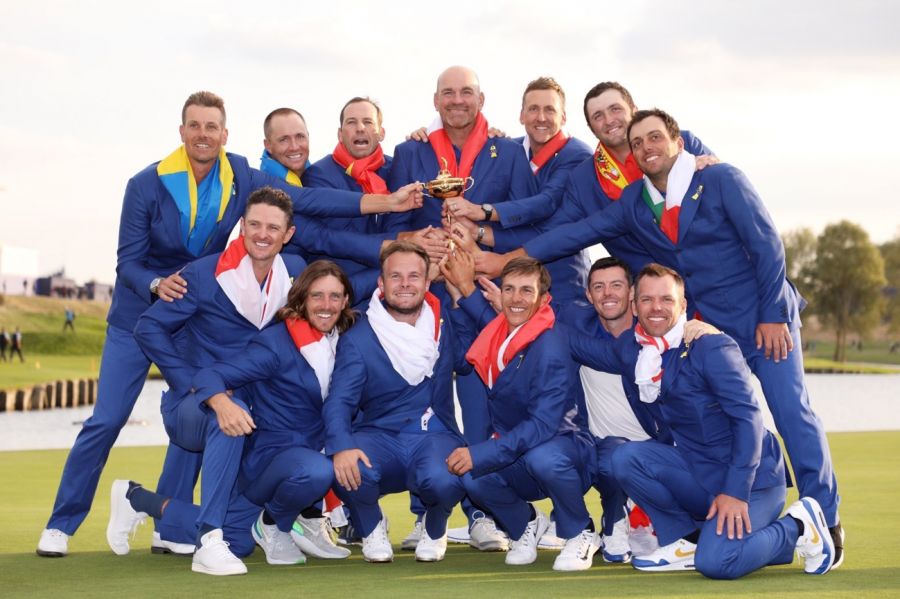 01/10/2018
Two years after the Americans thought they had their Ryder Cup problems figured out, Europe reminded Sunday them why it has owned the trophy for most of last quarter-century.

10/09/2018
The event is open to all Sky Lake members, golfers from Vietnam and around the world.
10/09/2018
AccorHotels, Golfasian & Go Golfing Travel announce the return of the AccorHotels Vietnam World Masters Golf Championship in Danang for the fourth consecutive year from 9 to 15 September 2018.