FLC Faros to invest 2 billion USD in Quang Ninh province
FLC Faros to invest 2 billion USD in Quang Ninh province
Views: 169
Tweet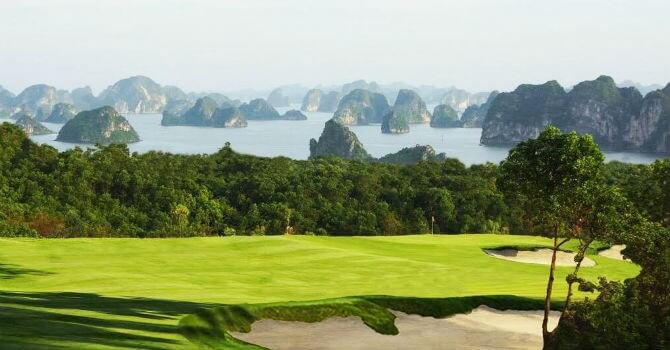 Quang Ninh province's authorities have permitted the FLC Group to study to invest in the high-end entertainment and services complex in Van Don Special Economic Zone.
According to the investment plan of FLC Faros Van Don Investment and Development Co. Ltd (FLC Group's affiliates), the project includes a large number of properties such as a resort, five-star hotel, international conference centre, casino, golf course, safari, museum, agricultural town community and library.

The total project investment (including two sites in Ngoc Vung and Van Canh Island) is estimated at 2 billion USD on a total area of 4,000ha (2,500ha in Van Canh Island and 1,500ha in Ngoc Vung Island).

This will be the first casino for Vietnamese people, expected to serve a large number of travellers to Ha Long.

FLC is currently one of the biggest investors in Quang Ninh, with the FLC Ha Long - among the top largest resorts in South East Asia - located on an 18-hole golf course on the hill with an investment of 3.4 trillion VND (149 million USD); and the BT twin towers at the headquarters of the Ha Long's People's Council, Municipal Party Committee and Party Committee with a 123-million USD investment
Tag: FLC Faros Quang Ninh province Ha Long.Bay big invest
Tweet
Related News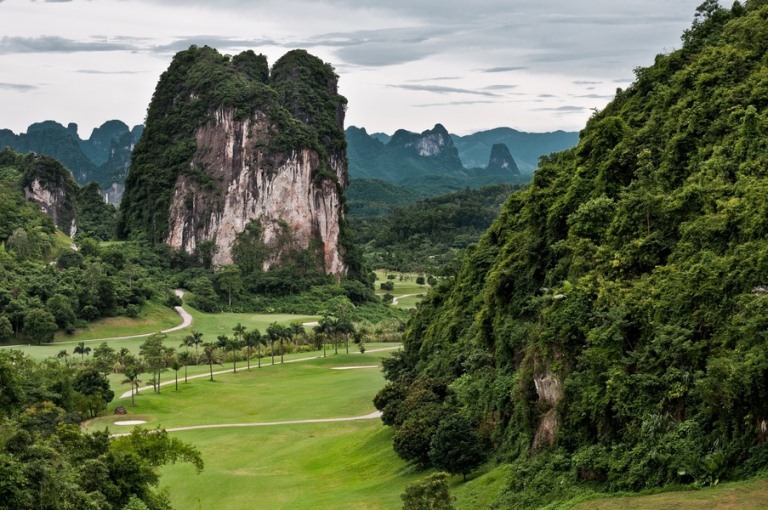 14/02/2018
Golf in Vietnam is becoming an increasingly popular activity and it's easy to see why with a diverse and picturesque landscape, five-star hotels, a plentiful amount of stunning resorts and championship quality golf courses, while featuring ocean and mountain views at every turn.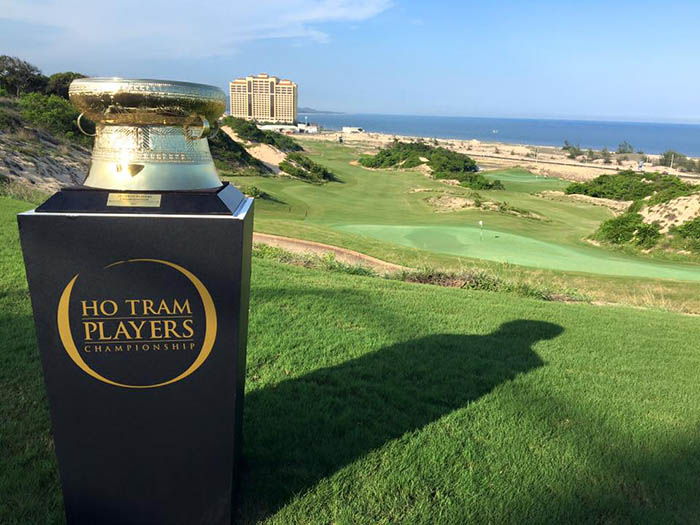 10/02/2018
In terms of tourism, Vietnam has long been known for its breathtaking nature and unique heritage. But fast-forward to 2017, the country has grown as into an ideal golf destination, best known amongst the golfing community as a great combination of holiday and sport provided by various golf resort complexes. The International Association of Golf Travel Operators (IAGTO) referred to Vietnam as the "Undiscovered Golf Destination of the Year" in 2012 and "The Best Golf Destination in Asia and Australasia" in 2016.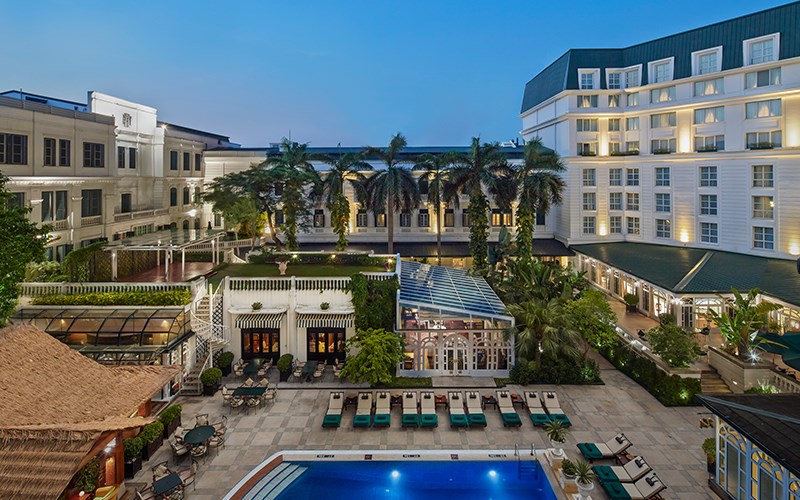 08/02/2018
Sofitel Legend Metropole Ha Noi and Park Hyatt Saigon, Ho Chi Minh City, were placed on the 2018 Gold List of the best hotels worldwide by the US travel magazine Condé Nast Traveler.