FLC Faros to invest 2 billion USD in Quang Ninh province
FLC Faros to invest 2 billion USD in Quang Ninh province
Views: 213
Tweet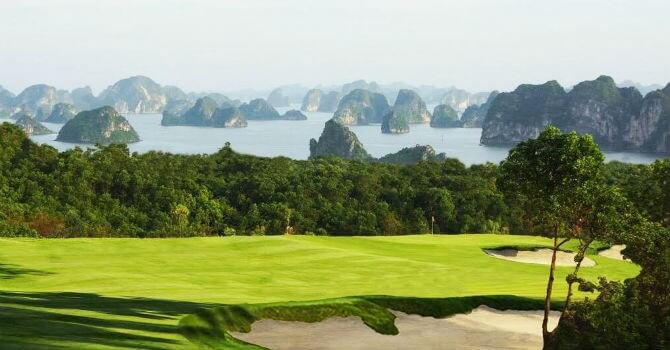 Quang Ninh province's authorities have permitted the FLC Group to study to invest in the high-end entertainment and services complex in Van Don Special Economic Zone.
According to the investment plan of FLC Faros Van Don Investment and Development Co. Ltd (FLC Group's affiliates), the project includes a large number of properties such as a resort, five-star hotel, international conference centre, casino, golf course, safari, museum, agricultural town community and library.

The total project investment (including two sites in Ngoc Vung and Van Canh Island) is estimated at 2 billion USD on a total area of 4,000ha (2,500ha in Van Canh Island and 1,500ha in Ngoc Vung Island).

This will be the first casino for Vietnamese people, expected to serve a large number of travellers to Ha Long.

FLC is currently one of the biggest investors in Quang Ninh, with the FLC Ha Long - among the top largest resorts in South East Asia - located on an 18-hole golf course on the hill with an investment of 3.4 trillion VND (149 million USD); and the BT twin towers at the headquarters of the Ha Long's People's Council, Municipal Party Committee and Party Committee with a 123-million USD investment
Tag: FLC Faros Quang Ninh province Ha Long.Bay big invest
Tweet
Related News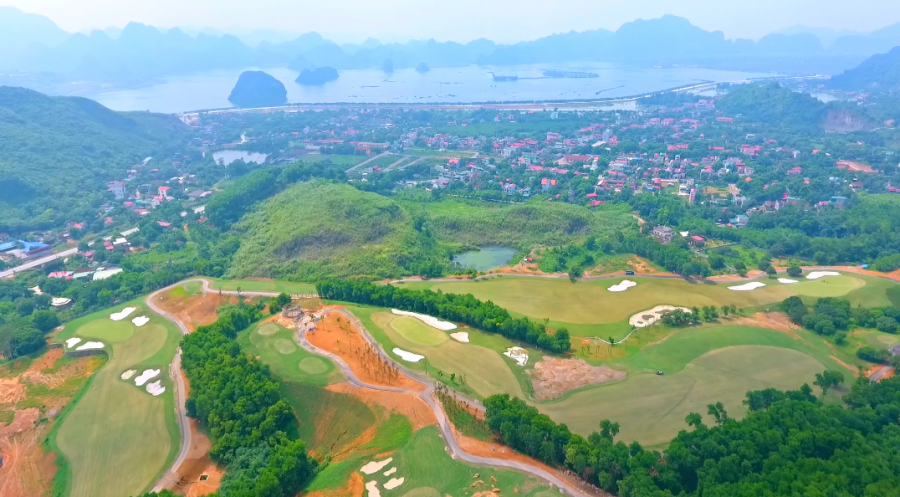 10/09/2018
Stone Valley Golf Resort near Hanoi, Vietnam, is in the final stages of grow-in of a new eighteen-hole golf course designed by Brian Curley.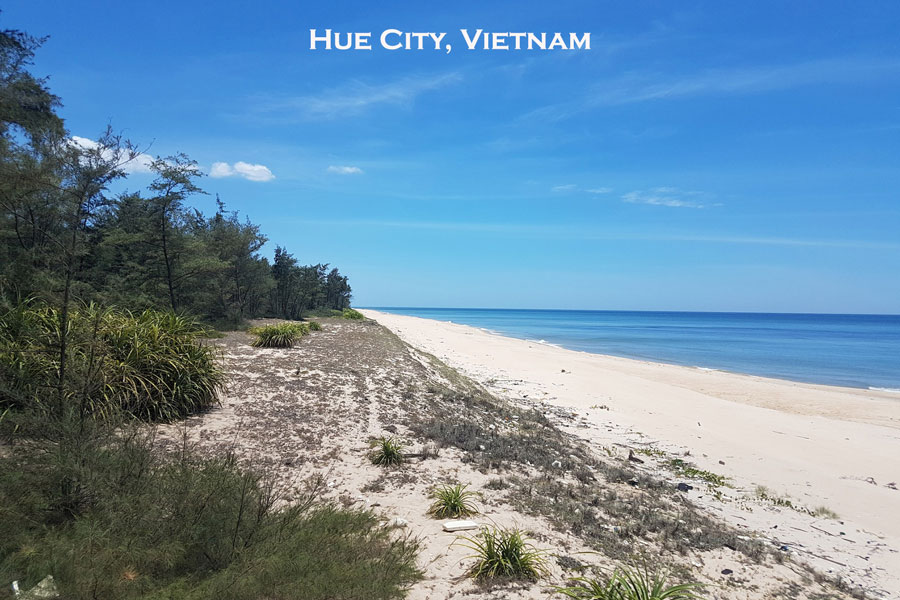 10/08/2018
As a part of the Nicklaus Companies' role in Vietnam to help develop the game of golf and design courses across the country, the BRG Group has announced plans to begin work on its seventh Nicklaus Design golf course.
11/05/2018
The Asian Tour will be heading back to Vietnam for this first time since 2015 for the Ho Tram Players Championship, which will be staged from December 6 to 9.