Hanako Kawasaki wins 2018 Vietnam's Ladies Amateur Open 
Hanako Kawasaki wins 2018 Vietnam's Ladies Amateur Open 
Views: 785
Tweet
Japanese-Vietnamese Hanako Kawasaki claimed victory at the 2018 Vietnam's Ladies Amateur Open on Monday at the SAM Tuyền Lâm Resort in Đà Lạt.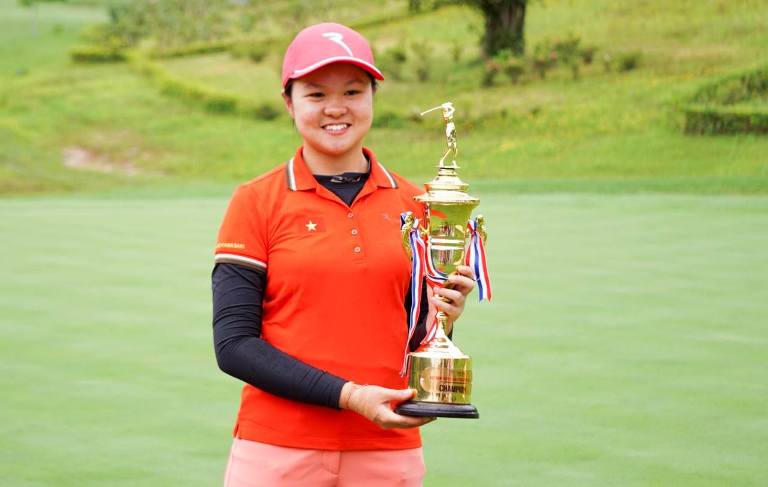 The 18-year-old beat strong rivals from Hong Kong, Singapore and Việt Nam, including Leung Isabella, Chen Callista and Nguyễn Thảo My.
The newly-crowned champion also overcame a wrist injury during the second round to take the title.
Hanako has been playing golf competitively for more than four years. Her biggest achievement came in 2016, when she won the Ladies' National Amateur Championship (VLAC 2016) in Thanh Hoá Province.
She also claimed first prizes at the Việt Nam Junior Open and Vietnam's machplays championship in 2017.
The event attracted the participation of 80 golfers from home and abroad.
The National Sports Administration is in the process of selecting the country's top golfers to compete at the upcoming Asian Games in Indonesia in August 2018
Tag: Hanako Kawasaki doan xuan khue minh chervo hs golf VLAO
Tweet
Related News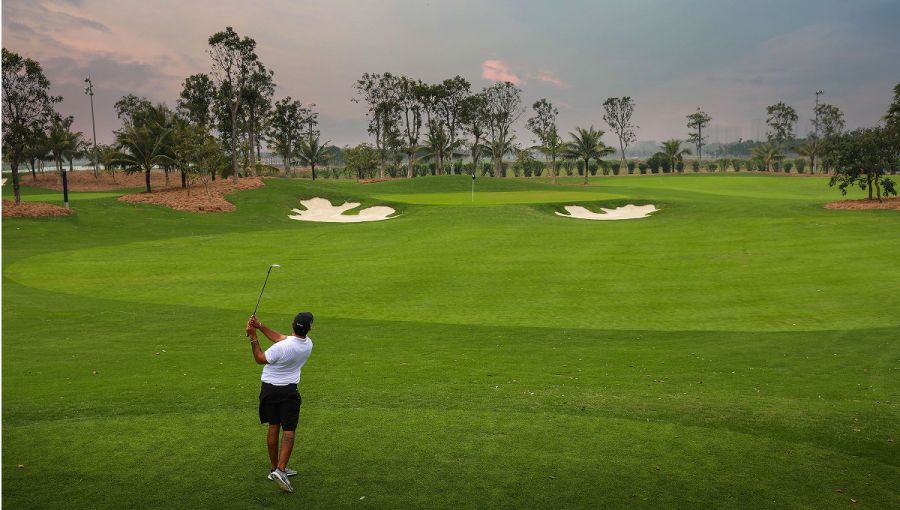 26/03/2019
Việt Nam's Academy Golf Course of the Els Performance Golf Academy (EPGA) has been nominated for an award for world's best par 3 golf course in 2019.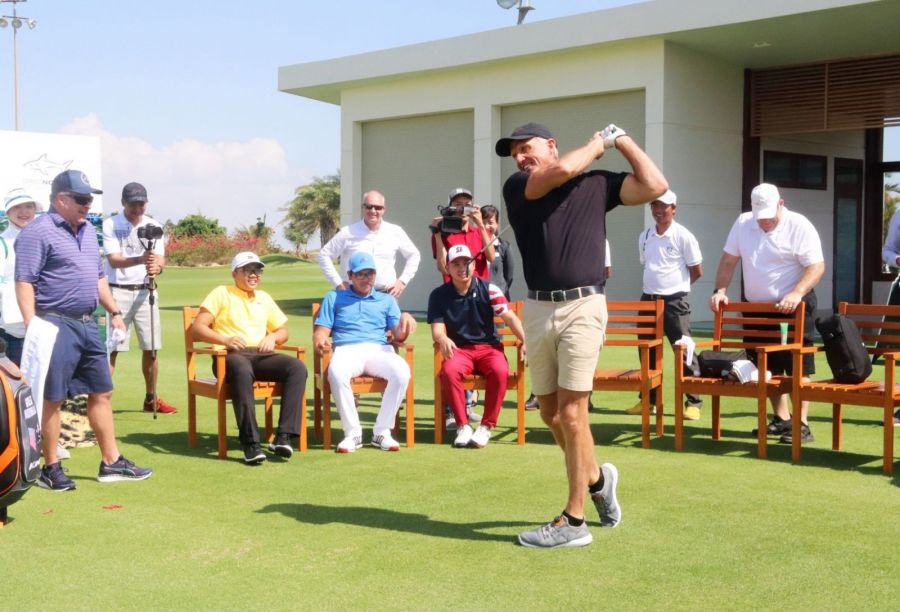 26/03/2019
Vietnam's Tourism Ambassador and KN Golf Links course designer, Mr Greg Norman made a flying visit to his newest signature course on March 19th, 2019 to launch his inaugural "Vietnam's Rising Stars' Golf Match presented by Greg Norman.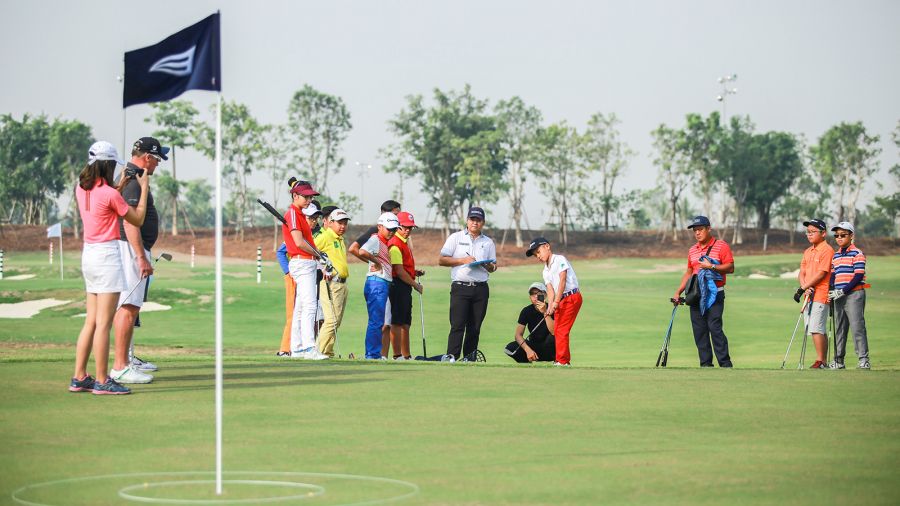 23/03/2019
The Viet Nam Golf Association (VGA) and the Els Performance Golf Academy (EPGA) — the first international golf academy in Vietnam — on Monday signed a co-operation agreement to promote golf among young people in Vietnam.