Injured shoulder forces John Daly to withdraw from U.S. Senior Open
Injured shoulder forces John Daly to withdraw from U.S. Senior Open
Views: 124
Tweet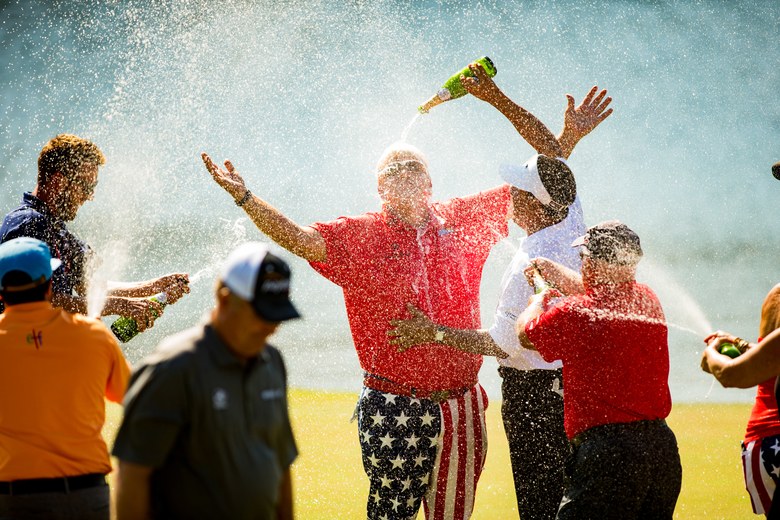 A week after withdrawing from the PGA Tour Champions' stop in Wisconsin, John Daly will now be sidelined from arguably the most prestigious event in senior golf. The 51-year-old, who won his first 50-and-older tournament in May at the Insperity Invitational, has pulled out of this week's U.S. Senior Open at Salem (Mass.) Country Club, citing an injured shoulder.
Ted Tryba has been announced as Daly's replacement. He'll be paired with Jeff Sluman and Bob Tway for the first two rounds. It's Tryba's first U.S. Senior Open start after turning 50 in January.
Aside from his victory at The Woodlands, Daly has shown mixed results in 2017. Save for the win he has no other top-10 finishes in nine starts. His last two appearances have been in the first two senior majors of the year, where he finished T-32 in the Regions Tradition (with a closing 65) and T-17 at the KitchenAid Senior PGA Championship.
Sources: Golfdigest
Tag: John Daly U.S. Senior Open golfer
Tweet
Related News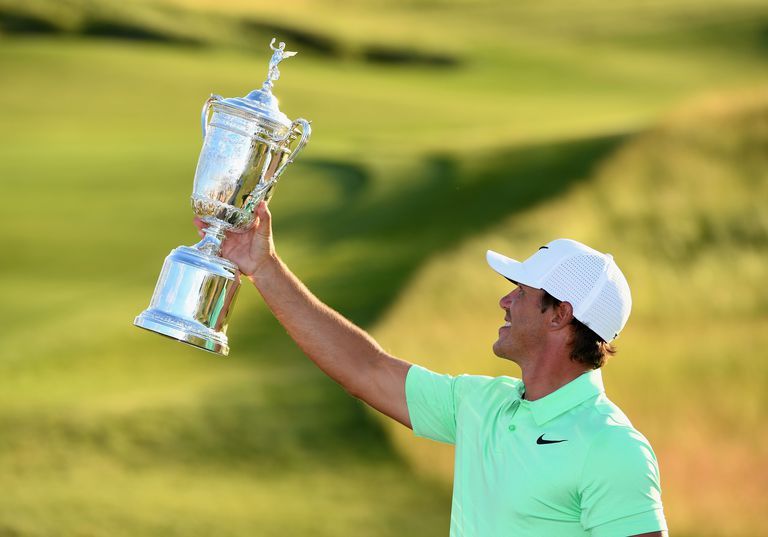 19/06/2018
Brooks Koepka hailed Portrush caddie Ricky Elliott for helping him come back from the dead to become the youngest player to win back-to-back US Opens for 80 years.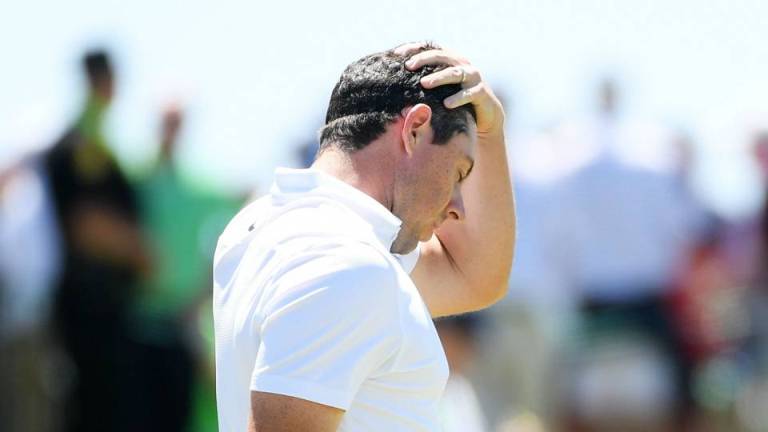 16/06/2018
Rory McIlroy arrived in the Hamptons a week early, plunged into the Long Island golf scene with a passionate zeal and began the U.S. Open with effusive optimism.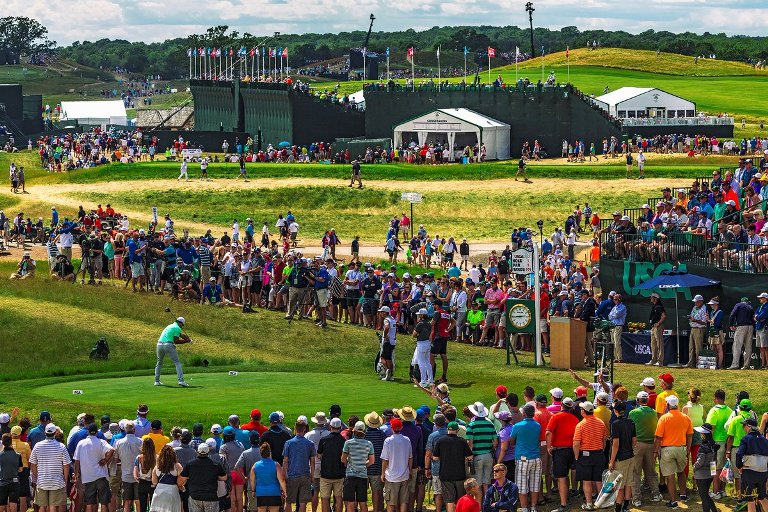 13/06/2018
U.S. Open week kicked off with several missed tee times for Monday's practice round. Players traveling from the player host hotels east of Shinnecock Hills had what should've been a 15-minute commute lengthened to nearly two hours because of heavy traffic delays.