Justin Thomas dethrones Dustin Johnson as World No. 1
Justin Thomas dethrones Dustin Johnson as World No. 1
Views: 235
Tweet
Justin Thomas' T-11 finish Sunday at the Players Championship was more than good enough for Thomas to dethrone Dustin Johnson as the No. 1 player in the Official World Golf Ranking.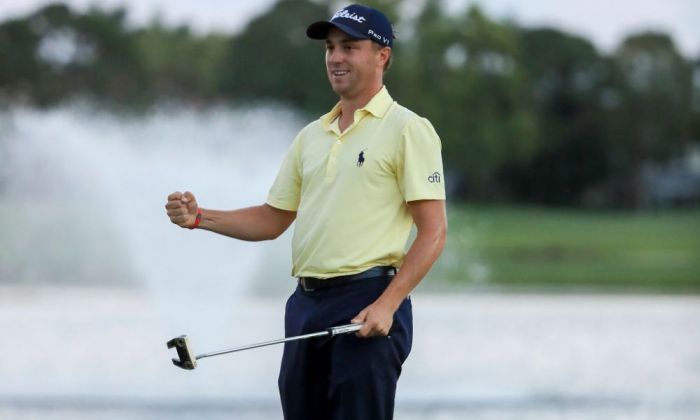 Thomas entered the week at TPC Sawgrass with a chance to end Johnson's 15-month reign even if he missed the cut. (Johnson had to finish better than 12th to keep his No. 1 ranking in that scenario.) But Thomas left little to chance, firing 68-66 on the weekend to beat Johnson by a shot. Johnson shot 72 in the final round. He would've likely needed to shoot 68 to stay No. 1.
With Thomas finishing well before Johnson on Sunday, he fielded questions about being No. 1 before things were official. Thomas had been getting similar questions for months now. He's answered in the same manner each time.
"It means a lot, but it's something I want to have for a long time, it's not something I just want to have once," Thomas said. "… Like D.J. has and like Tiger did and other guys who have had it for a long time, that's more of a goal of mine."
Source: GolfWeek.com
Tag: justin thomas world no.1 PGA Tour OWGR Official World Golf Ranking dustin johnson golf news vietnam golf chervo hs golf golfplus vietnam
Tweet
Related News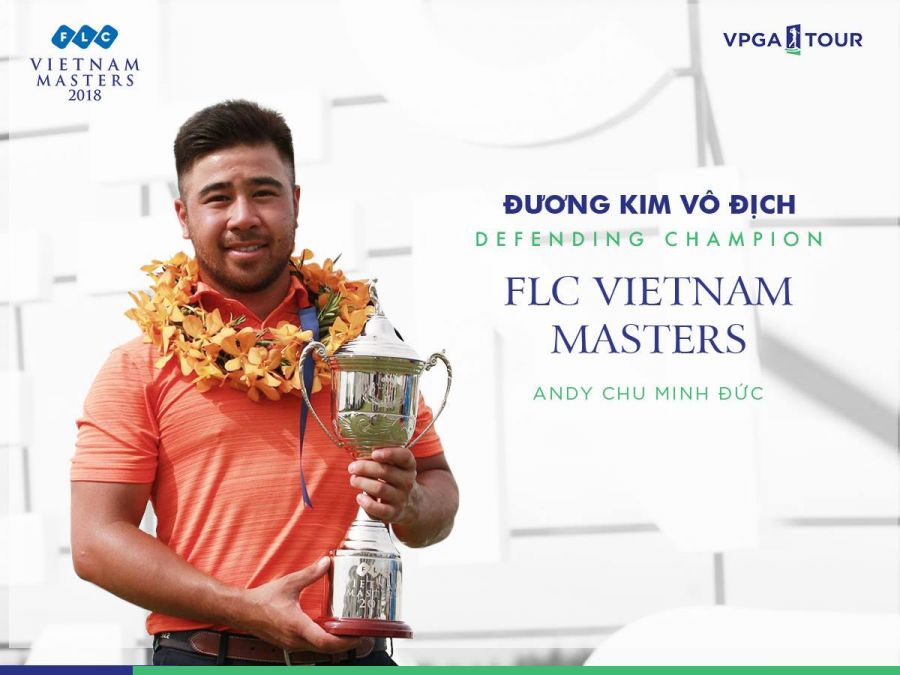 11/12/2018
2017 FLC Vietnam Masters champion Andy Chu Minh Duc has confirmed to join VPGA to defend his title. This event from December 19 – 22 at FLC Quy Nhon Golf Links.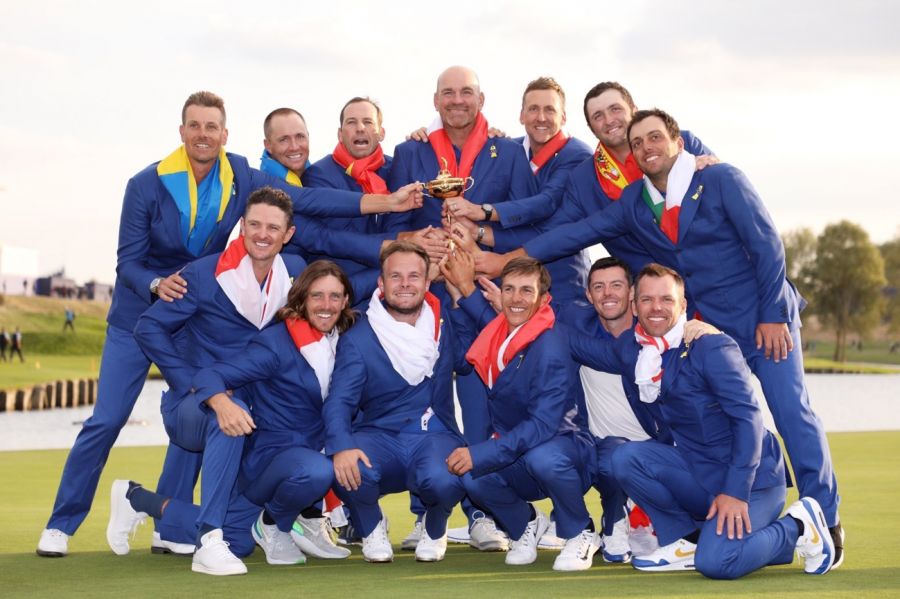 01/10/2018
Two years after the Americans thought they had their Ryder Cup problems figured out, Europe reminded Sunday them why it has owned the trophy for most of last quarter-century.

10/09/2018
The event is open to all Sky Lake members, golfers from Vietnam and around the world.