Justin Thomas dethrones Dustin Johnson as World No. 1
Justin Thomas dethrones Dustin Johnson as World No. 1
Views: 361
Tweet
Justin Thomas' T-11 finish Sunday at the Players Championship was more than good enough for Thomas to dethrone Dustin Johnson as the No. 1 player in the Official World Golf Ranking.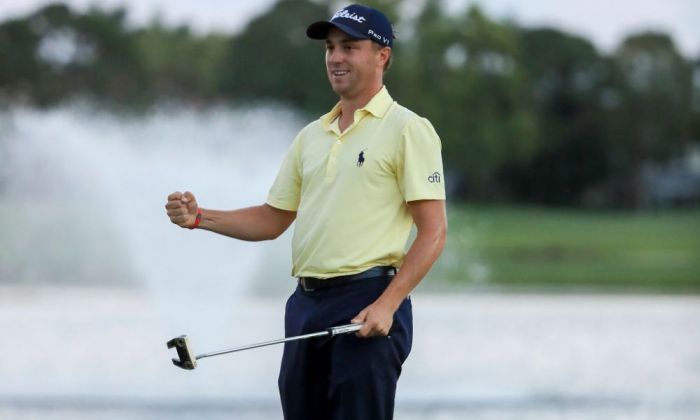 Thomas entered the week at TPC Sawgrass with a chance to end Johnson's 15-month reign even if he missed the cut. (Johnson had to finish better than 12th to keep his No. 1 ranking in that scenario.) But Thomas left little to chance, firing 68-66 on the weekend to beat Johnson by a shot. Johnson shot 72 in the final round. He would've likely needed to shoot 68 to stay No. 1.
With Thomas finishing well before Johnson on Sunday, he fielded questions about being No. 1 before things were official. Thomas had been getting similar questions for months now. He's answered in the same manner each time.
"It means a lot, but it's something I want to have for a long time, it's not something I just want to have once," Thomas said. "… Like D.J. has and like Tiger did and other guys who have had it for a long time, that's more of a goal of mine."
Source: GolfWeek.com
Tag: justin thomas world no.1 PGA Tour OWGR Official World Golf Ranking dustin johnson golf news vietnam golf chervo hs golf golfplus vietnam
Tweet
Related News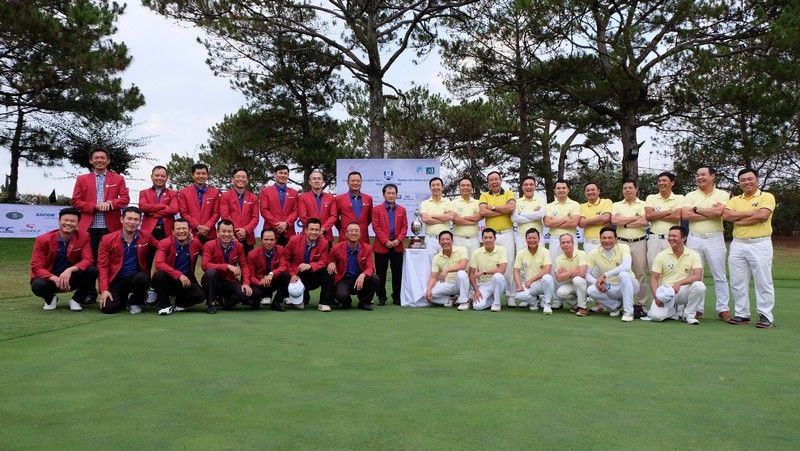 24/01/2019
The 4th VGA Union Cup is scheduled to take place at the Skylake Golf Resort in Hanoi's suburb district of Chuong My from March 22-24.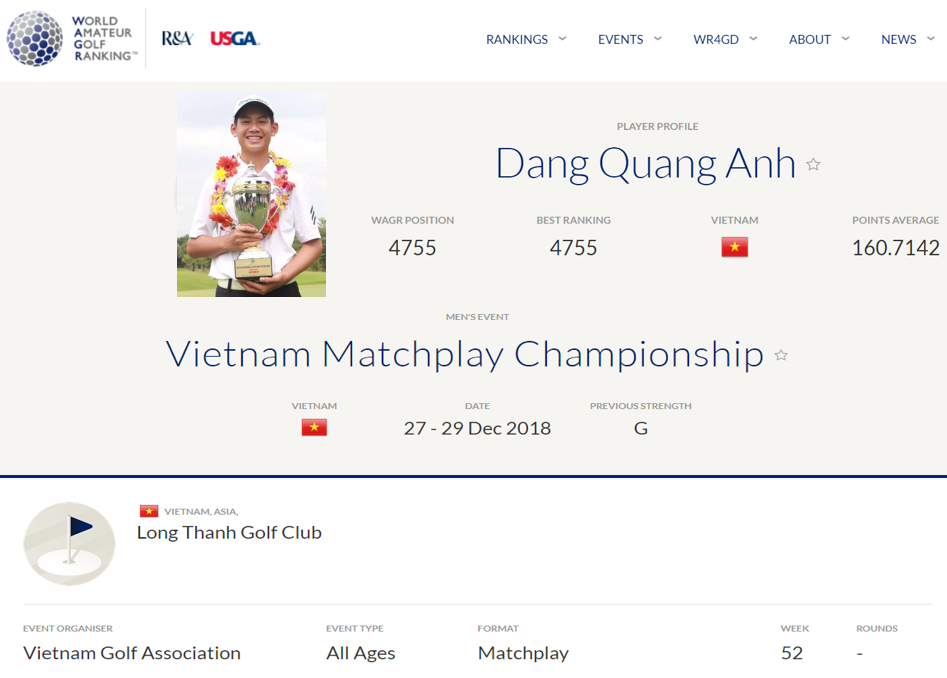 21/01/2019
13-year-old golfer Dang Quang Anh has entered the list of the World Amateur Golf Ranking (WAGR). Anh got the ranking after becoming the youngest winner of the event for amateur male golfers at Vietnam MatchPlay Championship which, together with the VPG Tour MatchPlay Championship, was held at Long Thanh Golf Course in late December 2018.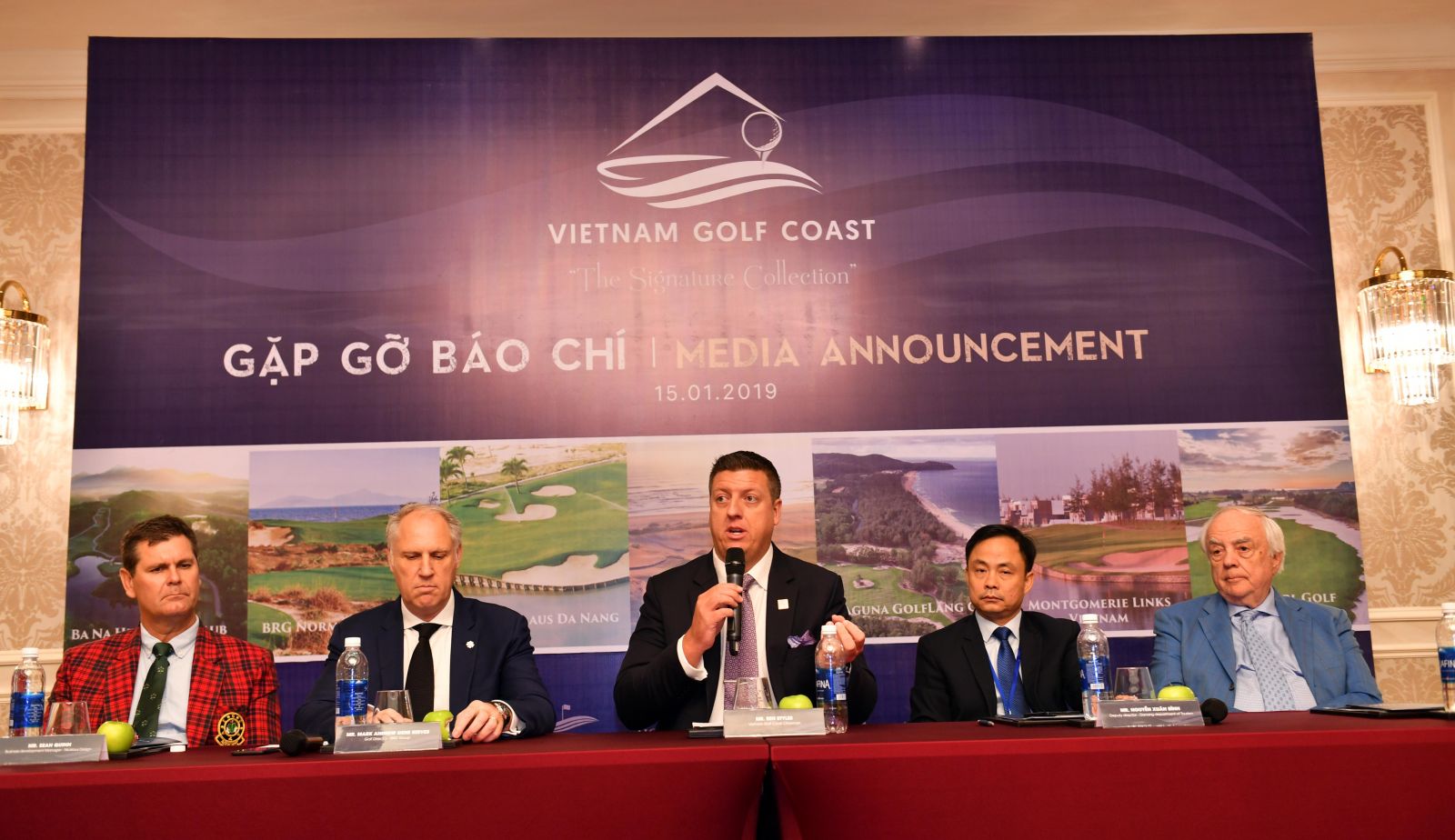 15/01/2019
Seven signature designed golf courses in Central Vietnam are joining hands to form a new golf-specific destination marketing group, extending from the up-and-coming city of Da Nang to the foothills of Hue and shores of Hoi An.