McIlroy misses third consecutive cut at U.S. Open
McIlroy misses third consecutive cut at U.S. Open
Views: 147
Tweet
Rory McIlroy arrived in the Hamptons a week early, plunged into the Long Island golf scene with a passionate zeal and began the U.S. Open with effusive optimism.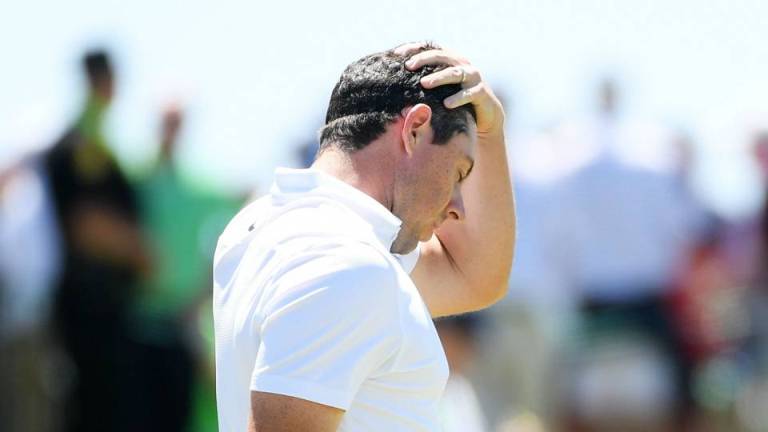 It took just over an hour for it to unravel. McIlroy played his first five holes on a windswept Thursday in 6 over par, turned in 42 and signed for an 80, his highest score in a decade of playing the U.S. Open.
It was more of the same on Day 2, with a 4-over opening loop to move six strokes outside the cut line. Although he would play a flawless finishing nine, with four birdies on his way to an even-par 70, it wasn't nearly enough to keep him around for the weekend.
"It's tough. It's a tough tournament," McIlroy said. "I have prepared well here the last few days. I come in here with the right attitude. Even after yesterday I felt like I could come in today and shoot in the 60s and make it to the weekend."
This marks the third consecutive year McIlroy, who won the championship in 2011, missed the cut at the U.S. Open and stalls an impressive run for the Northern Irishman that includes his victory in March at the Arnold Palmer Invitational, a tie for fifth at the Masters and a runner-up showing last month at the BMW PGA Championship on the European Tour.
"Today I hit 17 out of 18 greens. I did a lot of good stuff. Obviously the conditions were conducive for that," he said. "Yesterday I just wish I could have maybe just had one day to prepare for something like that. I feel like it would have been a different story."
Source: Golfchannel
Tag: us open hs golf chervo miss cut vượt cut tiger woods dustin johnson
Tweet
Related News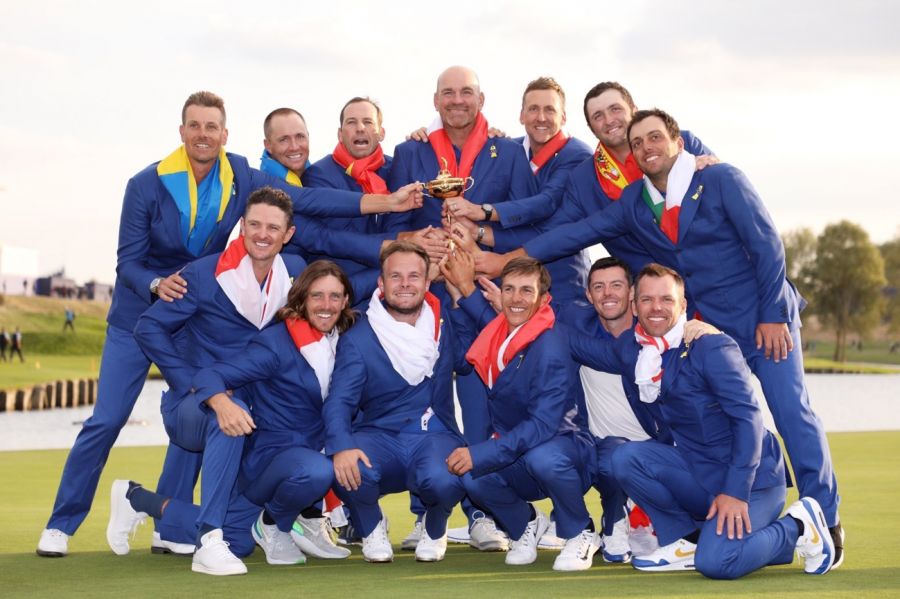 01/10/2018
Two years after the Americans thought they had their Ryder Cup problems figured out, Europe reminded Sunday them why it has owned the trophy for most of last quarter-century.

10/09/2018
The event is open to all Sky Lake members, golfers from Vietnam and around the world.
10/09/2018
AccorHotels, Golfasian & Go Golfing Travel announce the return of the AccorHotels Vietnam World Masters Golf Championship in Danang for the fourth consecutive year from 9 to 15 September 2018.