Rory McIlroy: I never wanted to be so famous
Rory McIlroy: I never wanted to be so famous
Views: 499
Tweet
If golf has come easy to Rory McIlroy then he revealed at Wentworth on Wednesday that the challenges of fame continue to be a struggle. And the bad news for the Irishman in that regard is that his celebrity only seems to be increasing.
Wayne Rooney and Lewis Hamilton to the lesser placings. When told about this "honour" on his eve-of-tournament press conference at the BMW PGA Championship, McIlroy's head noticeably dropped.
"I dreamed of being a great golfer. I never dreamed of all this other stuff," he said. "I feel very privileged that I'm in the position that I'm in, but I just try to live my life the way I normally would. I never wanted to be famous. I wanted to be known for my golf and that was it."
The worst part for McIlroy is obvious. "Everyone knows what you do 24 hours of the day," he said. "You can't really get away from it too much. That's why I've tried to withdraw from social media and keep my life more private. As time has gone on, I've started to value that part of my life more."
McIlroy will probably be relieved to discover he is "only" in 15th place on the world list of the ESPN Fame 100. The index used three criteria: social media following, Google Trends and endorsement deals.
If it measured cheers from home galleries then it is likely McIlroy's stature would leap up at 12.30pm on Thursday. The 29-year-old tees it up in the first round of the European Tour's flagship event alongside Lee Westwood and defending champion Alex Noren.
There can be no doubt who is the main draw in this high-quality field. McIlroy won this event four years ago and what he would give to do so again. If only to stop being asked about his Masters shortfall last month, when he went out in the final group as the favourite to complete the career grand slam and shot a 74 to finish fifth.
After admitting to feeling flat in the days afterwards, McIlroy claims to be "well over that now" and credits his two indifferent showings since – a tie for 16th at Quail Hollow, one of his favourite courses, and a missed cut at The Players Championship – to a fault in his swing.
He believes that he and his coach, Michael Bannon, have eradicated the gremlins and he intends to feed off the memories of 2014, when he came here out of form but proceeded to prevail on the West Course and then went on to collect two majors.
"It did snowball from when I won here and I'd love to be able to do something like that again. I've got a busy summer coming up," he said.
"There's a lot of big tournaments to play in. I have still got three major championships and Ryder Cup, and everything else. Maybe this could be the spark that gets that all going again."
The problem is that McIlroy has missed four cuts in his eight appearances in this tournament and so is a long way from being a course specialist.
Still, he is eminently more suited to this layout than Ian Poulter, who boasts one top 10 since making his debut at the turn of the century.
"Fifteen years of rubbish," is how Poulter summed it up. "So let's leave all that rubbish behind in my mindset when I've got this level of confidence. I've got loads of friends and family here, the sun's shining, the course is in great condition, I'm in good form – so there are no excuses."
Source: Telegraph
Tag: rory micilroy nổi tiếng famous golf vietnam giải đấu hsgolf
Tweet
Related News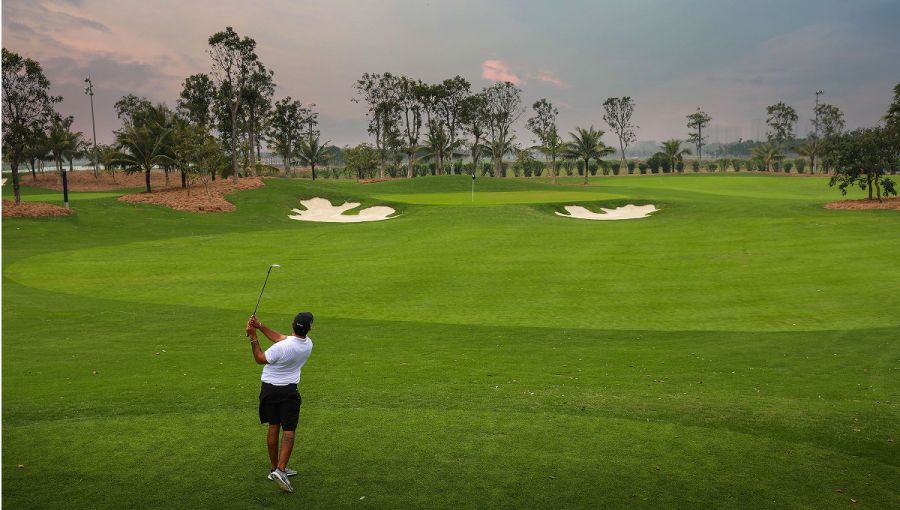 26/03/2019
Việt Nam's Academy Golf Course of the Els Performance Golf Academy (EPGA) has been nominated for an award for world's best par 3 golf course in 2019.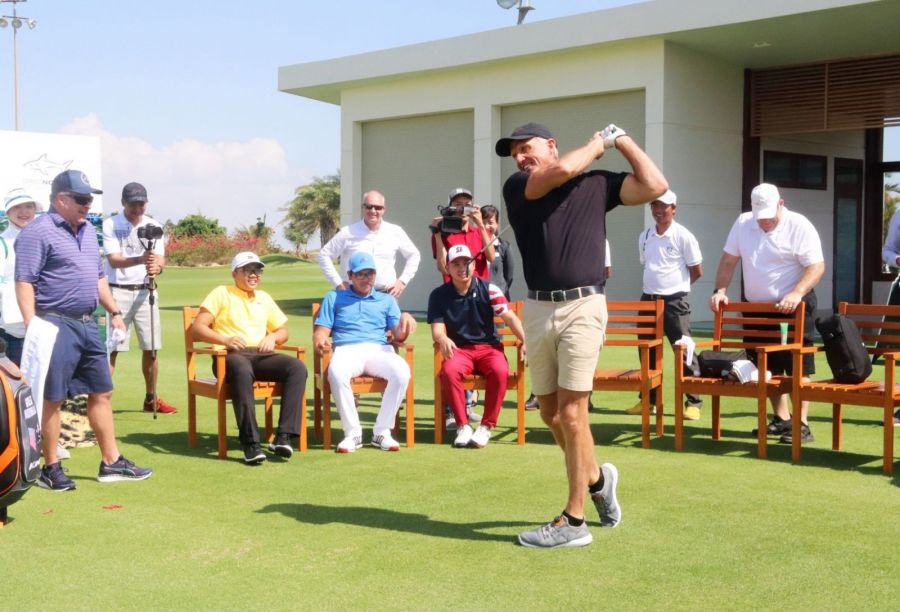 26/03/2019
Vietnam's Tourism Ambassador and KN Golf Links course designer, Mr Greg Norman made a flying visit to his newest signature course on March 19th, 2019 to launch his inaugural "Vietnam's Rising Stars' Golf Match presented by Greg Norman.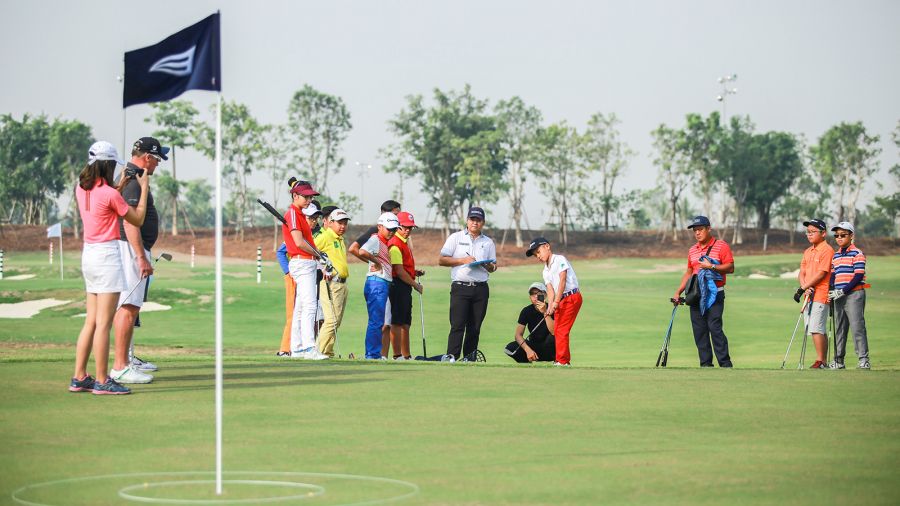 23/03/2019
The Viet Nam Golf Association (VGA) and the Els Performance Golf Academy (EPGA) — the first international golf academy in Vietnam — on Monday signed a co-operation agreement to promote golf among young people in Vietnam.