Rory McIlroy tops list of Britain's richest young sports stars
Rory McIlroy tops list of Britain's richest young sports stars
Views: 589
Tweet
Former world number one golfer Rory McIlroy is the richest young sportsperson in Britain and Ireland with a net worth of 110 million pounds ($149.14 million), according to the Sunday Times newspaper's Rich List.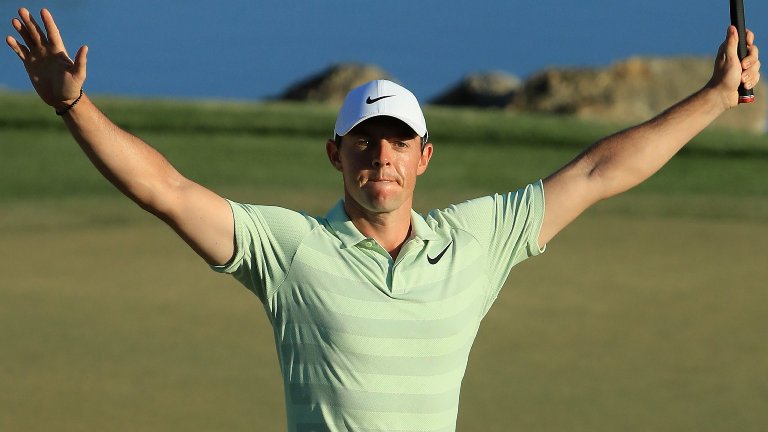 McIlroy's earnings have been boosted by his return to form in recent weeks, which saw him emerge as one of the contenders at the US Masters before finishing tied for fifth.
Last year, the 29-year-old signed two 10-year endorsement deals worth $100 million each, with sportswear brand Nike and club manufacturer TaylorMade.
Tennis player Andy Murray is second in the rankings, with the Scot's wealth estimated at 83 million pounds.
A relatively modest 6 million pounds increase on the three-times grand slam winner's valuation from 2017 reflects his absence from the court after suffering a hip injury at last year's Wimbledon.
Real Madrid winger Gareth Bale and Manchester City striker Sergio Aguero are in the third and fourth spots respectively.
British heavyweight boxer Anthony Joshua, who most recently earned 18 million pounds from his title bout with Joseph Parker, completes the top-five.
10 richest young sports stars aged 30 or under (2018 wealth figures in pounds)
1. Rory McIlroy (golf) - 110 million
2. Andy Murray (tennis) - 83 million
3. Gareth Bale (football) - 74 million
4. Sergio Aguero (football) - 48 million
5. Anthony Joshua (boxing) - 35 million
6. Eden Hazard (football) - 32 million
7. Mesut Ozil (football) - 28 million
8. Theo Walcott (football) - 26 million
9. Paul Pogba (football) - 25 million
10. Juan Mata (football) - 24 million
Tag: mcilroy richest golf giải golf golf news vietnam golf golf vietnam giải đấu golfplus hsgolf chervo prgr lottusse
Tweet
Related News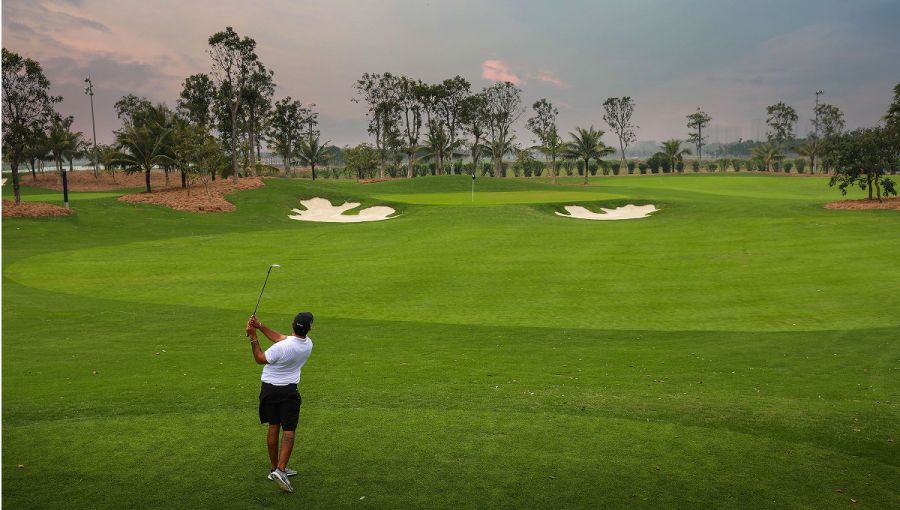 26/03/2019
Việt Nam's Academy Golf Course of the Els Performance Golf Academy (EPGA) has been nominated for an award for world's best par 3 golf course in 2019.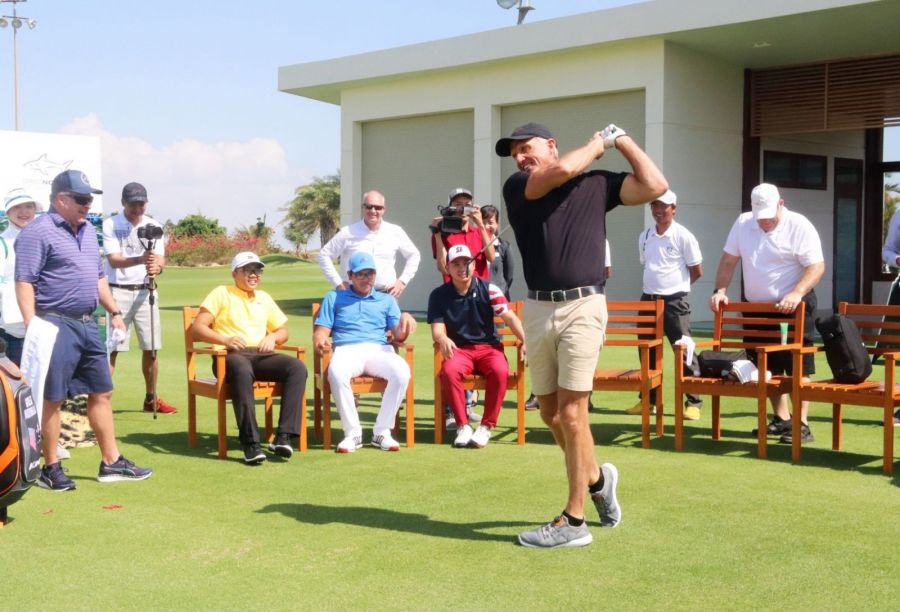 26/03/2019
Vietnam's Tourism Ambassador and KN Golf Links course designer, Mr Greg Norman made a flying visit to his newest signature course on March 19th, 2019 to launch his inaugural "Vietnam's Rising Stars' Golf Match presented by Greg Norman.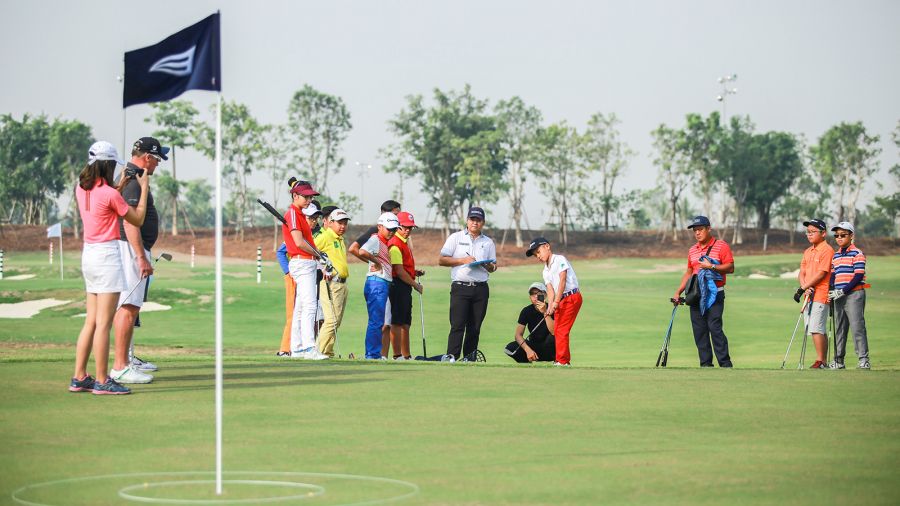 23/03/2019
The Viet Nam Golf Association (VGA) and the Els Performance Golf Academy (EPGA) — the first international golf academy in Vietnam — on Monday signed a co-operation agreement to promote golf among young people in Vietnam.