Runner-up McIlroy: 'I should have closed it out'
Runner-up McIlroy: 'I should have closed it out'
Views: 68
Tweet
After taking the 36-hole lead by three and taking a share of the 54-hole lead into the final round, Rory McIlroy failed to keep pace with Francesco Molinari on Sunday at the BMW PGA Championship.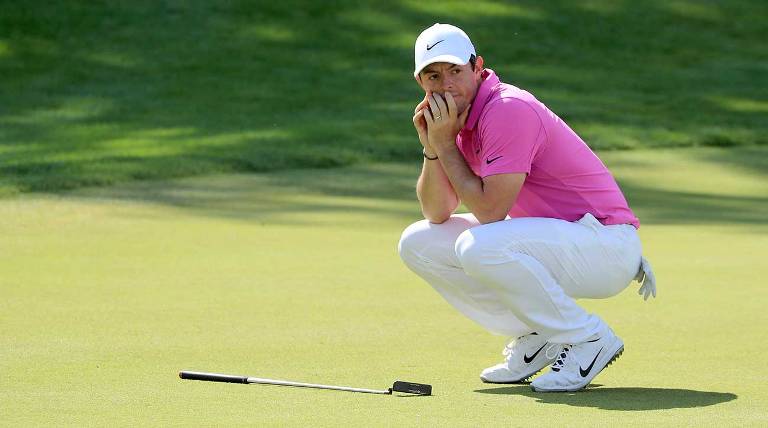 Struggling with a two-way miss throughout the weekend, McIlroy fell four down to Molinari through 10 holes.
The Ulsterman attempted to mount a late charge, with birdies at 12 and 17, but when his eagle putt at the 72nd hole came up inches short, and when Molinari's ball opted not to spin back into the water, the comeback bid came to an end.
His final round of 2-under 70 left him in solo second, two shots behind the champion.
"I'm just disappointed I didn't play better over the weekend," McIlroy said. "I was in a great position after two days and struggled yesterday and sort struggled today again, as well. I just couldn't get it going. I let Francesco get a few shots ahead of me, and I couldn't claw that back.
"I played some good golf coming down the back nine, hit some better shots, but I need to work on a few things going forward."
McIlroy ended an 18-month worldwide winless drought earlier this year with his victory at the Arnold Palmer Invitational but hasn't claimed victory on the European Tour in two years, since the Irish Open in May of 2016.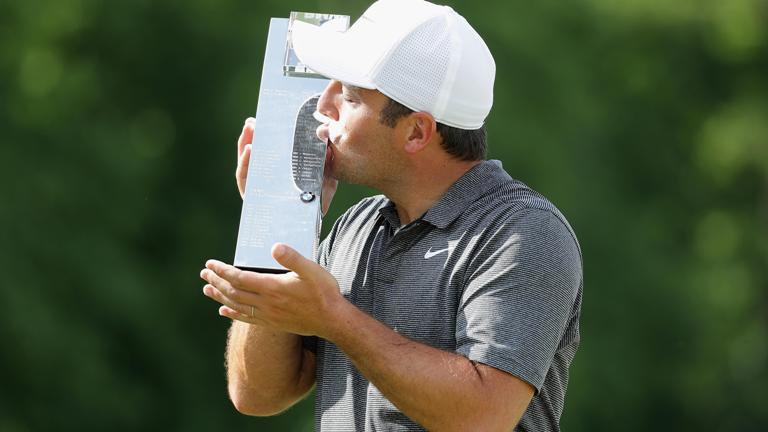 Francesco Molinari won BMW PGA Championship
"I get a bit down on myself because my expectations are high, and with a 36-hole lead, I should have closed it out this week," McIlroy said. "But that's not taking anything away from Francesco. He played a great weekend and bogey-free around here is some playing. He deserved the win, I need to do a little more work, and I'm looking to forward to getting right back at it at Memorial next week."
Source: Golfchannel
Tag: rory mcilroy bmw pga championship tai nạn golf giải golf golf news chervo
Tweet
Related News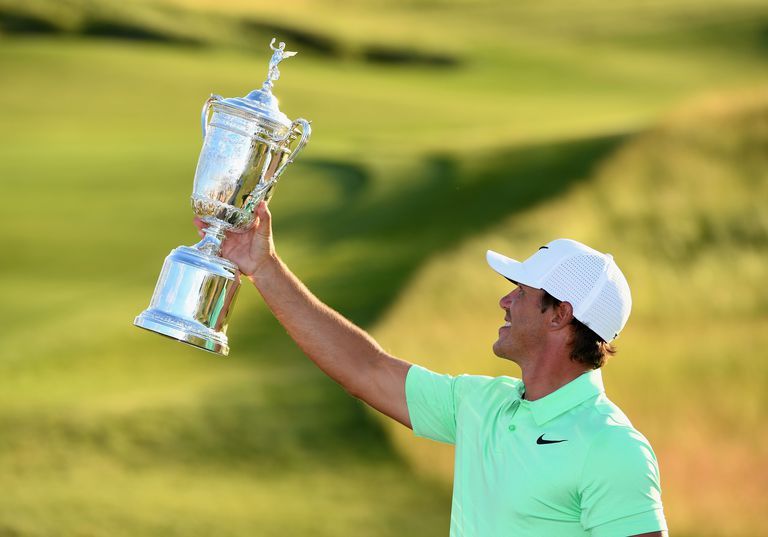 19/06/2018
Brooks Koepka hailed Portrush caddie Ricky Elliott for helping him come back from the dead to become the youngest player to win back-to-back US Opens for 80 years.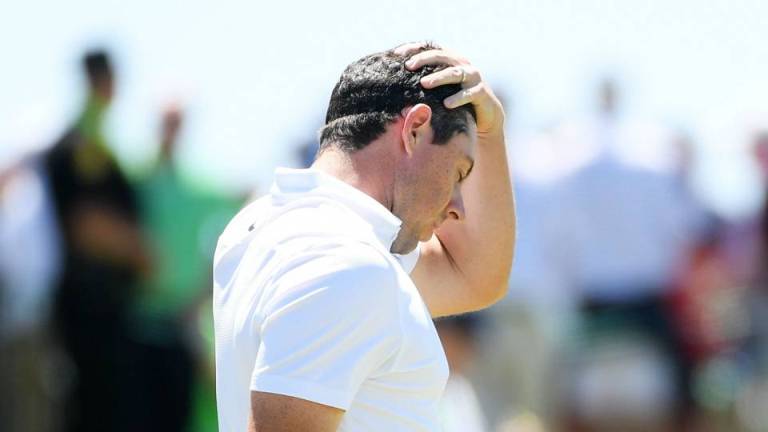 16/06/2018
Rory McIlroy arrived in the Hamptons a week early, plunged into the Long Island golf scene with a passionate zeal and began the U.S. Open with effusive optimism.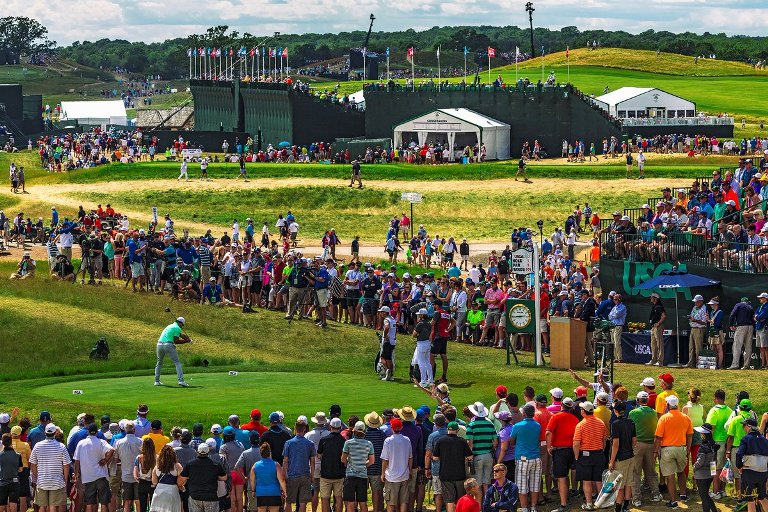 13/06/2018
U.S. Open week kicked off with several missed tee times for Monday's practice round. Players traveling from the player host hotels east of Shinnecock Hills had what should've been a 15-minute commute lengthened to nearly two hours because of heavy traffic delays.