Tiger Woods: Fusion surgery brought 'instant nerve relief'
Tiger Woods: Fusion surgery brought 'instant nerve relief'
Views: 147
Tweet
One month after his fourth back surgery, Tiger Woods offered an optimistic outlook in his latest blog post.
Woods underwent an anterior lumbar interbody fusion on April 19, a procedure designed to alleviate lower back and leg pain and one that was "dramatically different" from his three prior surgeries, according to agent Mark Steinberg. While his recovery is ongoing, Woods explained that this latest procedure brought about an immediate improvement.
"It is hard to express how much better I feel," Woods wrote. "It was instant nerve relief. I haven't felt this good in years."
Woods completed his first 72-hole event in more than a year at the Hero World Challenge in December, but an ambitious schedule that followed was reduced to only three rounds. He has not played competitively since withdrawing prior to the second round of the Omega Dubai Desert Classic in February.
According to Woods, his previous surgical and rehab attempts were never able to entirely eliminate the back pain that has plagued him for the last few years.
"I could no longer live with the pain I had. We tried every possible non-surgical route, and nothing worked," he wrote. "I had good days and bad days, but the pain was usually there, and I couldn't do much. Even lying down hurt. I had nerve pain with anything I did and was at the end of my rope."
Woods didn't offer specifics on a potential return to golf, and the fusion recovery means he still can't twist for up to three more months. But the 41-year-old remains optimistic that he'll someday be able to renew his quest for major title No. 19.
"As for returning to competitive golf, the long-term prognosis is positive. My surgeon and physiotherapist say the operation was successful. It's just a matter of not screwing it up and letting it fuse," Woods wrote. "But, I want to say unequivocally, I want to play professional golf again."
www.golfchannel.com
Tag: Tiger Woods
Tweet
Related News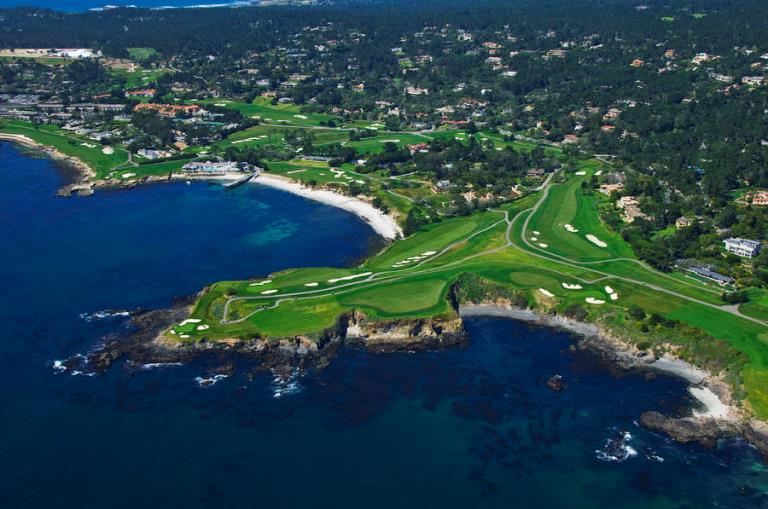 08/02/2018
Golf's governing body has stressed that the game needs help to tackle the "wider issue" of climate change after a report highlighted the risk to coastal courses, including Open Championship venues.
09/01/2018
The Bluffs Ho Tram Strip, designed by Australian golf legend Greg Norman, earned the 35th ranking in the latest world's 100 greatest golf courses announced by the planet's most widely-read golf publication Prestigious Gold Digest, 39 places higher than in 2016.
01/12/2017
US billionaire Bob Parsons announced to give $100,000 to sponsor the Swing for the Kids charity golf tournament co-organised by the Ministry of Planning and Investment's Foreign Investment Agency, Vietnam Investment Review, and BRG Group.