U.S. Open qualifying can be the start of a grand adventure
U.S. Open qualifying can be the start of a grand adventure
Views: 699
Tweet
10,000 golfers are expected to follow their dreams when local qualifying for the Open at Shinnecock begins this week.
In a way, Kyle Nakazaki has been waiting all of his life for a chance to play in this year's U.S. Open at Shinnecock Hills. His father has told him stories of having played in the 1986 Open there, six years before Kyle was born. In another way, the younger Nakazaki just couldn't wait. He was the first one to sign up when registration opened last month.
It was 6:05 a.m. in Palm Springs, California, where he lives, on March 7 when he enrolled online with the U.S. Golf Association. That was partly due to the minitour pro's eagerness to try to qualify for the national championship. It also was partly due to circumstance.
"My girlfriend is a reporter and she wakes up at about 3 in the morning, so I was already up at the time," he said on the phone this week. "I figured, before I head over to the golf course, I'll submit my application."
In any case, the minitour pro enjoys the distinction of being the first among 10,000 golfers who are expected to have enrolled by the deadline Wednesday. All of them want to be in the 156-member field in Southampton on June 14 for the biggest, boldest show in golf.
"You can be a junior player, you can be a senior player. Believe it or not, people don't realize this, you can be a female and try to qualify for the United States Open," USGA executive director Mike Davis said. "It is as open as you can get."
Most of the top tour pros are guaranteed entry in the field through various exemption categories. That includes Tiger Woods, the 2008 winner, because Open champions over the past 10 years are assured spots. The USGA also has offered special exemptions to former U.S. Open champions Ernie Els and Jim Furyk.
Davis cited the sport's momentum heading into Shinnecock, what with Patrick Reed's victory at the Masters, strong showings by Rory McIlroy, Jordan Spieth and Justin Thomas and Woods' comeback and Phil Mickelson's recent victory. "But you think of all those other 10,000 trying to vie to qualify for here, this is going to be a magical moment," he said.
Thousands of golfers embrace the challenge of going through local qualifying tournaments — including ones at Southampton Golf Club, adjacent to Shinnecock Hills, and Cherry Valley Club in Garden City — and then to regional sites where only a handful make it. They all just want a chance to tee it up in the tournament known as golf's toughest test.
Source: Newsday
Tag: chervo hsgolf hsgolf vietnam golfplus golfplus vietnam ecco footjoy lottusse duca del cosma prgr US Open
Tweet
Related News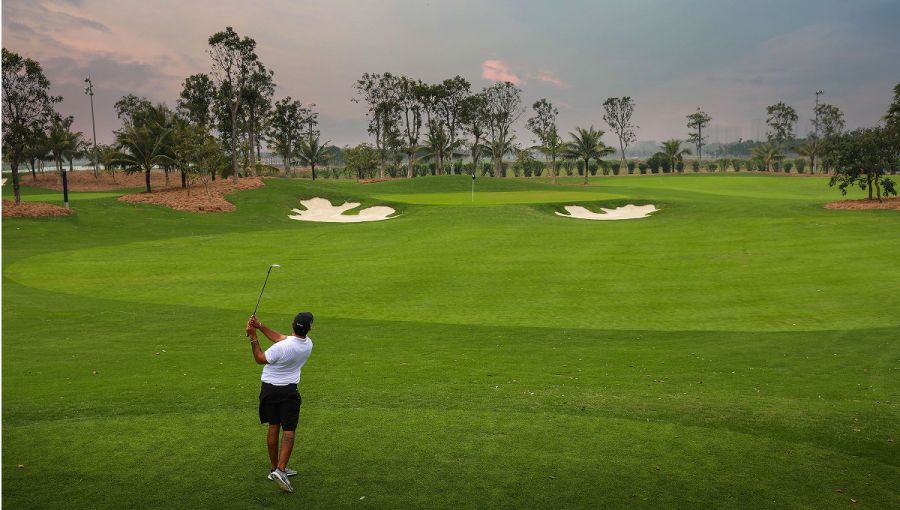 26/03/2019
Việt Nam's Academy Golf Course of the Els Performance Golf Academy (EPGA) has been nominated for an award for world's best par 3 golf course in 2019.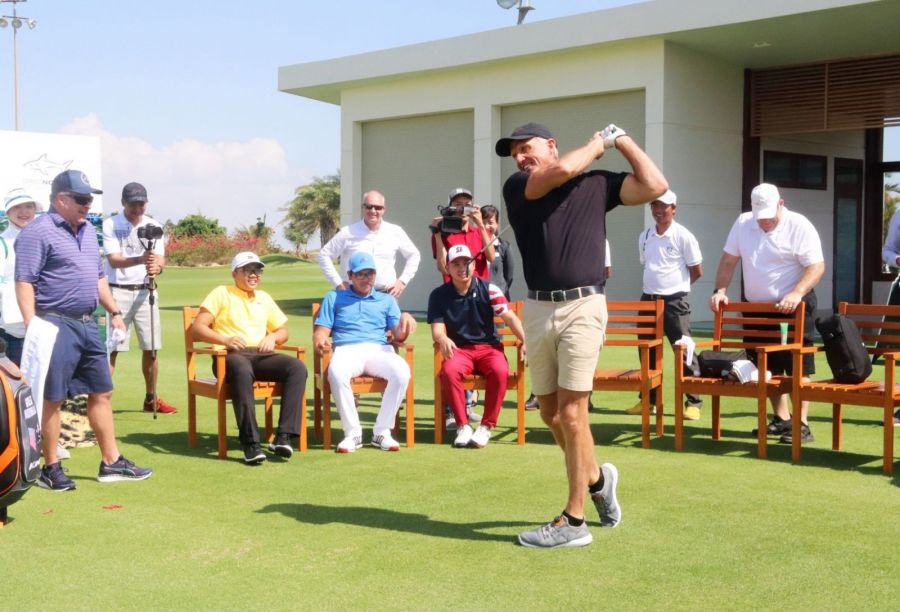 26/03/2019
Vietnam's Tourism Ambassador and KN Golf Links course designer, Mr Greg Norman made a flying visit to his newest signature course on March 19th, 2019 to launch his inaugural "Vietnam's Rising Stars' Golf Match presented by Greg Norman.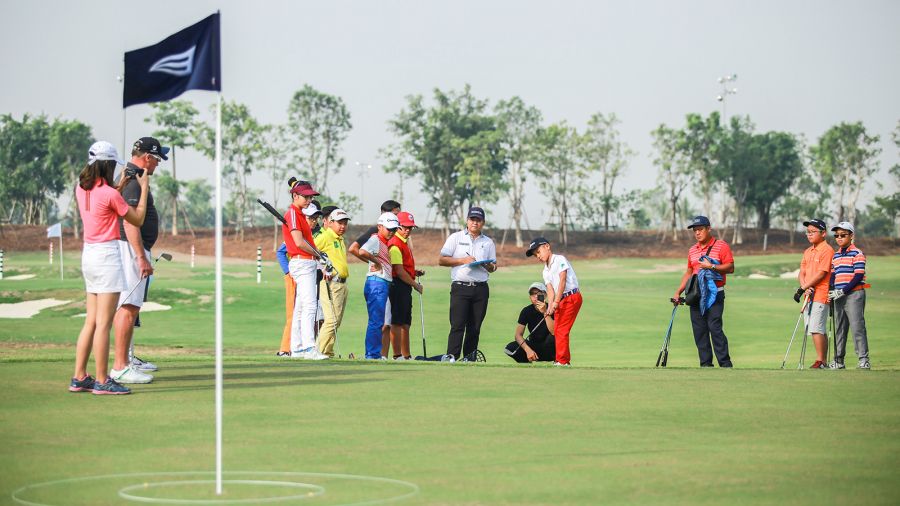 23/03/2019
The Viet Nam Golf Association (VGA) and the Els Performance Golf Academy (EPGA) — the first international golf academy in Vietnam — on Monday signed a co-operation agreement to promote golf among young people in Vietnam.