VCCI Holding Golf Tournament to Celebrate APEC Vietnam 2017
VCCI Holding Golf Tournament to Celebrate APEC Vietnam 2017
Views: 231
Tweet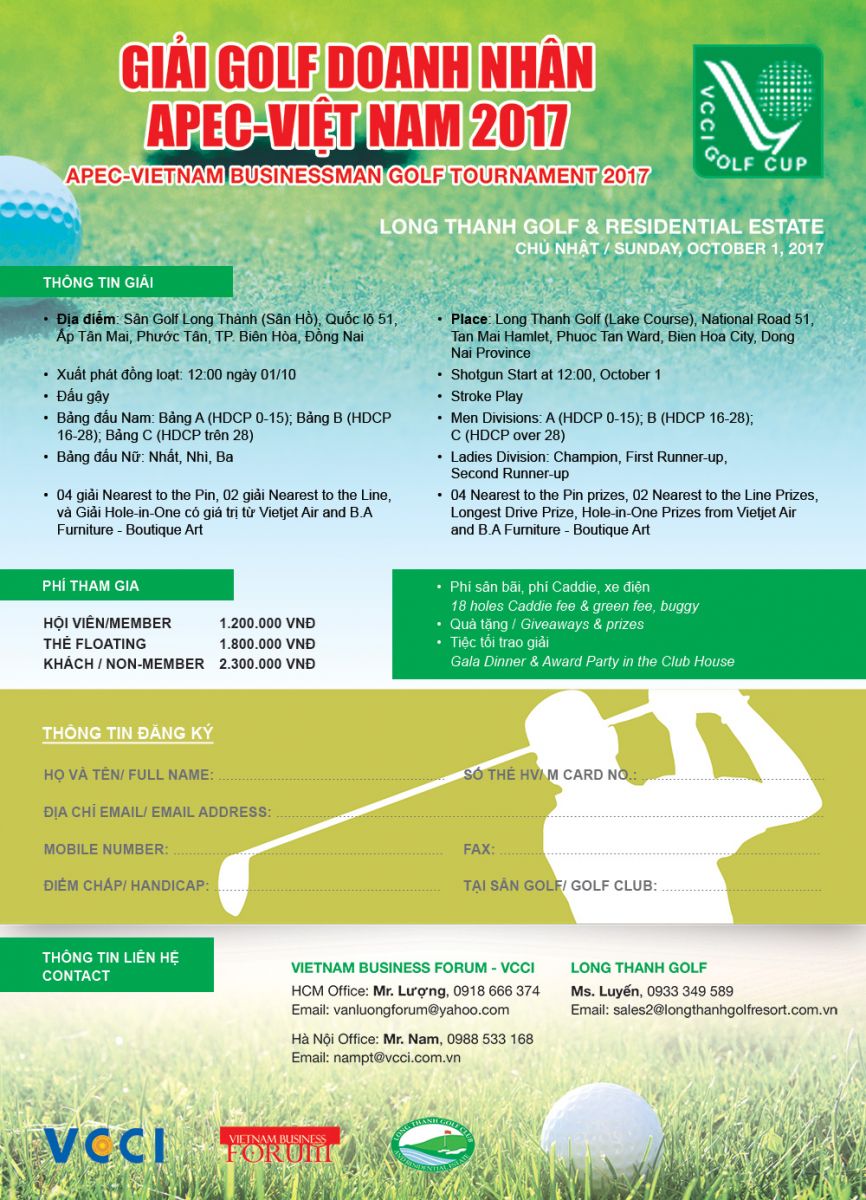 Vietnam Chamber of Commerce and Industry is organizing a golf tournament on October 1 at the Long Thanh Golf & Residential Estate in the southern province of Dong Nai to celebrate the 2017 Asia-Pacific Economic Cooperation (APEC) Summit and the Vietnam Entrepreneur Day
The tournament, jointly organized by Vietnam Business Forum - VCCI and Long Thanh Golf & Residential Estate, is expected to be an opportunity for the local and international business communityand local authorities to enhance ties and promote cooperation in several areas.

The APEC-Vietnam Businessman Golf Tournament 2017 will attract the participation of 144 golfers, including successful businesspeople from foreign countries and Vietnam and guests from government agencies, provinces and cities, embassies, chambers of commerce and foreign business associations in Vietnam.

"The tournament will partly strengthen the ties between the Vietnamese business community with potential and strategic partners from APEC economies, expand international cooperation relations, and create good opportunities for business people and enterprises to promote their trade and investment activities and marketing strategies," said Mr. Doan Duy Khuong, VCCI Vice Executive President.

Mr. Khuong said the event is also a platform for business people to show corporate social responsibility through charity activities to support local residents badly affected by the recent storms and floods nationwide, particularly those hit by the typhoon Doksuri along the country's central coastal area in mid-September.

The APEC-Vietnam Businessman Golf Tournament 2017 will feature four divisions, including Division A with golfers having handicap of 0-15, Division B with handicap of 16-28, Division C withhandicap of over 28 and Women Division.

Winners of the tournament will be awarded with valuable prizes, with a hole-in-one prize being an apartment or an ISUZU car. There will also be several lucky-draw prizes.

The tournament is sponsored by several large companies, including VietJet Air, Heineken, Siam Cement Group, Tan Quang Minh Co., Ltd. and Long Thanh Golf Investment and Trading JSC
Tag: VCCI APEC 2017 golf tournament golfplus vietnam long thanh golf
Tweet
Related News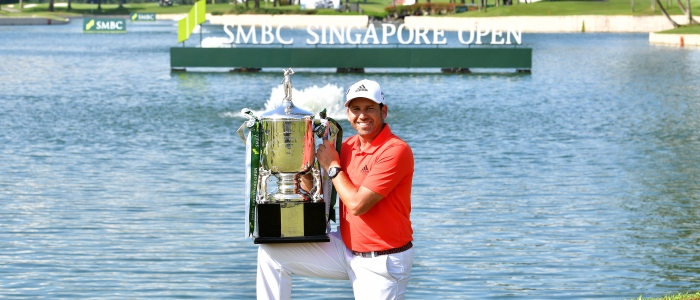 21/01/2018
Sergio Garcia of Spain put on a masterful display of golf as he carded a three-under-par 68 to romp to a dominant five-shot victory at the US$1 million SMBC Singapore Open on Sunday.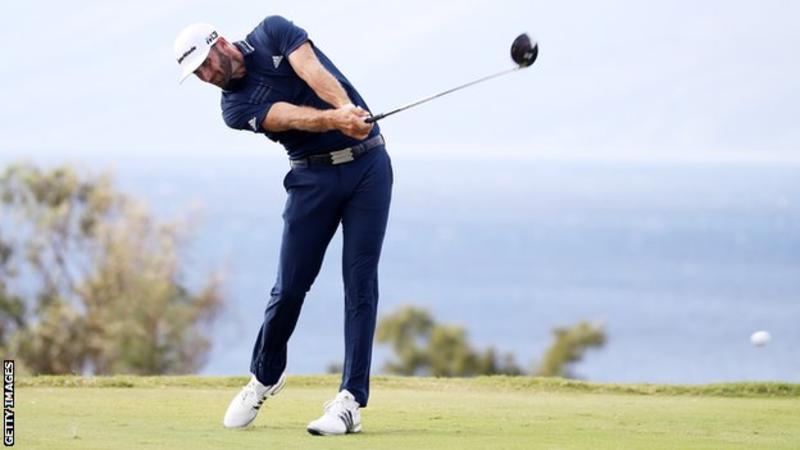 18/01/2018
World number one Dustin Johnson says there is no need to limit how far golf balls fly because nobody "is making the game too easy"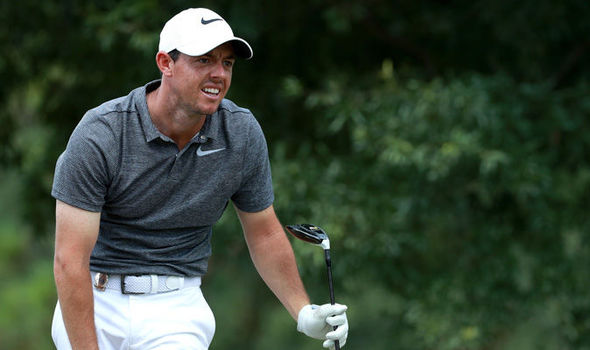 17/01/2018
Rory McIlroy has played down concerns over his health after revealing he has a minor heartbeat irregularity