Vietnam Golf Etiquette
Views: 917
Tweet
Vietnam is fast becoming one of the leading Asian golf destinations. Have many golf courses with new one's opening on a regular basis. However, golf in Vietnam can be different to how golf is played elsewhere. Certain aspects of golf etiquette are unique and characteristic of a country that has special culture and customs.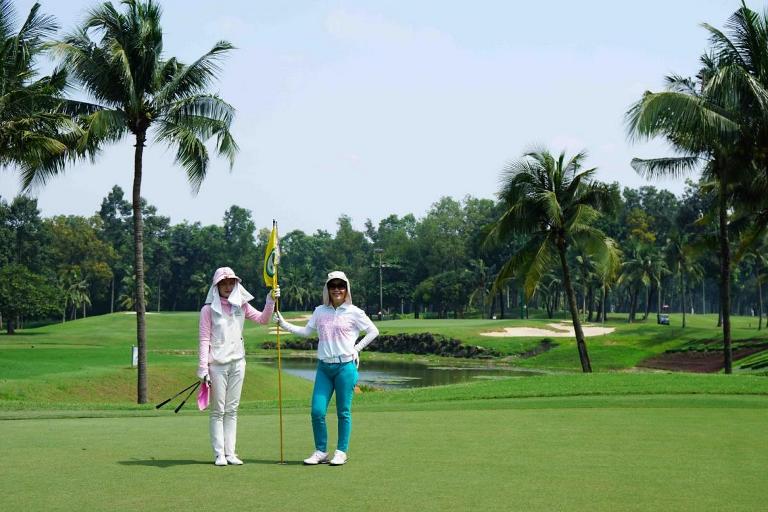 Vietnam style is more relaxed when organizing things, and although this brings great joy to Vietnamese golfers it can also lead to great frustration for Vietnam golf holidaymakers. When in doubt, a simple smile and show of courtesy goes a long way to resolving any issues.
When playing golf in Vietnam remember you are a visitor and should give way to the local golfers. Golf is still a new sport here and Vietnam golfers are not so familiar with the etiquette that we have been taught. For example, you had never come across playing in a 5 ball before golfing in Asia. Vietnamese locals sometimes take 2 caddies each (one for the umbrella and one for the clubs) meaning there can as many as 15 people walking up every hole. This is quite a sight in fact.
Oftentimes, Vietnam golfers will not let other golfers play through as they are not so familiar with this golf concept. However, if they are playing slow a polite request may solve the problem. Getting frustrated and hitting balls into the group in front is certainly not the thing to do.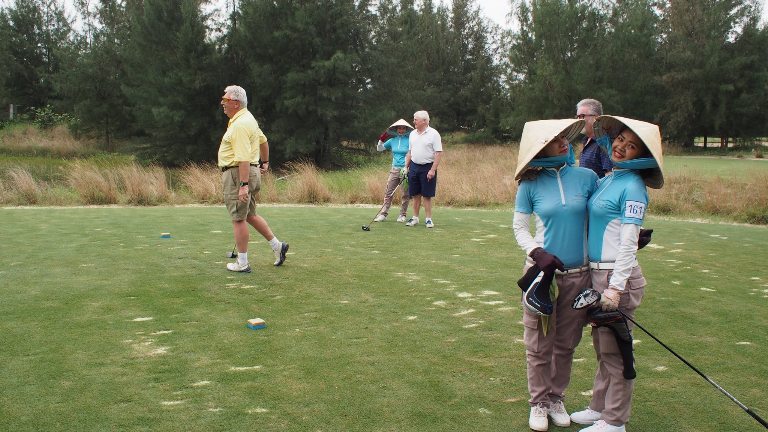 Caddies are a unique feature of Vietnam golf. They are predominantly female and perform many tasks in very tiring conditions. To get a great service always be courteous to a Vietnam caddy. Tips are greatly appreciated by the caddies with $15 US or more recommend for good service.
Call holes at par 3's are also interesting. After all balls are on the green, caddies will mark each ball, then golfers stand aside and let the group behind play their tee shots. Afterwards the group on the green will putt-out. This is meant to speed up play, but it does not always work. Nevertheless, it is a local rule on many Vietnam golf courses and should be followed.
Refreshment kiosks that are located every 3 or 4 holes are a great Vietnam golf concept. However, do not fall behind the group in front when stopping for a drink or the groups behind may complain.
Being familiar with these quarks of golf in Vietnam and showing on course courtesy and politeness will go a long way to ensure success of all Vietnam golf holidays.
Source: VietnamGolfZone
Tag: hs golf golfplus prgr chervo lottusse vietnam golf
Tweet
Related News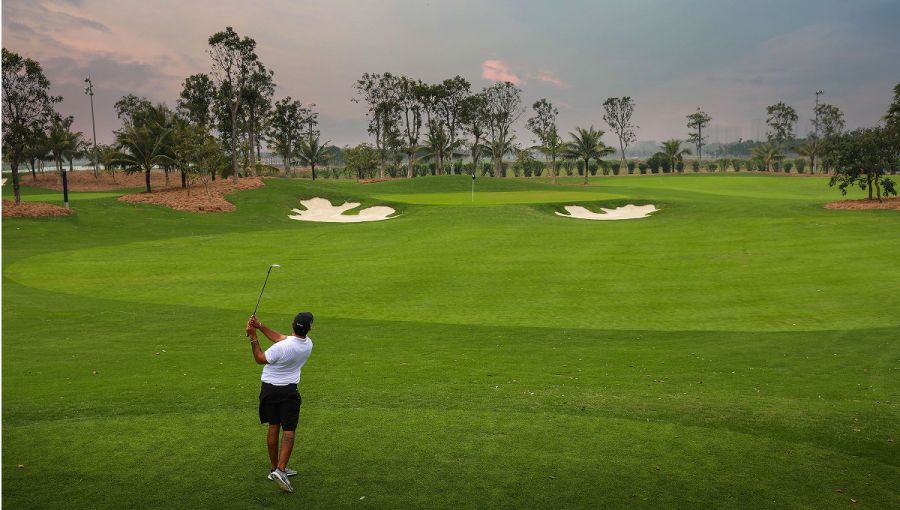 26/03/2019
Việt Nam's Academy Golf Course of the Els Performance Golf Academy (EPGA) has been nominated for an award for world's best par 3 golf course in 2019.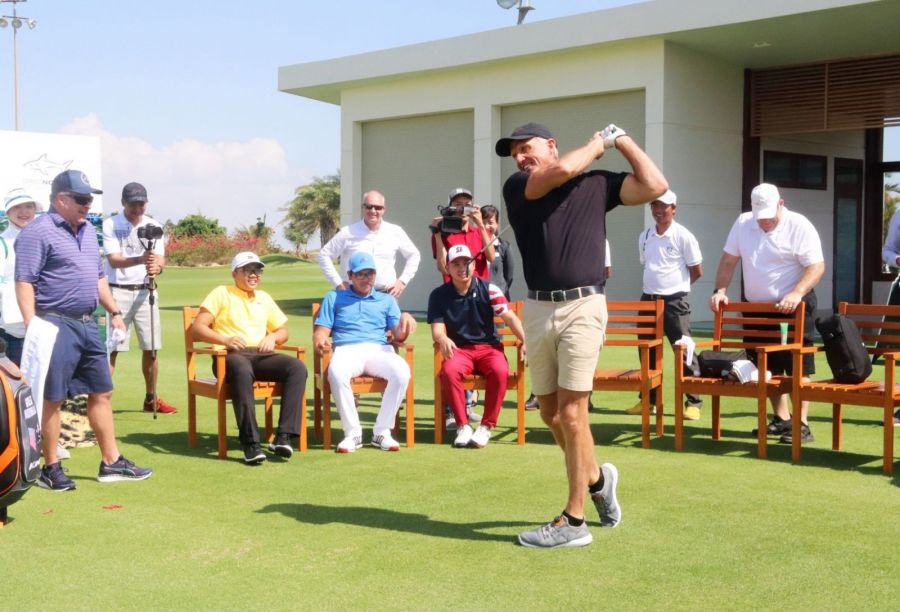 26/03/2019
Vietnam's Tourism Ambassador and KN Golf Links course designer, Mr Greg Norman made a flying visit to his newest signature course on March 19th, 2019 to launch his inaugural "Vietnam's Rising Stars' Golf Match presented by Greg Norman.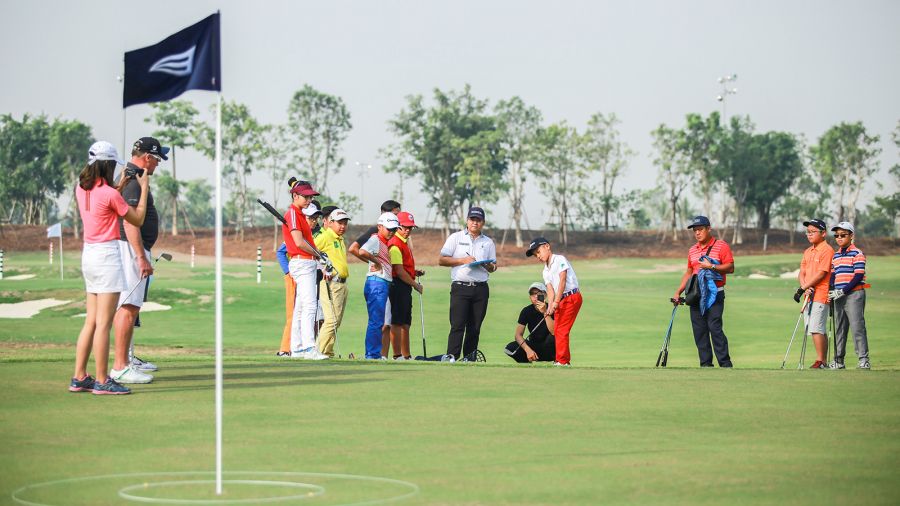 23/03/2019
The Viet Nam Golf Association (VGA) and the Els Performance Golf Academy (EPGA) — the first international golf academy in Vietnam — on Monday signed a co-operation agreement to promote golf among young people in Vietnam.