Vietnam's first bulkhead style golf course will be opened on April 4
Vietnam's first bulkhead style golf course will be opened on April 4
Views: 725
Tweet
The first bulkhead style golf course of Asia will be opened on April 4 at Da Nang, Vietnam.


This is the 2nd course of BRG Đà Nẵng Golf Resort is designed by Nicklaus Design and it will import all the woods, bulkhead materials in Florida, U.S. The new course is going to give golfers in Vietnam as well as in Asia a unique experience.

In golf, bulkheads are a type of retaining wall used to separate water in a water hazard or sand in a bunker from another part of the course. Most often they are used to separate the putting green from a water hazard in an effort to create a difficult condition where the water is very near to the green. They are usually made of wood and sometime constructed by using railroad ties.

By definition, a bulkhead is an obstruction and is covered under Rule 24. Normally, a player would be granted free relief from an obstruction when the ball lies on or in the obstruction or the obstruction interferes with the player's stance or area of intended swing.

Tag: golf golfplus vietnam vietnam golf golf vietnam vietnam golfing
Tweet
Related News

24/01/2019
Graduates of Quang Nam-based Golf Operations and Maintenance Vocational College ensured jobs at Hoiana Shores Golf Club when the course opens later this year.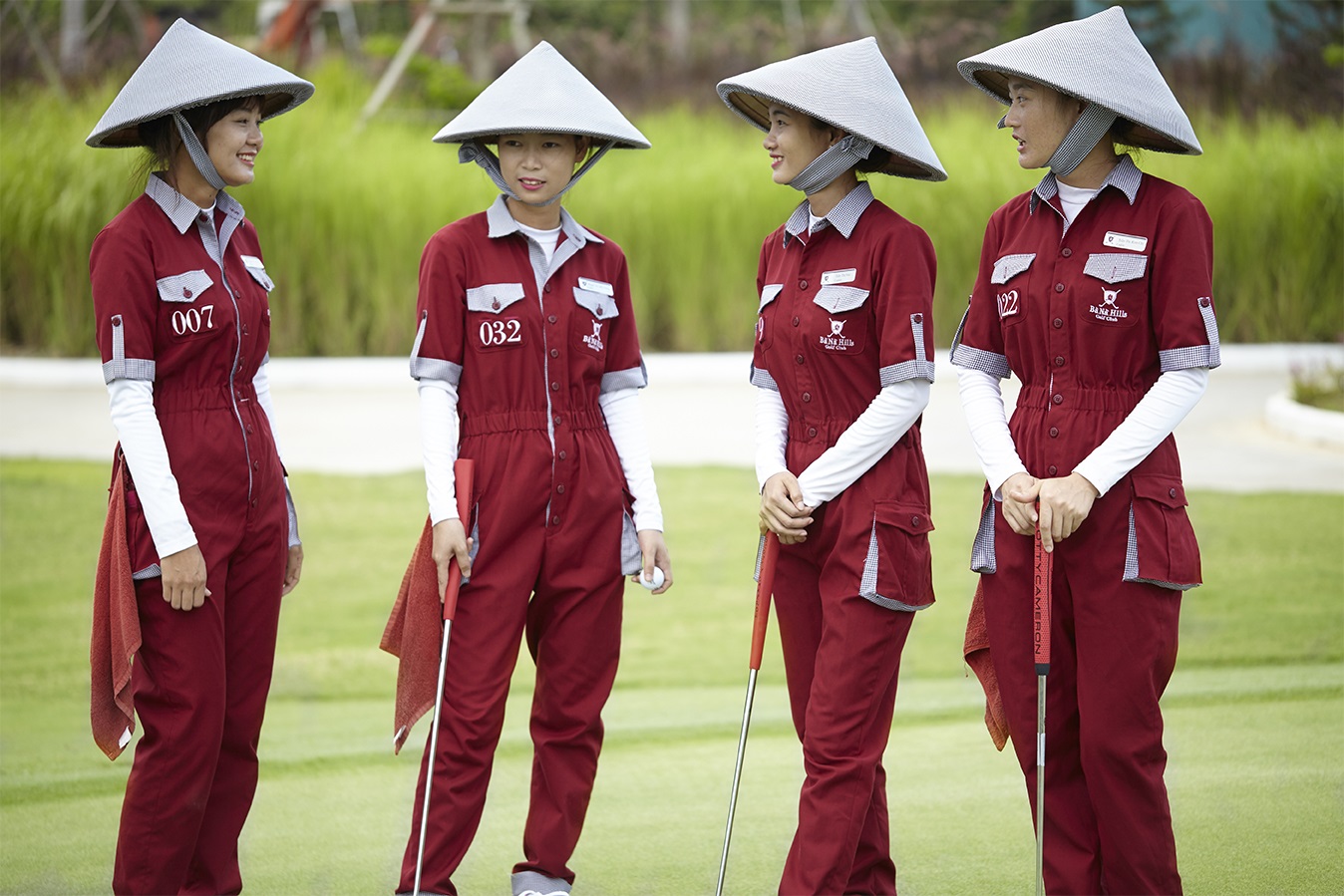 31/12/2018
Golf in Vietnam is especially intriguing. Though there are only about 40 courses throughout the country, and some of those tracks hold world-class distinction. The country is roughly the size of California, with Ho Chi Minh City (formerly Saigon) in the southern part of the country. Nearly a third of the golf courses are located in the south.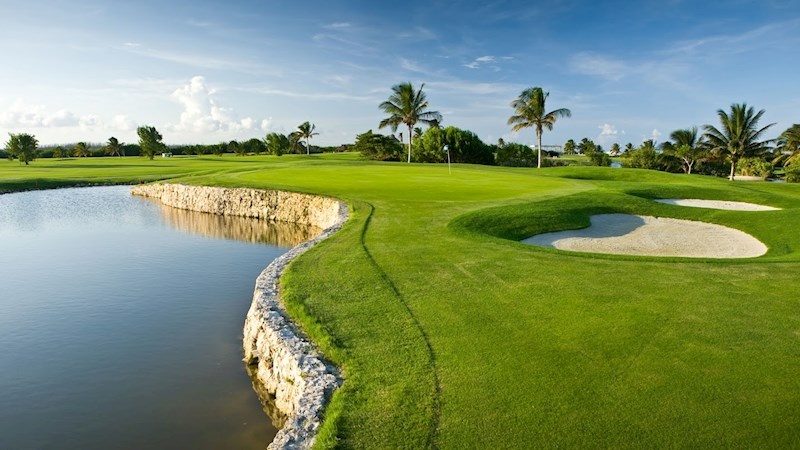 12/12/2018
A 146-ha golf course with 36 holes is an important part of the 2,870 ha Cần Giờ beach tourism area project in Long Hoà Commune, Cần Giờ District in HCM City.