Vietnam's number 1 golfer to compete at FLC Masters 2018
Vietnam's number 1 golfer to compete at FLC Masters 2018
Views: 748
Tweet
For those regularly following professional golf tournaments in Vietnam and around the world, Tran Le Duy Nhat (Michael Tran) is a familiar name.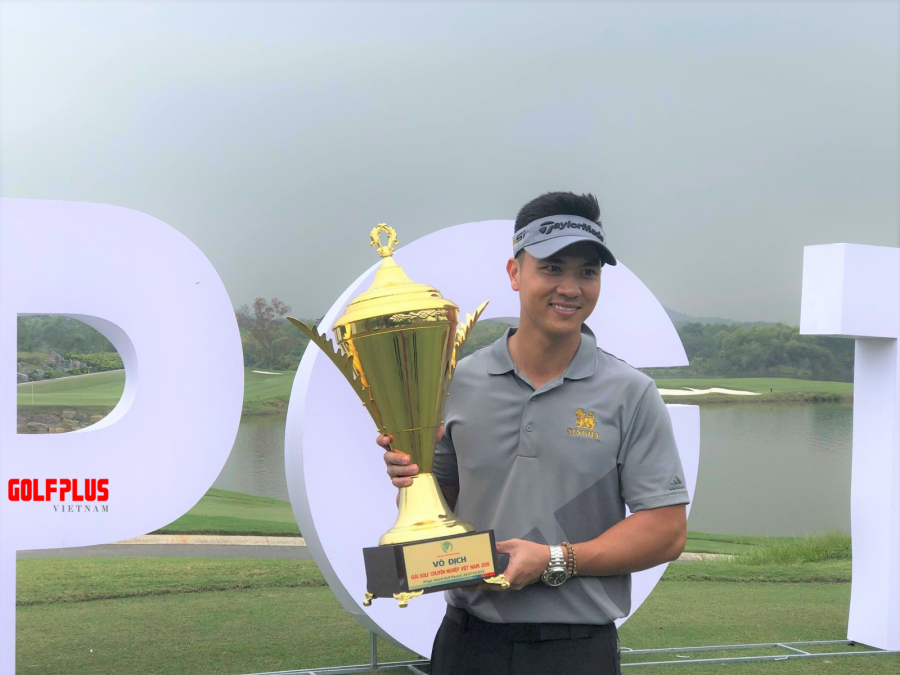 Michael started golf when little, received training internationally and soon became a phenomenon in Vietnam's golf community. He was a member of the National Team to the 2005 SEA Games at the age of 16. He then turned pro at the age of 19 after winning the national championship – Vietnam Amateur Open and the League Champion of Big Sky in the US in 2008.
Turning pro at a very young age, Michael faced many obstacles and challenges in his first years. Yet, his hard work and efforts paid off when he won the Singha Classic in Thailand in 2011. The first victory at a regional professional arena made a history for Vietnam's golf and put Michael Tran Le Duy Nhat on the international golf stage. In 2015, he once again put Vietnam on the front pages of golf magazines and newspapers around Asia when he became the champion of Ciputra Golfpreneur, Indonesia, a tournament under the Asian Development Tour.
Michael Tran Le Duy Nhat is regarded as a top candidate for the champion title of FLC Vietnam Masters 2018. Make sure to follow Michael closely as he plays next week!

Tag: Vietnam's number 1 golfer to compete at FLC Masters 2018
Tweet
Related News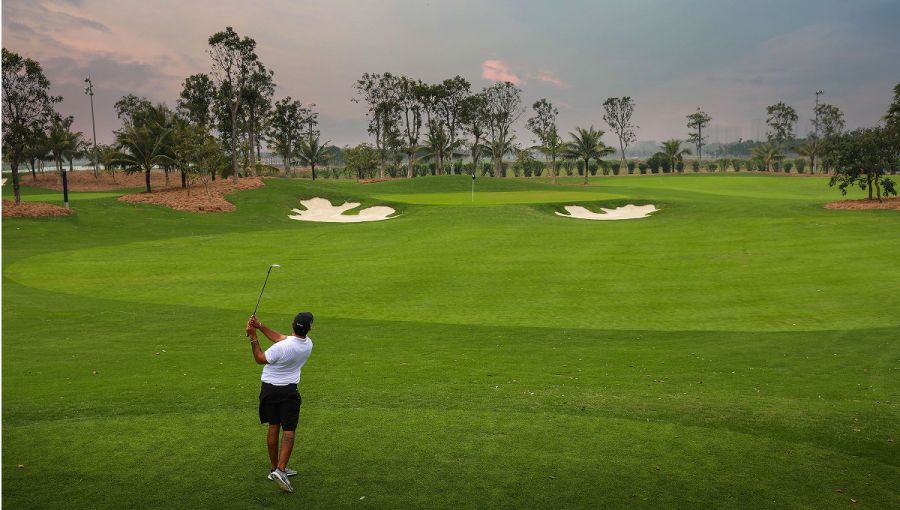 26/03/2019
Việt Nam's Academy Golf Course of the Els Performance Golf Academy (EPGA) has been nominated for an award for world's best par 3 golf course in 2019.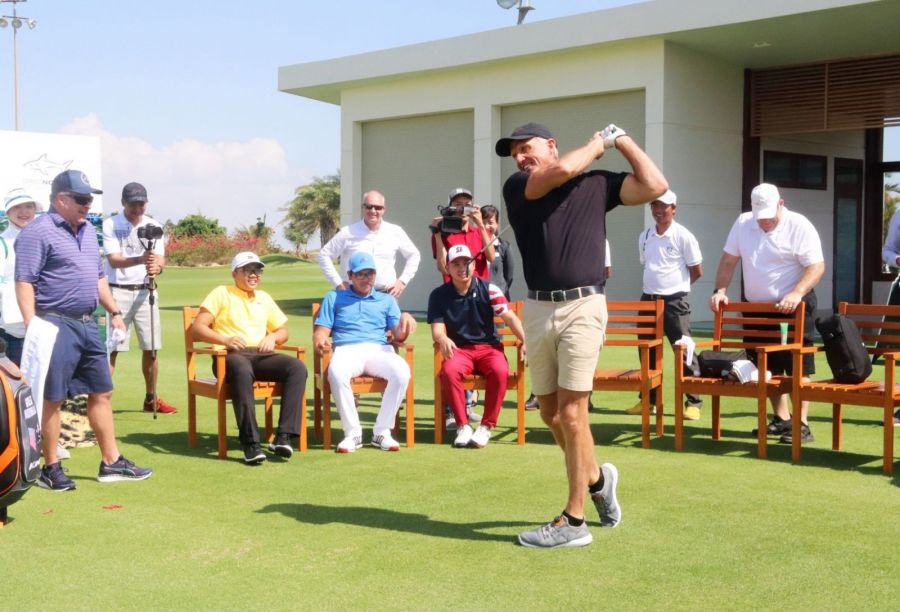 26/03/2019
Vietnam's Tourism Ambassador and KN Golf Links course designer, Mr Greg Norman made a flying visit to his newest signature course on March 19th, 2019 to launch his inaugural "Vietnam's Rising Stars' Golf Match presented by Greg Norman.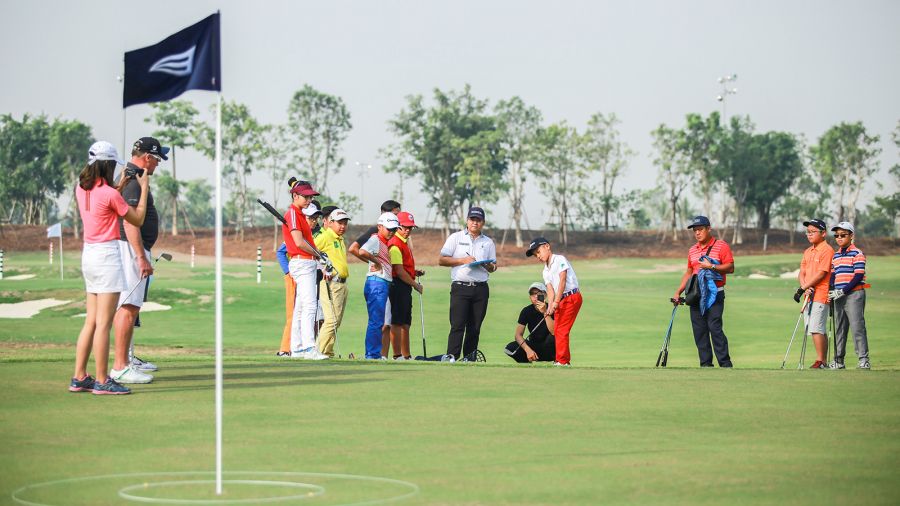 23/03/2019
The Viet Nam Golf Association (VGA) and the Els Performance Golf Academy (EPGA) — the first international golf academy in Vietnam — on Monday signed a co-operation agreement to promote golf among young people in Vietnam.