Vietnam's young talent golfers compete to VPGA Tour 2018
Vietnam's young talent golfers compete to VPGA Tour 2018
Views: 1157
Tweet
The establishment of the VPGA Tour and FLC Vietnam Masters has offered a chance for young talents in Vietnam to compete, to challenge, and to find a clearer path for their career.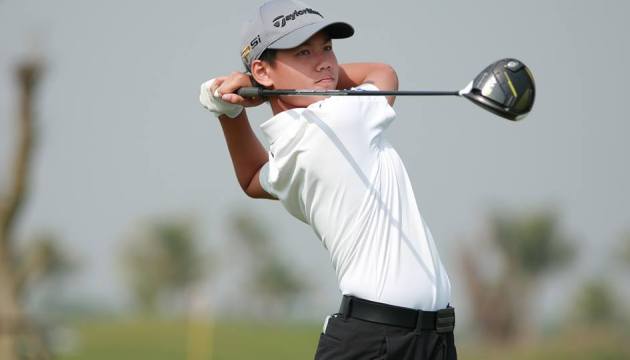 Andy Dang Quang Anh is youngest golfer at VPGA Tour 2018

Andy Dang Quang Anh, born in 2005, is a future star of Vietnam's professional golf. Despite his young age (only 13), Andy has achieved an impressive list of achievements and he is the youngest golfer join to a professional event in Vietnam.

Besides Andy Dang Quang Anh is others teen golfer: Nguyen Nhat Long (14 years old); Doan Xuan Khue Minh (15 years) also compete this even

Golfer Doan Xuan Khue Minh (15 years) is only one female golfer compete at VPGA Tour 2018
Andy Dang collected his experience from various golf tournaments in Vietnam before competing at international arenas. In 2015, the young golfer played at "US Kids Golf World Championship", finishing at top 5. The year 2017 is a wonderful milestone for Andy Dang when he won "Junior True Vision" Tournament in Thailand and came in top 3 of the Vietnam National Matchplay Championship. Recently, at the 2018 Vietnam National Games, together with his teammates, Andy Dang earned a Bronze Medal.

Andy's achievement is not only a pride for his family but also a joy for Vietnam's golf. Rarely does a young talent such as Andy Dang maintain consistency and growth over the years.

For such passion as that of Nguyen Tuan Kiet and diligence as Andy Dang Quang Anh's, we can be hopeful that Vietnam's golf has a bright future to move up on the international stage. Let's follow the steps of Nguyen Tuan Kiet and Andy Dang Quang Anh in the coming tournaments

Tag: Vietnam young talents golfer VPGA Tour 2018 doan xuan khue minh golfplus andy dang quang anh
Tweet
Related News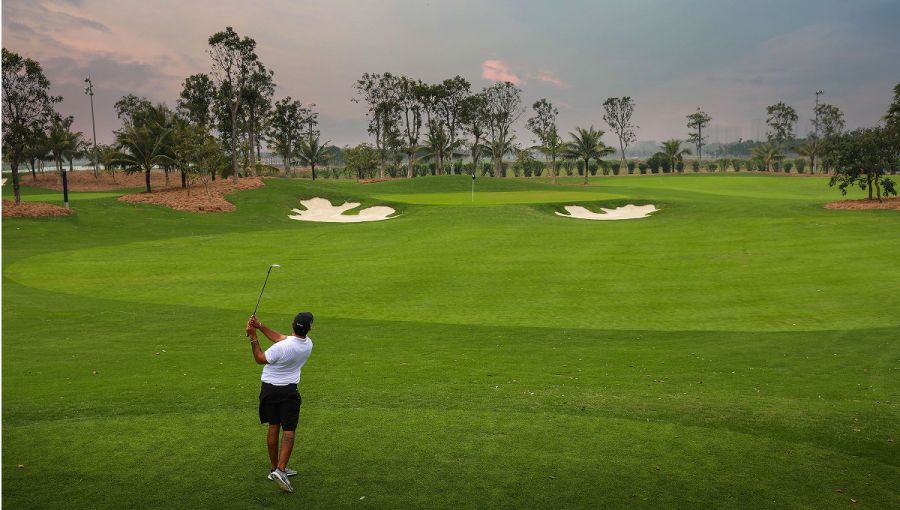 26/03/2019
Việt Nam's Academy Golf Course of the Els Performance Golf Academy (EPGA) has been nominated for an award for world's best par 3 golf course in 2019.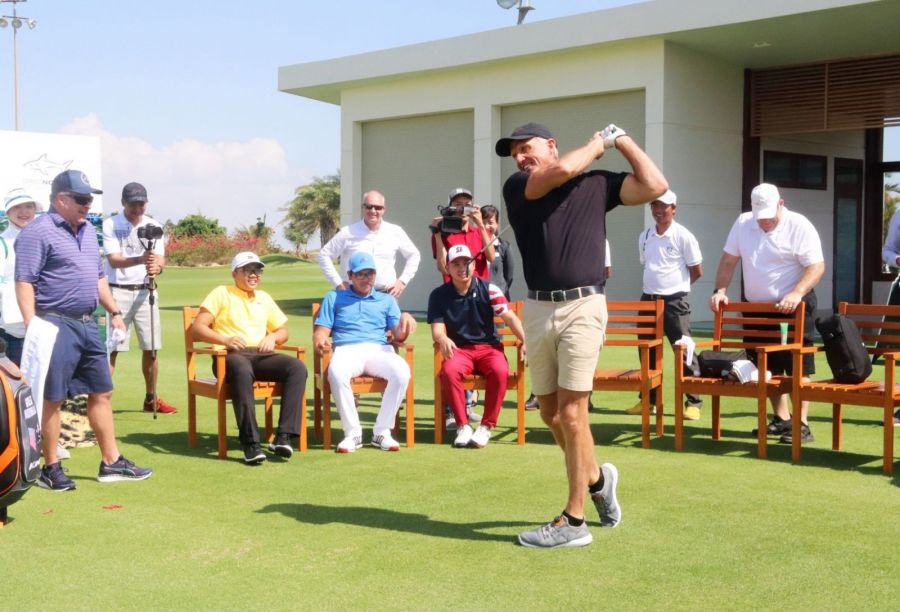 26/03/2019
Vietnam's Tourism Ambassador and KN Golf Links course designer, Mr Greg Norman made a flying visit to his newest signature course on March 19th, 2019 to launch his inaugural "Vietnam's Rising Stars' Golf Match presented by Greg Norman.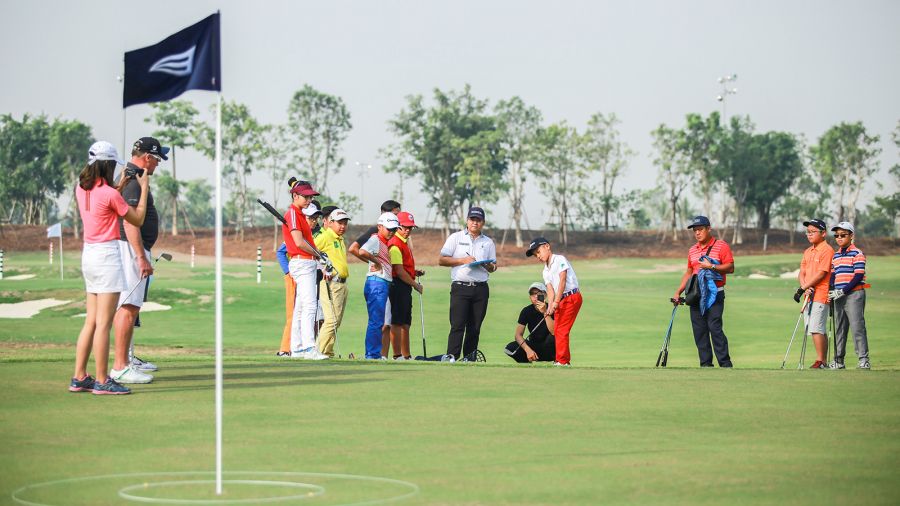 23/03/2019
The Viet Nam Golf Association (VGA) and the Els Performance Golf Academy (EPGA) — the first international golf academy in Vietnam — on Monday signed a co-operation agreement to promote golf among young people in Vietnam.