VIR hands out first eight Swing for the Kids scholarships of 2018
VIR hands out first eight Swing for the Kids scholarships of 2018
Views: 301
Tweet
This year, the Organising Committee hopes to raise nearly VND1.4 billion ($637,000) from the tournament to enrich the Swing for the Kids Scholarship Fund.
Scheduled for Saturday, April 21, 2018, the 12th Swing for the Kids tournament will tee-off at Kings Course at Kings Island Golf Resort in Son Tay district, about 36 kilometres from the city centre.
The shotgun start will begin at 12 PM, and the tournament is expected to attract about 240 golfers. The awards ceremony will be held on the same day at 6 PM in the Kings Island Golf Club.
Specifically, the premier 18-hole Kings Course, the third golf course going into operation at BRG Kings Island Golf Resort, was designed by Jack Nicklaus II, the son of legendary Jack Nicklaus, offering unique beauty in every aspect.
Kings Course has been well-known for its 19th hole, an exclusive place for dramatic play-off rounds. With the tee box located on top of a nearly 30m high waterfall, a large lake away from greens, it will certainly be the hole that all golfers want to try.
This year, Samsung Electronics Vietnam remains the Diamond Sponsor, Vingroup JSC the Platinum Sponsor, and KinderWorld the Gold Sponsor.
Major property developer Sun Group for the first time joins as the Silver Sponsor. Gamuda Land Vietnam returns as the Bronze Sponsor.
The list of sponsors will prolong until the official launching of the tournament.
BRG Group and SeABank participate as the tournament's co-organisers in tandem with VIR, the Ministry of Planning and Investment, and the Vietnam Learning Promotion Association.
Kicked-off in June 2007, Swing for the Kids has so far given out 14,000 scholarships worth VND14 billion ($637,000) to poor but excellent pupils and students across the country, while also helping to upgrade numerous training and education facilities in 40 cities and provinces nationwide. Additionally, thirteen computer rooms were donated to schools across the country
Tag: VIR Swing for the Kids. king island golfplus vietnam chervo
Tweet
Related News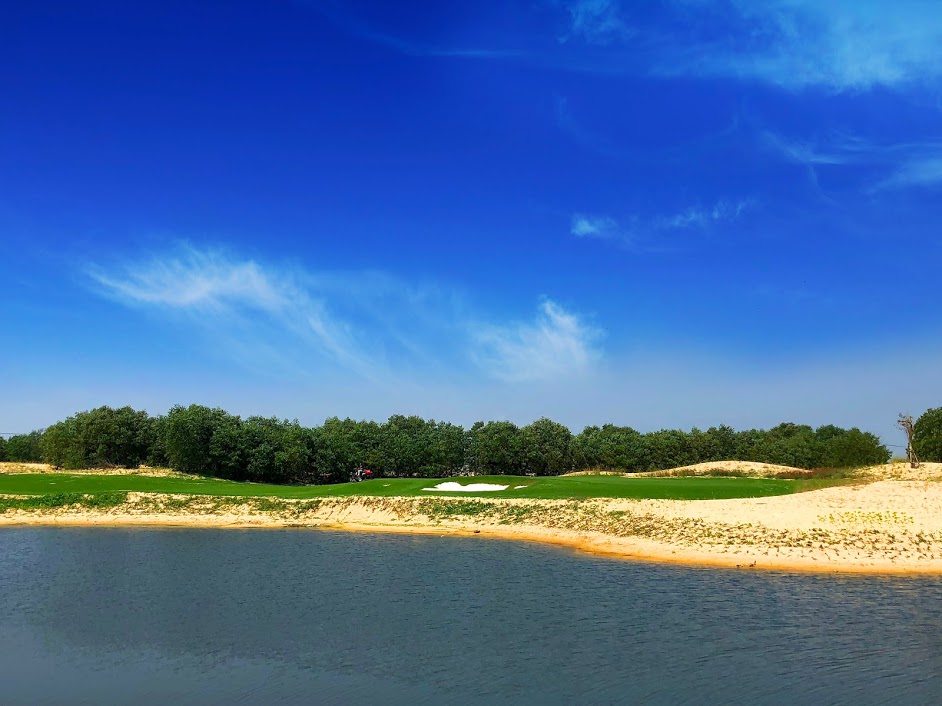 11/12/2018
Vietnam has won 'Asia's best golf destination 2018' at the World Golf Awards, the Vietnam National Tourism Administration (VNAT) under the Ministry of Culture, Sports and Tourism has announced.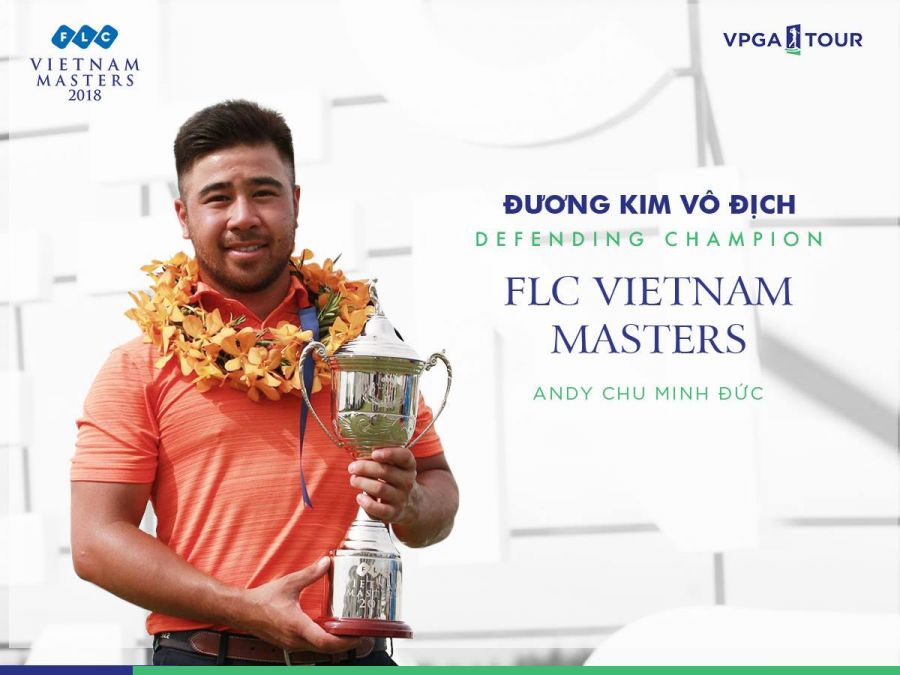 11/12/2018
2017 FLC Vietnam Masters champion Andy Chu Minh Duc has confirmed to join VPGA to defend his title. This event from December 19 – 22 at FLC Quy Nhon Golf Links.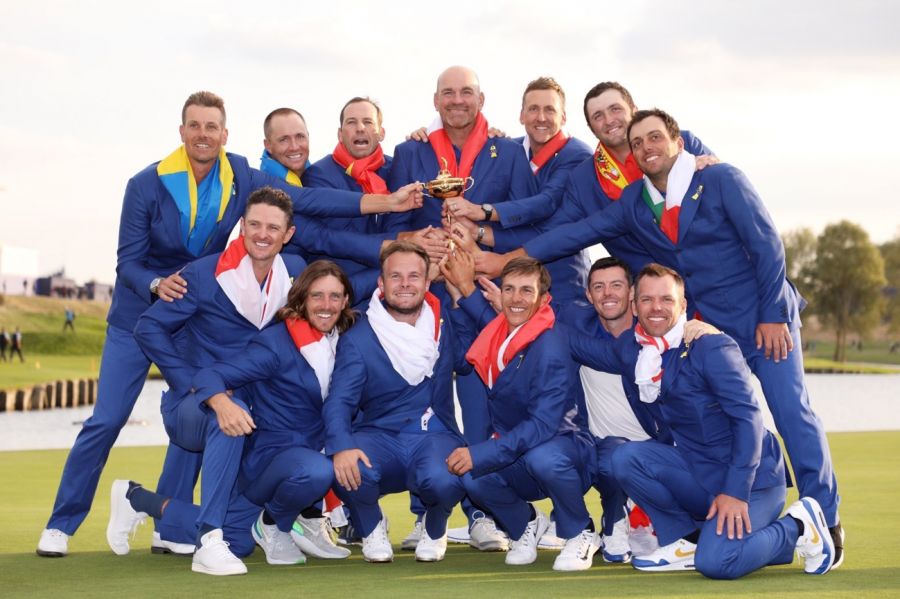 01/10/2018
Two years after the Americans thought they had their Ryder Cup problems figured out, Europe reminded Sunday them why it has owned the trophy for most of last quarter-century.