A new 27-hole golf course is to be built in Vietnam's Long An province.
A new 27-hole golf course is to be built in Vietnam's Long An province.
Views: 1272
Tweet
A new 27-hole golf course is to be built in Vietnam's Long An province.
Faldo Design has been hired to design the new course by Vietnamese organisation Hoan Cau Group.
The new course will be built on land currently used for agricultural purposes, located 60 kilometres from Ho Chi Minh City – Vietnam's largest city.
The deal was finalised on 2 March, and design work is already underway. Construction of the first 18 holes will commence in the coming months.
"This site presents us with a very interesting opportunity to design a high-quality golf course by creating our own features that will include lots of water and landscape," said Faldo. "I am pleased to be working with the Hoan Cau Group, a developer who already owns and operates two golf properties in Vietnam."
As well as the golf course, the site will also be home to a hotel and villas.
"We are happy to be joining Sir Nick Faldo and his Faldo Design team for our new golf course development in Long An," said Phan Dinh Tan, general director of Hoan Cau Group. "Hoan Cau is committed to a high-quality development in Long An and expect this will become the best golf course in the greater Ho Chi Minh area."
The new course will join a growing list of Faldo Design projects in Vietnam and its neighbouring countries. The firm designed the course at Laguna Lang Co near Da Nang in Vietnam, which was completed in 2012. Faldo Design is also the firm behind two projects in Cambodia, designing 36 holes at Vattanac Golf Resort and 18 holes at Angkor Golf Resort.
Tag: nick faldo golfplus vietnam hs golf chervo golf golf vietnam vietnam golf
Tweet
Related News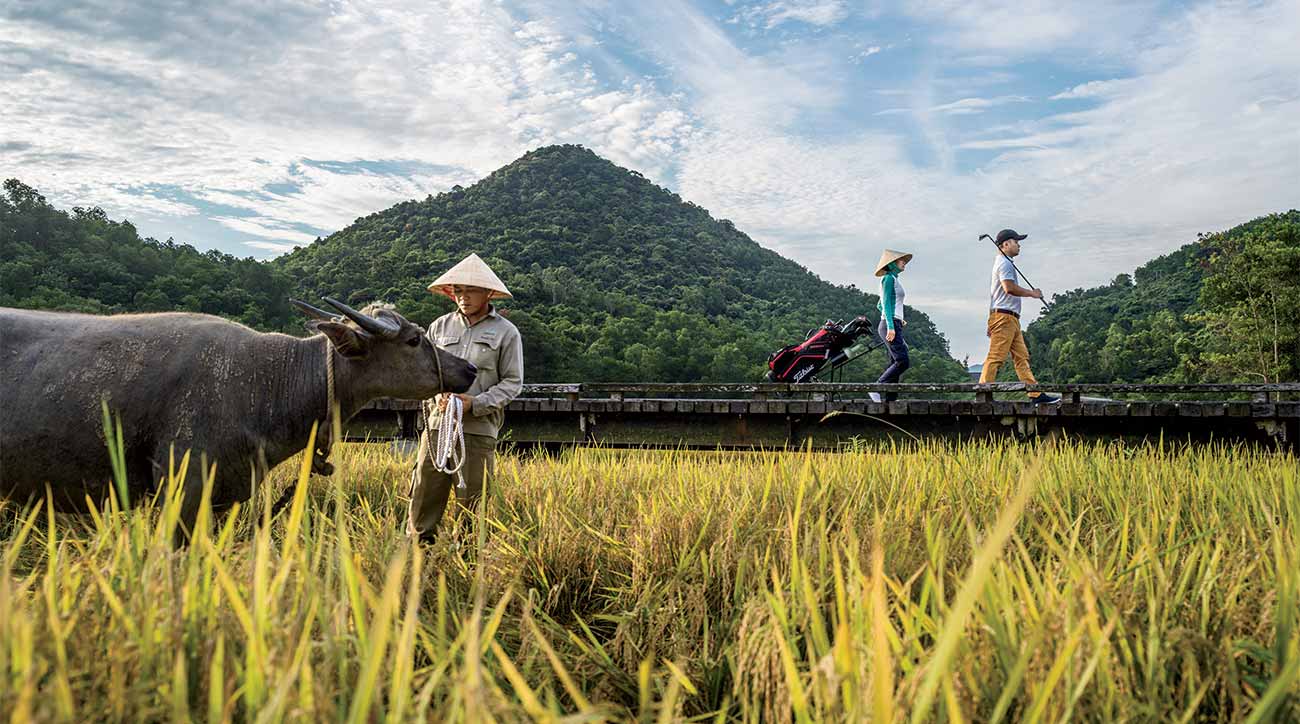 20/02/2019
Over the past decade, in the distant wake of golf's arrival in Japan and its more recent wildfire spread in Korea and China, a burgeoning monied class has given rise to a swelling population of Vietnamese golfers and triggered a starburst of course construction

24/01/2019
Graduates of Quang Nam-based Golf Operations and Maintenance Vocational College ensured jobs at Hoiana Shores Golf Club when the course opens later this year.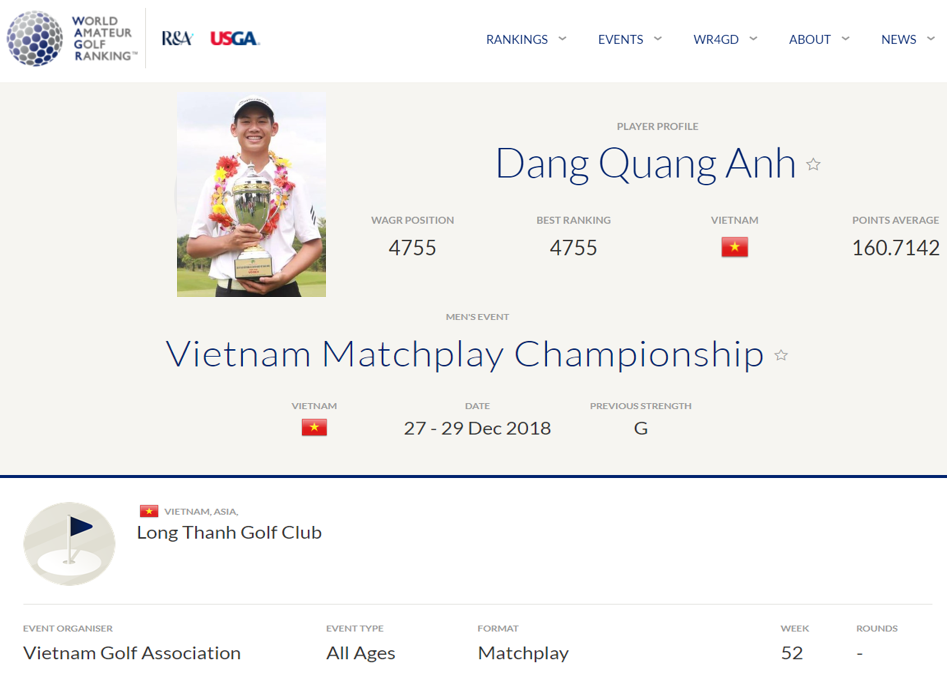 21/01/2019
13-year-old golfer Dang Quang Anh has entered the list of the World Amateur Golf Ranking (WAGR). Anh got the ranking after becoming the youngest winner of the event for amateur male golfers at Vietnam MatchPlay Championship which, together with the VPG Tour MatchPlay Championship, was held at Long Thanh Golf Course in late December 2018.