Vietnam Amateur Open Championship 2017 tee-off
Vietnam Amateur Open Championship 2017 tee-off
Views: 4850
Tweet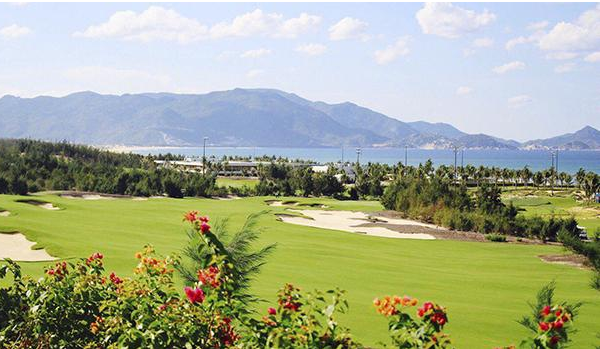 The Open Amateur Golfers Championship Vietnam 2017, to begin in the central province of Binh Dinh on June 8, has attracted 120 golfers, including 10 foreigners.

At a press briefing on May 24, the organising board said the foreign golfers are from Malaysia, Laos, Singapore and Hong Kong (China).

The tournament's director Tran Duy Canh said the Open Amateur Golfers Championship Vietnam is the biggest amateur tournament in the annual competition system of the Vietnam Golf Association.

The most outstanding players in the tournament will be included in the national golf team to attend the 29th Southeast Asian Games (SEA Games 29) in Malaysia this August.

The tournament will run from June 8th until June 11nd.
Tag: VAO VGA FLC Quy Nhơn Golf Links WAGR USGA Vietnam Amateur open
Tweet
Related News
26/03/2019
Việt Nam's Academy Golf Course of the Els Performance Golf Academy (EPGA) has been nominated for an award for world's best par 3 golf course in 2019.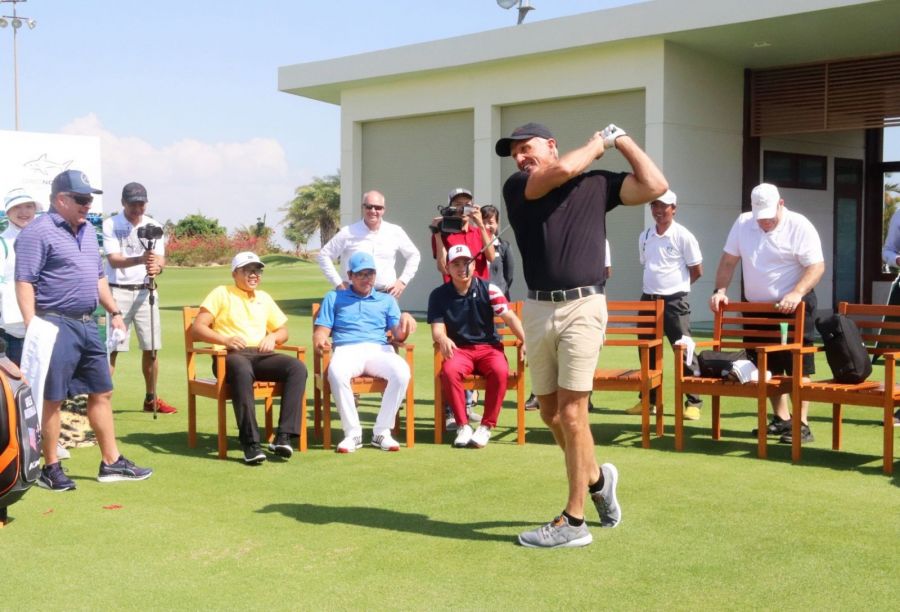 26/03/2019
Vietnam's Tourism Ambassador and KN Golf Links course designer, Mr Greg Norman made a flying visit to his newest signature course on March 19th, 2019 to launch his inaugural "Vietnam's Rising Stars' Golf Match presented by Greg Norman.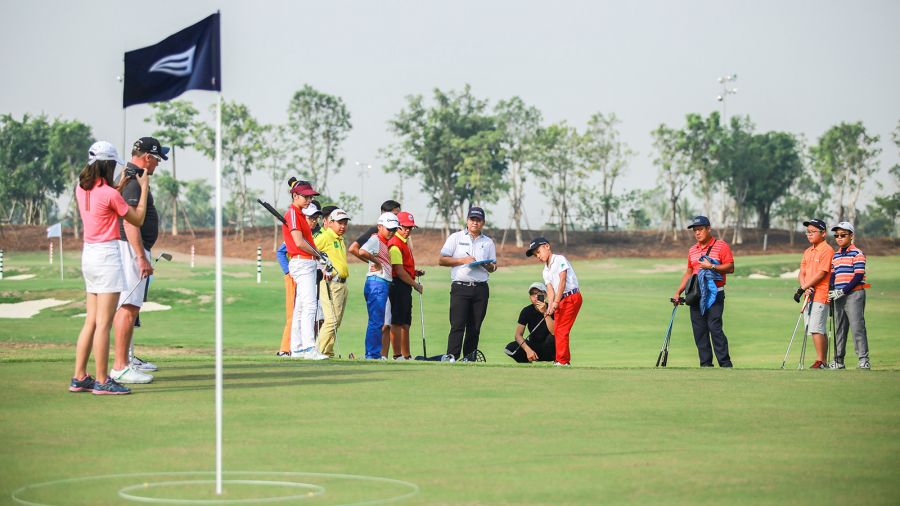 23/03/2019
The Viet Nam Golf Association (VGA) and the Els Performance Golf Academy (EPGA) — the first international golf academy in Vietnam — on Monday signed a co-operation agreement to promote golf among young people in Vietnam.