Việt Nam nominated in the best golf courses list of the world
Việt Nam nominated in the best golf courses list of the world
Views: 3448
Tweet
Việt Nam's Academy Golf Course of the Els Performance Golf Academy (EPGA) has been nominated for an award for world's best par 3 golf course in 2019.

The Academy Course at Ecopark, Hà Nội, will compete for the title with Bukit Pandawa (Indonesia), Cromwell (England), Cumberwell Park (England), The Turtle Hill (Bermuda) and Zhang Lianwei (mainland China).

The World Golf Awards, which were launched since 2014, are considered the most prestigious award of world golf industry. The result of all categories will be announced at the end of this year, after seven months of voting online.

The Course was opened in September of 2017 and was founded and designed by South African golfer Ernie Els.

At the beginning of March, EPGA and Việt Nam Golf Association signed a contract to develop golf in Việt Nam. This association promises to aid young players and enhance the quality of national team to prepare for upcoming SEA Games and Olympics
Source: VietnamNews
Tag: EPGA Ernie Els vietnam golf World Golf Awards
Tweet
Related News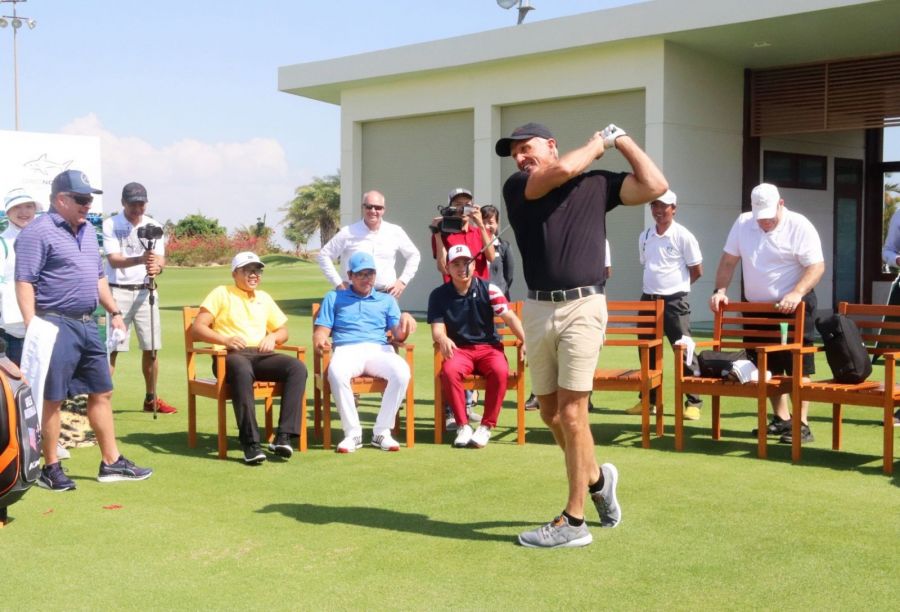 26/03/2019
Vietnam's Tourism Ambassador and KN Golf Links course designer, Mr Greg Norman made a flying visit to his newest signature course on March 19th, 2019 to launch his inaugural "Vietnam's Rising Stars' Golf Match presented by Greg Norman.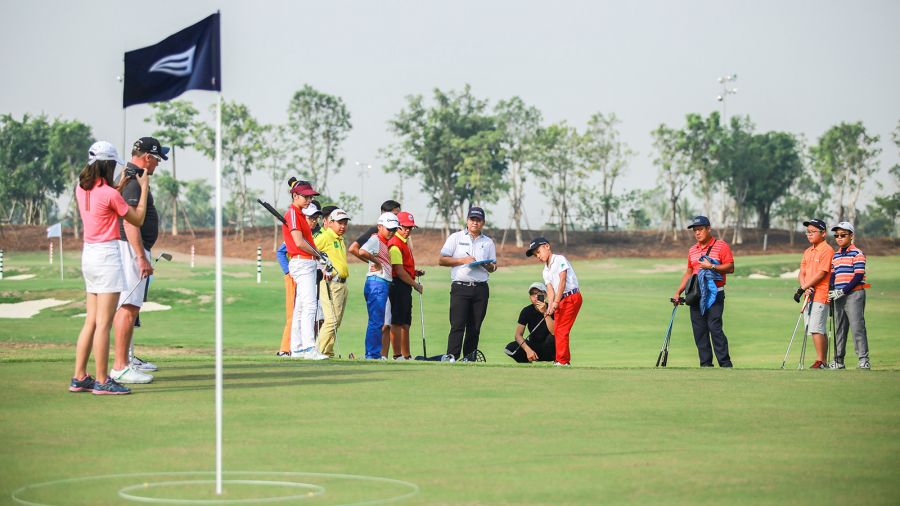 23/03/2019
The Viet Nam Golf Association (VGA) and the Els Performance Golf Academy (EPGA) — the first international golf academy in Vietnam — on Monday signed a co-operation agreement to promote golf among young people in Vietnam.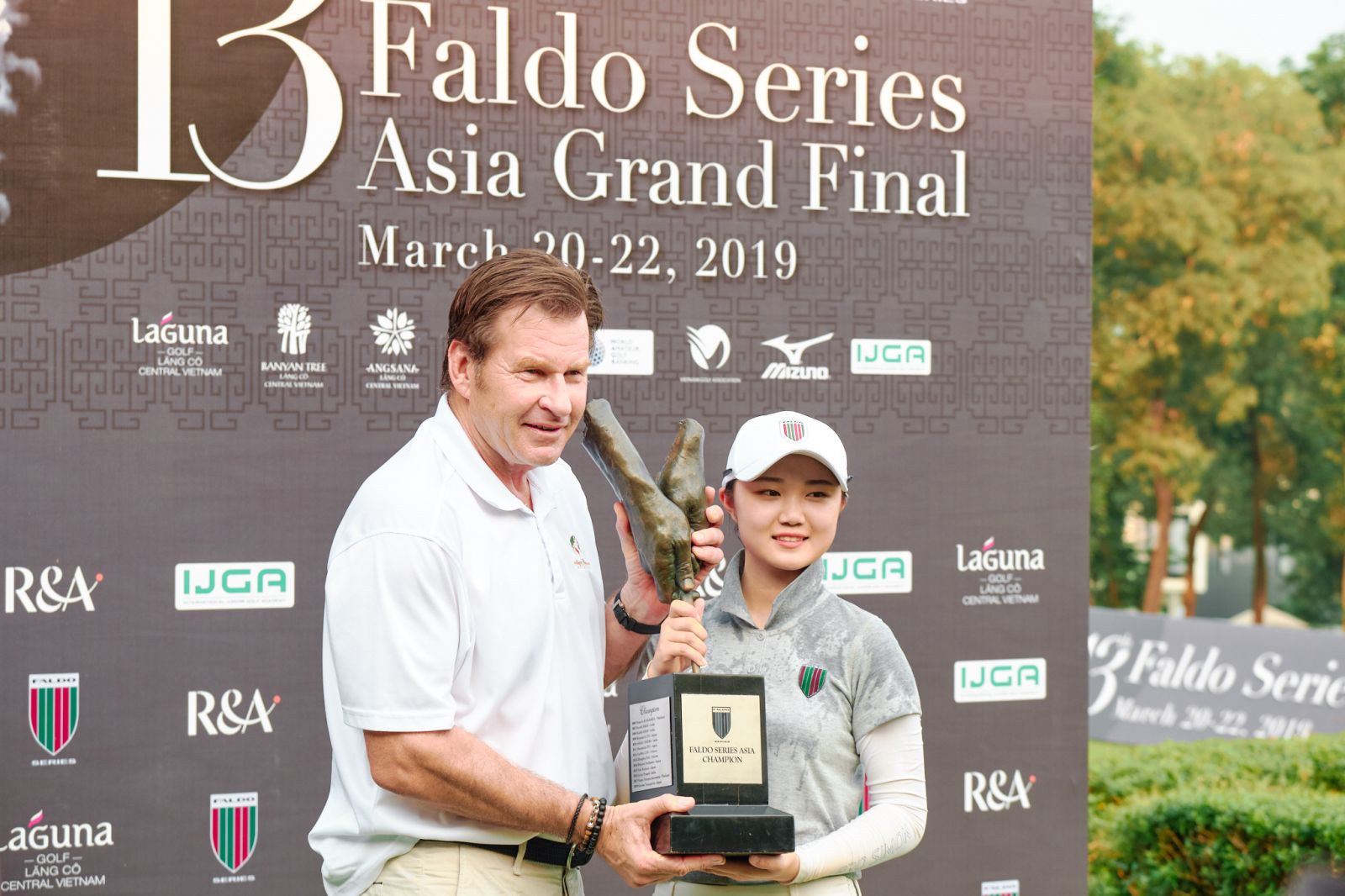 23/03/2019
Rising Chinese Taipei teenage star Chang Hsin-chiao defied jangling nerves and an accomplished male opponent on a nail-biting final day at the 13th Faldo Series Asia Grand Final.