McIlroy misses third consecutive cut at U.S. Open
McIlroy misses third consecutive cut at U.S. Open
Views: 1028
Tweet
Rory McIlroy arrived in the Hamptons a week early, plunged into the Long Island golf scene with a passionate zeal and began the U.S. Open with effusive optimism.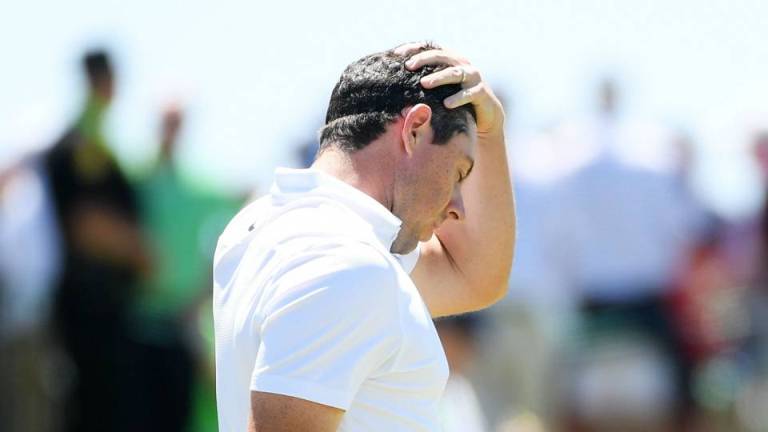 It took just over an hour for it to unravel. McIlroy played his first five holes on a windswept Thursday in 6 over par, turned in 42 and signed for an 80, his highest score in a decade of playing the U.S. Open.
It was more of the same on Day 2, with a 4-over opening loop to move six strokes outside the cut line. Although he would play a flawless finishing nine, with four birdies on his way to an even-par 70, it wasn't nearly enough to keep him around for the weekend.
"It's tough. It's a tough tournament," McIlroy said. "I have prepared well here the last few days. I come in here with the right attitude. Even after yesterday I felt like I could come in today and shoot in the 60s and make it to the weekend."
This marks the third consecutive year McIlroy, who won the championship in 2011, missed the cut at the U.S. Open and stalls an impressive run for the Northern Irishman that includes his victory in March at the Arnold Palmer Invitational, a tie for fifth at the Masters and a runner-up showing last month at the BMW PGA Championship on the European Tour.
"Today I hit 17 out of 18 greens. I did a lot of good stuff. Obviously the conditions were conducive for that," he said. "Yesterday I just wish I could have maybe just had one day to prepare for something like that. I feel like it would have been a different story."
Source: Golfchannel
Tag: us open hs golf chervo miss cut vượt cut tiger woods dustin johnson
Tweet
Related News
26/03/2019
Việt Nam's Academy Golf Course of the Els Performance Golf Academy (EPGA) has been nominated for an award for world's best par 3 golf course in 2019.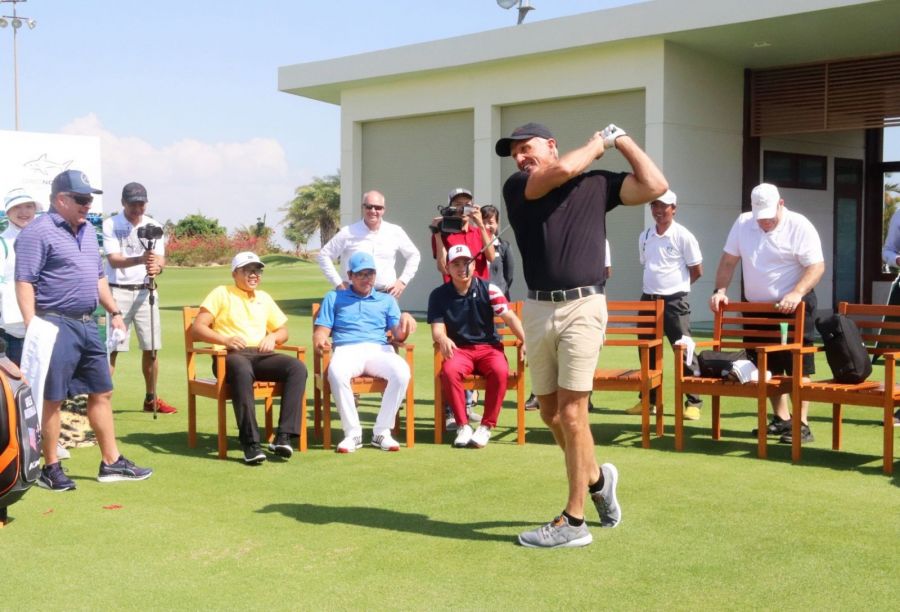 26/03/2019
Vietnam's Tourism Ambassador and KN Golf Links course designer, Mr Greg Norman made a flying visit to his newest signature course on March 19th, 2019 to launch his inaugural "Vietnam's Rising Stars' Golf Match presented by Greg Norman.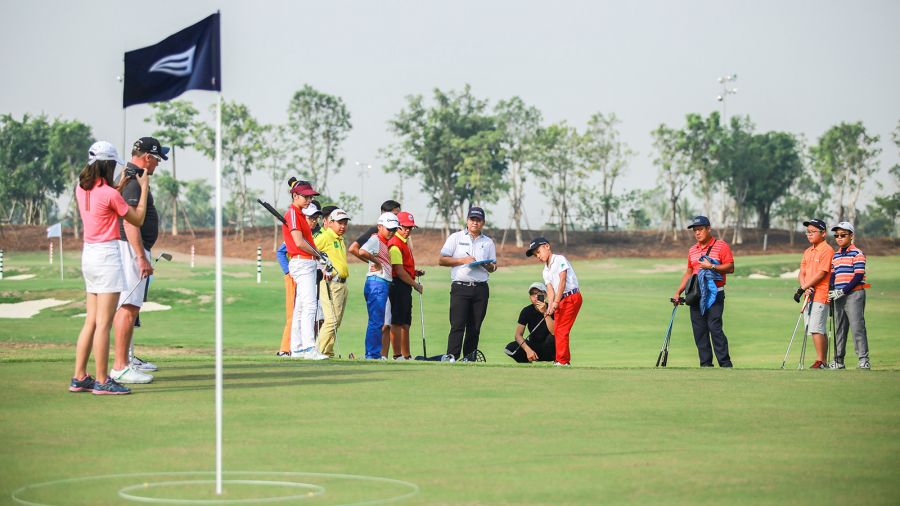 23/03/2019
The Viet Nam Golf Association (VGA) and the Els Performance Golf Academy (EPGA) — the first international golf academy in Vietnam — on Monday signed a co-operation agreement to promote golf among young people in Vietnam.