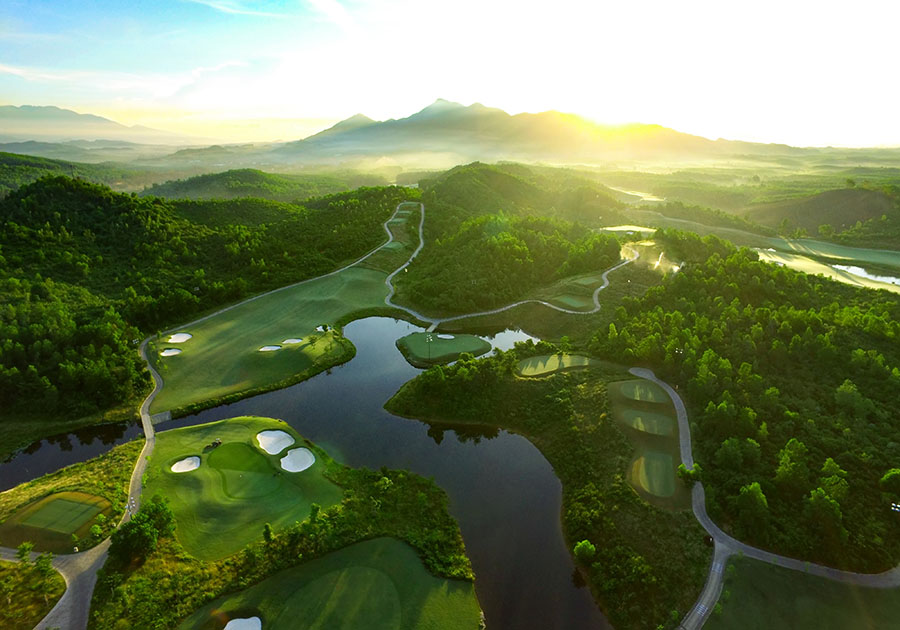 01/06/2017
The growing interest in central Việt Nam's potential to become the world's next great golf destination was on display earlier this week, when the first of two major golf conferences scheduled for Đà Nẵng this year took place in and around the budding beach city.
31/05/2017
IMG has been appointed to provide pre-opening, marketing and management services to Cam Ranh Links Golf Resort, which is located a short drive from the popular resort city of Nha Trang, Vietnam.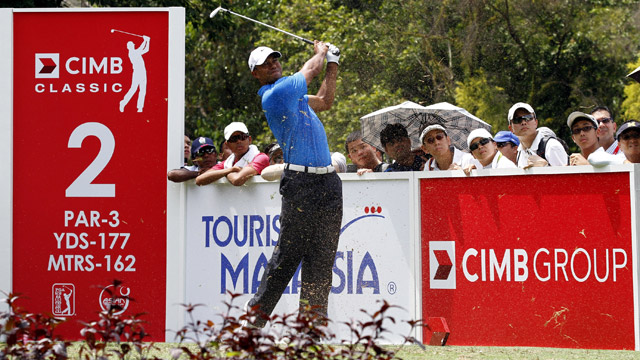 29/05/2017
With the country's blessed climate all-year round, golf can be played 365 days a year. Coupled that with the fabulous locations and well over 200 golf clubs available countrywide, Malaysia offers a truly diverse golfing discovery.