Kết quả tìm kiếm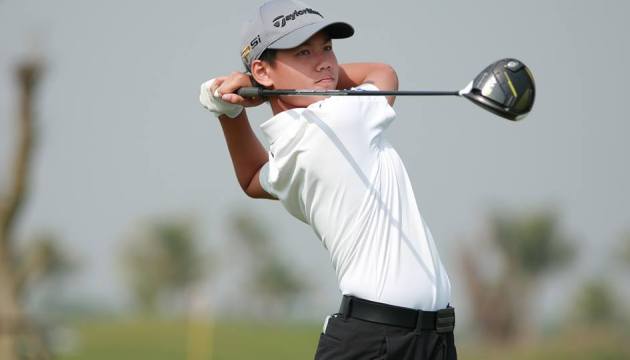 18/12/2018
The establishment of the VPGA Tour and FLC Vietnam Masters has offered a chance for young talents in Vietnam to compete, to challenge, and to find a clearer path for their career.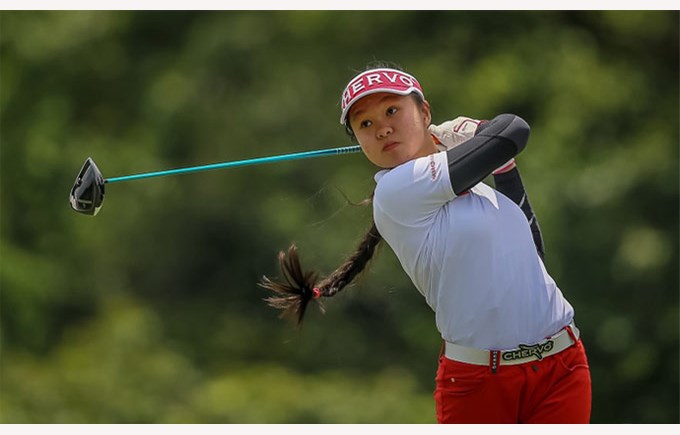 30/07/2018
Hanako Kawasaki will be aiming to continue her recent mastery of Nguyen Thao My when the duo lock horns once more in the 11th edition of the Faldo Series Vietnam Championship.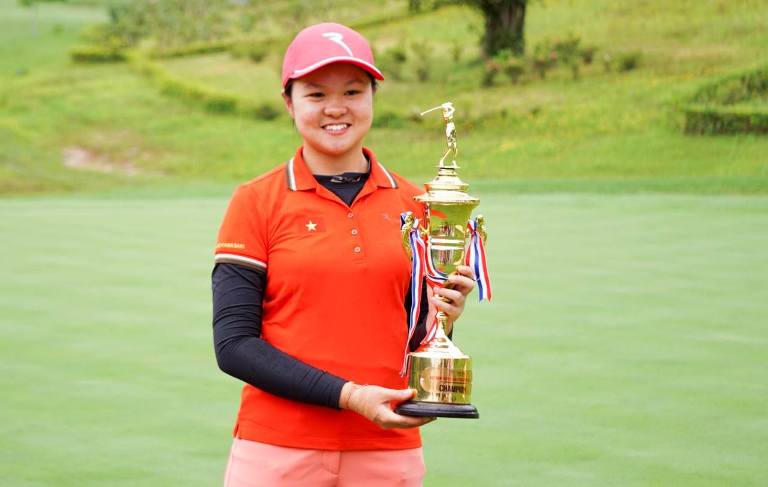 27/06/2018
Japanese-Vietnamese Hanako Kawasaki claimed victory at the 2018 Vietnam's Ladies Amateur Open on Monday at the SAM Tuyền Lâm Resort in Đà Lạt.